high performance in build & quality

We have designed the Garagistic extended selector joint as a solution for those who wish to run an aftermarket shifter with a straight rod, such as the (Garagistic supreme and chassis shifter, AKG chassis shifter, Bimmerspeed, DriftHQ, and many more). The extra 10mm in length will counteract the change in orientation (front to rear) caused by the straight shifter rod, ensuring your shifter/knob is centered over your center console's shifter hole. This is necessary due to the straight design of many aftermarket shifters vs the OEM shifters that have a slight curve to them. It is mandatory to change early model e30 selector joints in order to use run a DSSR!

This is the biggest small difference you can make to your shifter! No one wants a shifter that's not centered (not to mention it's a maintenance item that you need to change when putting your DSSR either way!). Produced in-house out of billet aluminum, we have taken the 30+-year-old selector joint design and brought it up to date by swapping out the plastic stationary bushing for a precision sealed bearing assembly and extending it 10mm. By utilizing our new DSSR hardware shoulder bolt that replaces the traditional pins and clips, this new design allows you to snug the DSSR down on the selector joint without any binding and further eliminates any remaining slop in the shifter assembly for absolute precision.
Important Fitment Information: Our extended selector joint is for use with manual e30's equipped with G260 and a supreme or chassis shifter.
This extended selector joint is 10mm longer (total = 35mm) than a standard OEM late model selector joint (total = 25mm). This extended selector joint is intended for e30's running a chassis or supreme short shifter, and will not work with e36 or newer chassis's.
Material: Billet Aluminium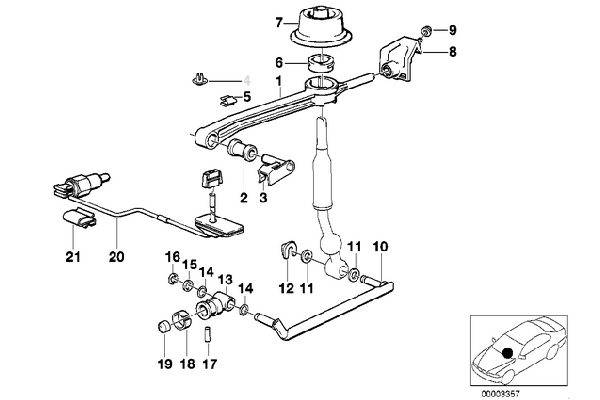 E30 Extended Selector Joint Replacement

13 Gearshift rod joint QTY: 1 Part Number: 25117503525

1x Garagistic Extended Selector Joint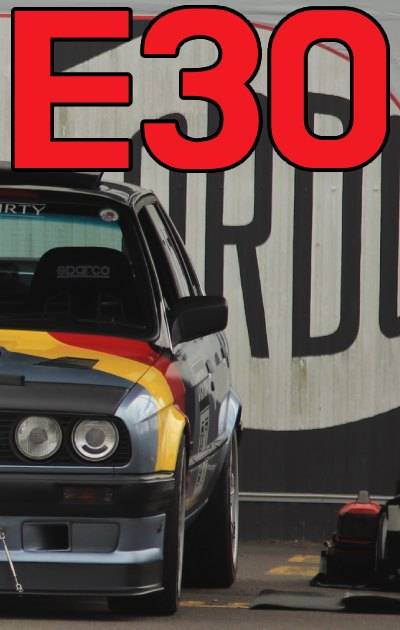 Extended selector joint is for use with manual e30's equipped with G260 and a supreme or chassis shifter.
YOU MIGHT BE INTERESTED IN....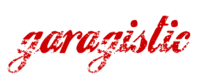 You've seen thecosts of shipping from overseas - not to mention those pesky Import GST& Duty add-ons. Buy local and get your product sooner!

aussie, aussie, aussie....oi oi oi!

Australian Owned & Operated!


Every order is packed with a BSS sticker!


Call, Email or SMS us anytime. We are here to help you find the right part.


What's that? more parts!?

We are constantly looking to expand our product range. Support BSS and we will support you with a wider range of quality parts!