high performance in build & quality

One of the most noticeable easy changes you can make to get rid of your BMW's shifter slop is replacing your aging OEM selector joint! Our Garagistic selector joints are produced in-house from billet aluminum. We have taken the 30+-year-old BMW selector joint design and brought it up to date by swapping out the plastic stationary bushing for a precision sealed bearing assembly. By utilizing our new DSSR hardware that replaces the traditional pins and clips, this new design will allow you to snug the DSSR down on the selector joint without any binding and further eliminates any remaining slop in the shifter assembly.

We recommend replacing your selector joint every time you refresh the shifter components to ensure a consistent tight feel. Why not upgrade to the Garagistic Billet Selector Joint!
DO I NEED A SELECTOR JOINT, AND WHY?

The "standard" shift selector joint (BMW PN# 25117503525) will install on E30 Getrag transmissions running our short shifters. This is especially important on the E30 transmission that came from a car prior to 06/86 manufacture date. The earlier model shift selector joint has an offset cylinder that is wider than the later model version. This earlier model does not fit a DSSR as the longer cylinder will not fit between the U cradle of the DSSR. As always with aging BMW parts it is also advised to change the shift selector joint whenever you are doing a shifter component service.

The aging BMW transmissions are generally showing their age and this selector joint ( BMW PN# 25117503525) has a plastic bushing that can wear out and cause slop. This selector joint is just one link in the system that can help tighten up your shifter feel and overall driving experience. Recommend changing these in the older BMW for maintenance. Mandatory to change the selector joint for use with a DSSR.
For E36 / E39 / E46 / E60 / G80 / Z4 Fitment. Use the
Late Model Selector Joint
Material: Billet Aluminium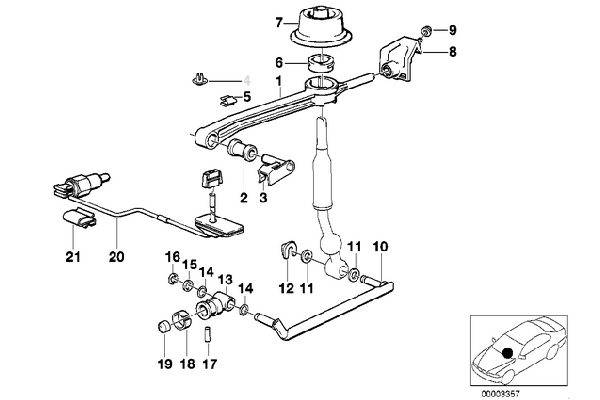 E30 Standard Selector Joint Replacement

13 Gearshift rod joint QTY: 1 Part Number: 25117503525

1x Garagistic Standard Selector Joint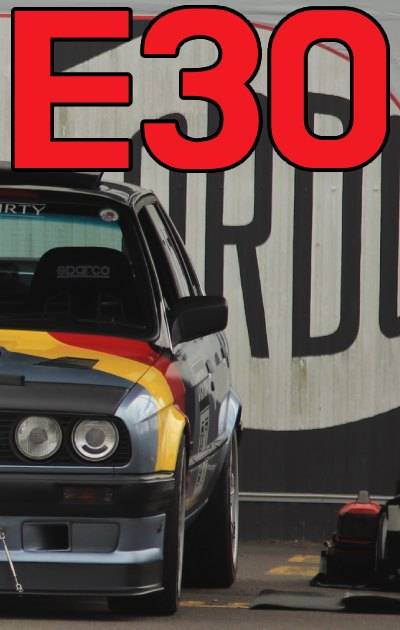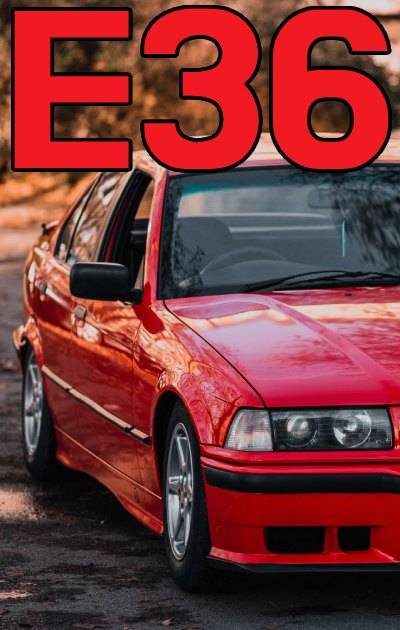 YOU MIGHT BE INTERESTED IN....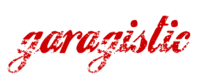 You've seen thecosts of shipping from overseas - not to mention those pesky Import GST& Duty add-ons. Buy local and get your product sooner!

aussie, aussie, aussie....oi oi oi!

Australian Owned & Operated!


Every order is packed with a BSS sticker!


Call, Email or SMS us anytime. We are here to help you find the right part.


What's that? more parts!?

We are constantly looking to expand our product range. Support BSS and we will support you with a wider range of quality parts!