high performance in build & quality

E30 / E36 / E46 REAR SHOCK REINFORCEMENT KIT

BMW sheet metal at the top of the rear shock towers in E30, E36, and E46 BMW cars is a well-known weak point. The metal tends to tear over time, especially if stiffer shocks are used. This is really cheap insurance to not need to repair shock mounts in the future which is known to be costly. There is a reason BMW sells replacement shock tower replacements (41148169028) that need to be welded in. AVOID ALL OF THAT WITH THESE.
These Garagistic reinforcement rear shock tower plates are made from 1/8" steel (that's 11 gauge, some of the thickest units on the market today). They can be welded in or used as-is. These come unpainted/uncoated so you can paint to match your car.
It's a very "bolt-on and go" solution, and are precision machined out of a heavier metal to withstand the abuse of racing and lowering. Designed to fit on top of the factory shock mount (inside the trunk). It will distribute the load over a larger area to prevent failure. It can also be used to repair already damaged towers. Set of two which is enough to do E30s, E36s, E46s, and Z3s.
The price is for a pair (2 units). Enough to do 1 car.
2x Rear Shock Reinforcement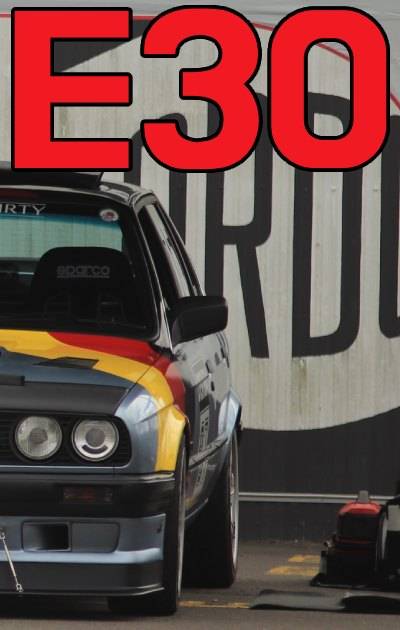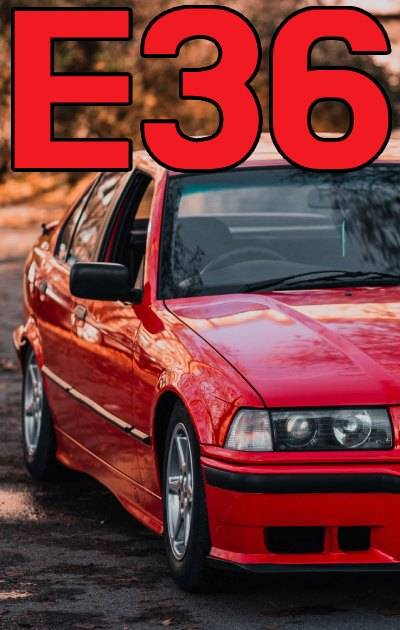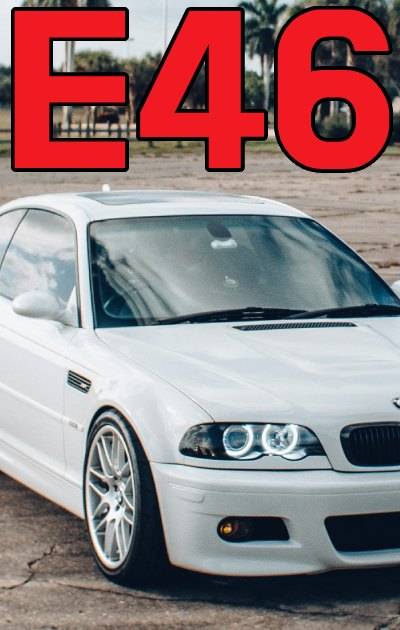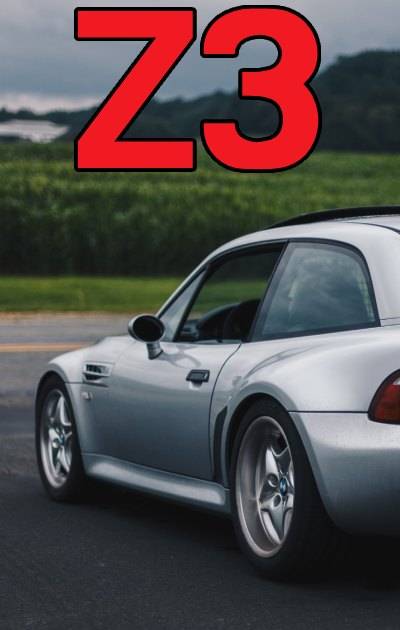 YOU MIGHT BE INTERESTED IN....

These plates can be bolted down to reinforce the sheet metal, or welded in place to repair cracks and damages

Leave car on ground for easy install.

Torque nuts down to 13 ft-lbs
Blue loctite can be used if desired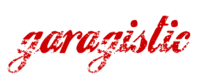 You've seen thecosts of shipping from overseas - not to mention those pesky Import GST& Duty add-ons. Buy local and get your product sooner!

aussie, aussie, aussie....oi oi oi!

Australian Owned & Operated!


Every order is packed with a BSS sticker!


Call, Email or SMS us anytime. We are here to help you find the right part.


What's that? more parts!?

We are constantly looking to expand our product range. Support BSS and we will support you with a wider range of quality parts!