high performance in build & quality

BMW MANUAL GEARBOX MOUNTS

WHY REPLACE YOUR GEARBOX MOUNTS?
These poly transmission mounts will have less movement under braking and cornering and, moreover, will not transfer much noise into the cabin which will make the ride a bit easier. These are a bolt through design (10.9-grade hardware); Hardware has a nylon insert, to ensure it does not back out on its own. These mounts are great for spiritedly-driven BMW streetcars. Moreover, these mounts are great for Auto-x use as well! Do it right, do it once, do it Garagistic.
WHAT ARE THE BENEFITS OF POLY GEARBOX MOUNTS?

- Adds responsiveness
- Reduced noise (compared to Delrin)
- Longer life than rubber OEM mounts
- Streetcar approved
- Does not all engine movement under heavy braking or acceleration
- Lifetime Garagistic warranty
- Transmit more power
- Oil, water, and solvent resistant
- Compatible with E30, E36, E28, E46, E90, E92, E21, E34, Z3 and E39s


Poly Hardness: 80A, 95A, Delrin or Aluminium

Bolt Grade: 10.9
Nut: Nylon Lock Nut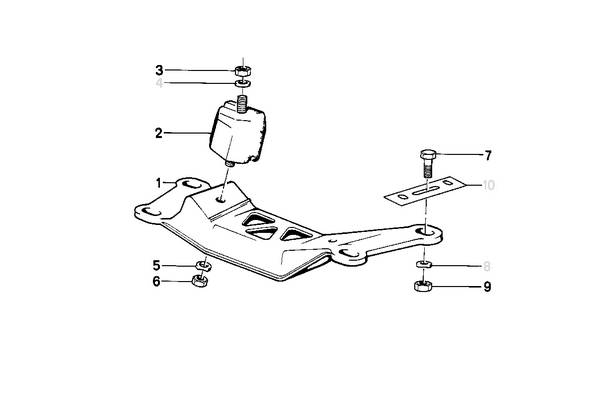 E30 Manual Gearbox Mount

02 Rubber Mounting QTY: 2 Part Number: 23711175939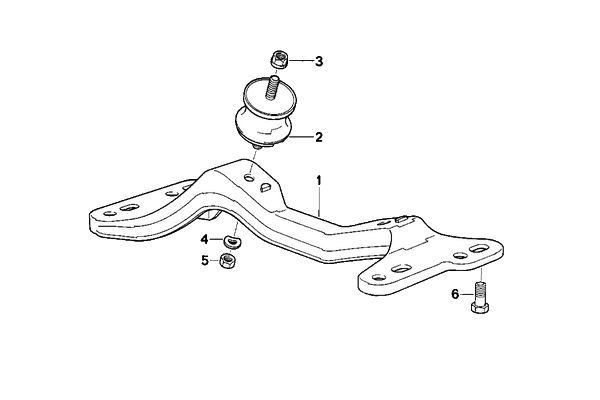 E36 Manual Gearbox Mount

02 Transmission bearing set QTY: 2 Part Number: 22316799331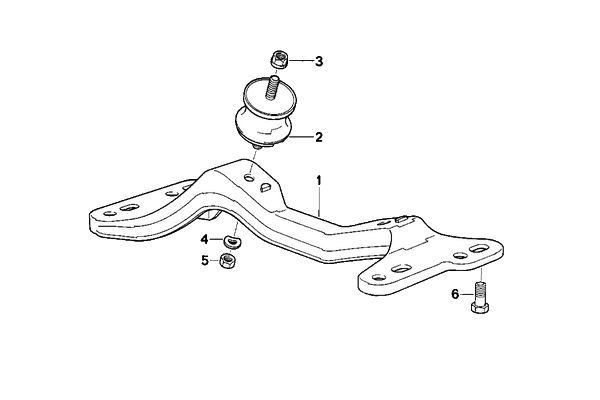 E46 Manual Gearbox Mount

02 Transmission bearing set QTY: 2 Part Number: 22316799331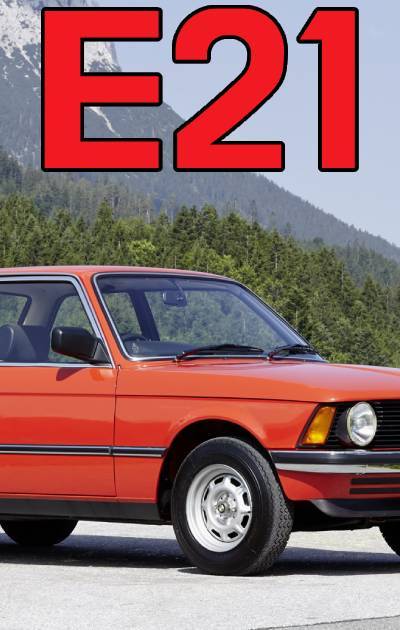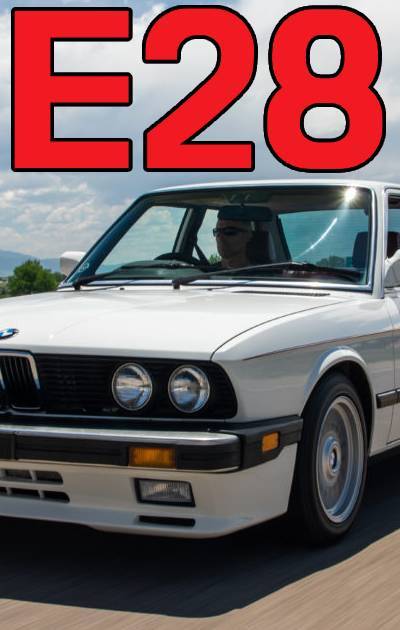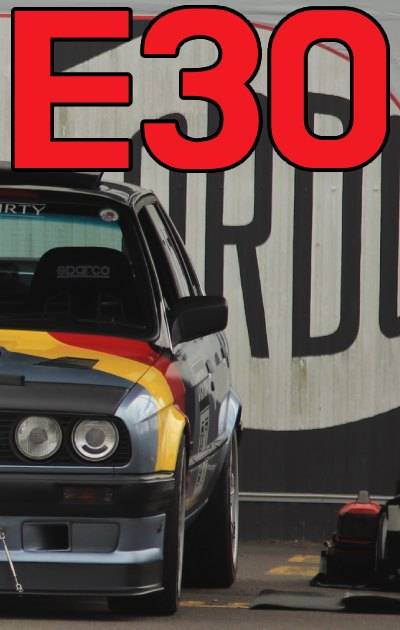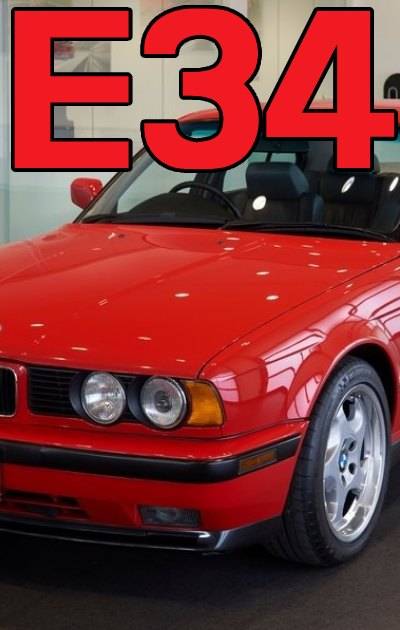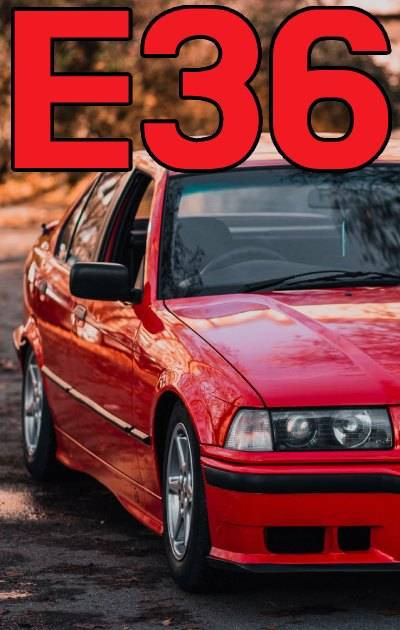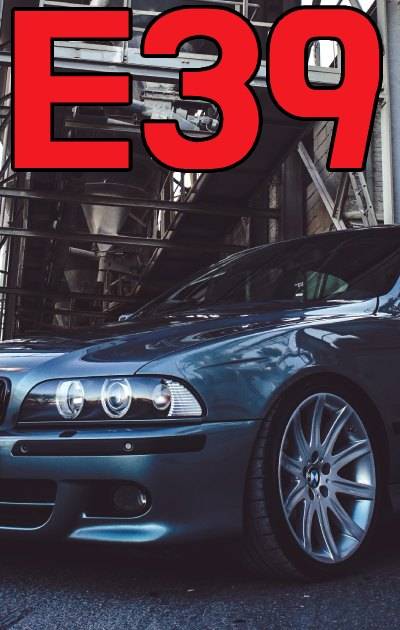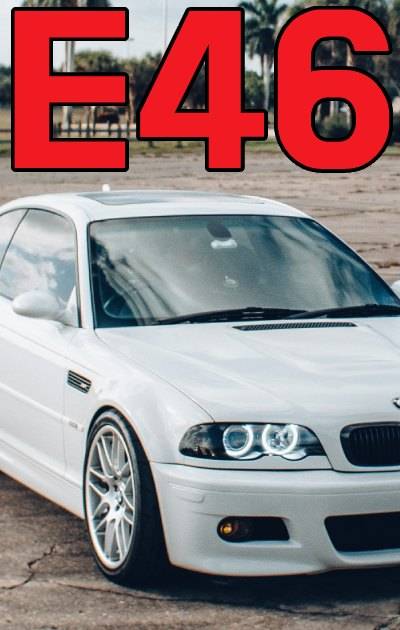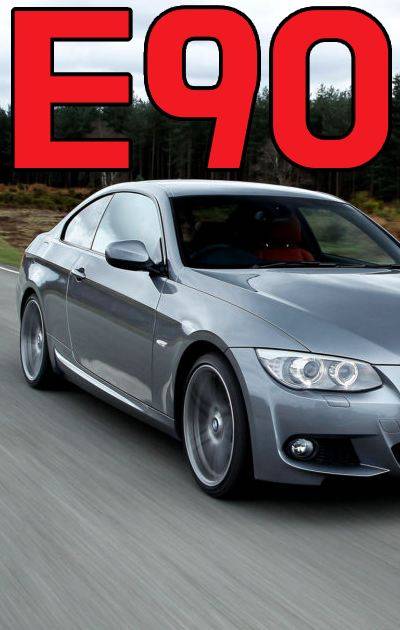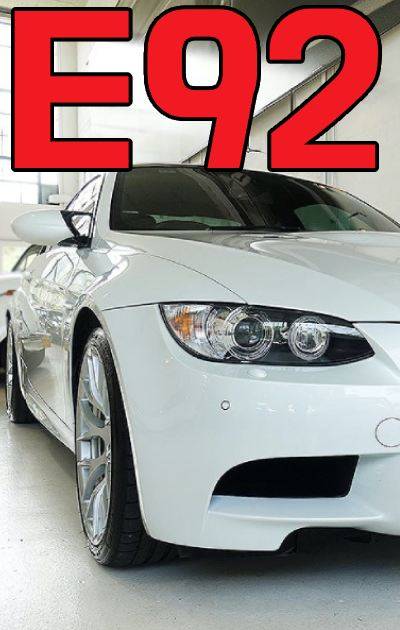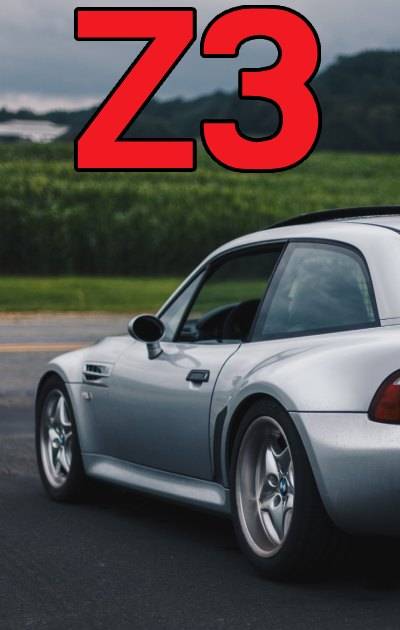 YOU MIGHT BE INTERESTED IN....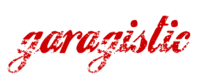 You've seen thecosts of shipping from overseas - not to mention those pesky Import GST& Duty add-ons. Buy local and get your product sooner!

aussie, aussie, aussie....oi oi oi!

Australian Owned & Operated!


Every order is packed with a BSS sticker!


Call, Email or SMS us anytime. We are here to help you find the right part.


What's that? more parts!?

We are constantly looking to expand our product range. Support BSS and we will support you with a wider range of quality parts!