Perform. Restore. Maintain

Don't you just hate it, surfing the web(or the dark web...if that's your thing) only to finally find that part you desperately need, yes - need, is asking for your left nut for postage? After coming to the conclusion that, with one nut left, something had to change - BSS was born.

In all seriousness, Bavarian Speed Shop was started out of passion for classic BMW's and anything else that sported an engine. We love our cars and motorsport. We want to see project cars get transformed and show off what we can build in the Southern Hemisphere!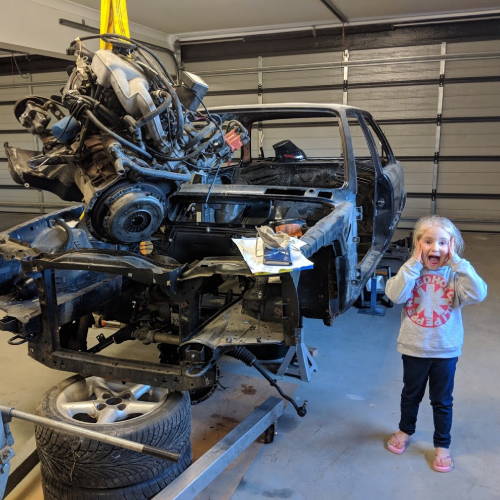 BRINGING MORE PRODUCTS TO THE AUSTRALIAN MARKET

Ultimately, our end game is to provide much more choice in products to the Australian car enthusiasts. While being distant from other countries may be working out great against COVID-19, it's doesn't work out great when you want to ship a product that is unavailable here. It's costly once you factor shipping, import GST & import duty.
We look to beat these rates the best we can and are on a consistent search for expanding our product range.