high performance in build & quality

Z3 1.9 SHIFTER UPGRADE FOR E30

Your in the market to upgrade your shifter but looking for an OEM alternative? Look no further than the Z3 1.9 Shifter Upgrade for the E30. These are a common upgrade that will reduce the length of your shifter leading to a reduced throw between shifts.
This kit will includes the shifter lever, carrier cup, spacers and circlip - all Genuine BMW.

Please note that the selector rod will have to be slightly bent to clear the vibration dampener if this is installed on your E30. If you decide to upgrade your selector rod with a DSSR, the DSSR will require some internal filing to fit the Z3 1.9 Shifter as these are slightly wider then the standard E30 shifters.
This upgrade does NOT fit early pressed sheet metal shifter carriers. If you are unsure if this product will suit your needs, send us an email with the last 7 digits of your VIN.
Manufacturer: Genuine BMW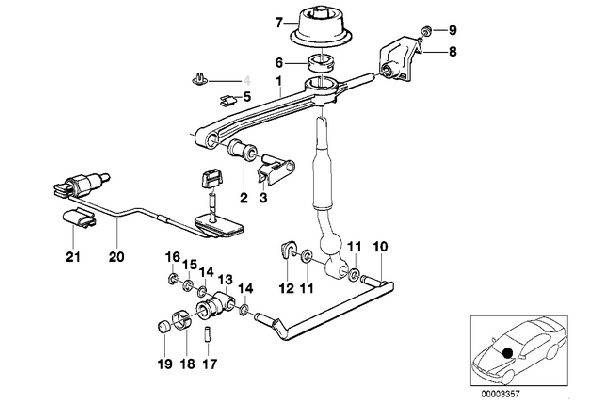 E30 to Z3 Shifter Upgrade

Z3 Shifter Lever QTY: 1 Part Number: 25117527252
1x Z3 1.9 Shifter Lever
1x Shifter Carrier Cup
2x Selector Spacer Rings
2x Selector Shaft Circlips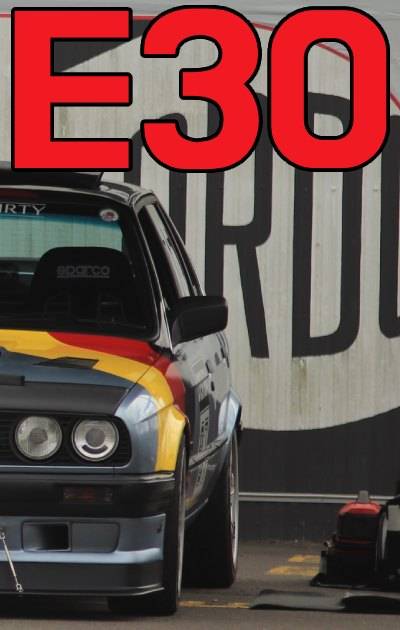 Fits a variety of different models. Please check this is suitable for your vehicle via
RealOEM
or send us an email with the last 7 digits of your VIN.
YOU MIGHT BE INTERESTED IN....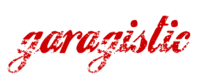 You've seen thecosts of shipping from overseas - not to mention those pesky Import GST& Duty add-ons. Buy local and get your product sooner!

aussie, aussie, aussie....oi oi oi!

Australian Owned & Operated!


Every order is packed with a BSS sticker!


Call, Email or SMS us anytime. We are here to help you find the right part.


What's that? more parts!?

We are constantly looking to expand our product range. Support BSS and we will support you with a wider range of quality parts!