high performance in build & quality

SOLID CHASSIS MOUNTED SHORT SHIFTER

Are you looking for the ultimate in precision shifting and feel? Want to eliminate all slop in the shifter for that tactile mechanical feel and satisfying shift? Look no further than the Garagistic Solid Chassis Mounted Short Shifter! The Garagistic Solid Short Shifter requires no permanent modification to install and is the ultimate short shifter for your BMW! This short shifter provides several significant performance advantages over the factory shifter: less moving parts, stronger design, shorter shifts! It does this by simplifying the shifter system eliminating the need for the aluminum support piece commonly called the "shift carrier". By solid mounting the shifter pivot and base directly to the transmission tunnel this "shift carrier" can be eliminated, getting rid of two mounting points that require bushings thus reducing the points where slop or play can occur.
This shifter paired with a Garagistic DSSR provides the most direct shifting experience possible with virtually no bushings or allowance for slop! Also by raising the pivot point of the shifter up to the trans tunnel height, we have significantly shortened the shift distance at the knob. The shifting experience becomes tight, precise, and tactile, providing a definite feeling coming in and out of each gear. This aids in driver confidence and precision shifting especially when in a stress or race environment! With that said the shifter is still pleasant enough to be driven around every day. The Garagistic Chassis Mounted Short Shifter is made from solid billet aluminum and is available with a variety of stalk lengths and shift knob options. Customize your shifter just to your taste with the Garagistic Chassis Solid Mounted Short Shifter!
This shifter must be run with poly or solid upgraded transmission bushings.
FEATURES AND SPECS
- Solid Billet aluminum construction
- Precision spherical bearing pivot point
- No permanent modifications required for install!
- Multiple shift stalk heights available (like OEM, Medium, Tall)
- Multiple Shift knobs available (Delrin, Aluminum, Soft, Standard, Vintage, Tall)
- Available with OEM style slot rod for compatibility with BMW OEM shift knobs (for short/ like OEM height option only)
- Shift knobs available with recess for BMW shift pattern emblem - Emblems sold separately
INCLUDED HARDWARE
- 6 Flat Socket Bolts (top plate retaining bolts)
- 7 Thumb Alen Bolts (Bottom plate retainer bolts)
- 4 Small Set Screws (2 screws for shifter rod, 2 screws for lower rod)
Material: Solid Billet Aluminium Construction

Bearing: Precision Spherical Bearing Pivot Point
Shifter Knob Material: Delrin, Anodised Black Aluminium, Bare Aluminium
Shifter Lengths
Short - 4" (10cm)
OEM - 4.5" Non Threaded (11.5cm)

Medium - 6" (15cm)

Tall - 8" (20cm)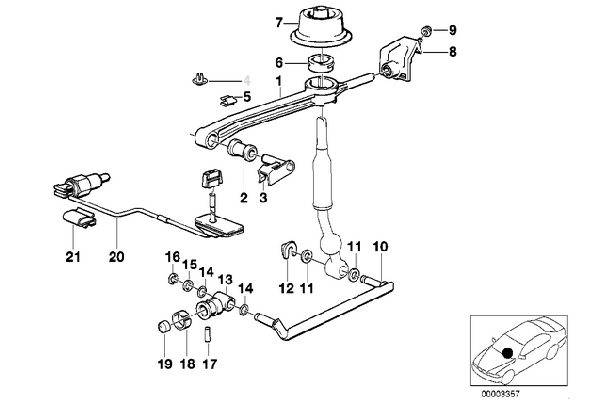 Replaces Shifter Assembly (E30 Example Shown)

1x Solid Chassis Mounter Shifter Base

1x Selected Shifter Rod (Short, OEM, Medium, Tall)

1x Selected Shifter Knob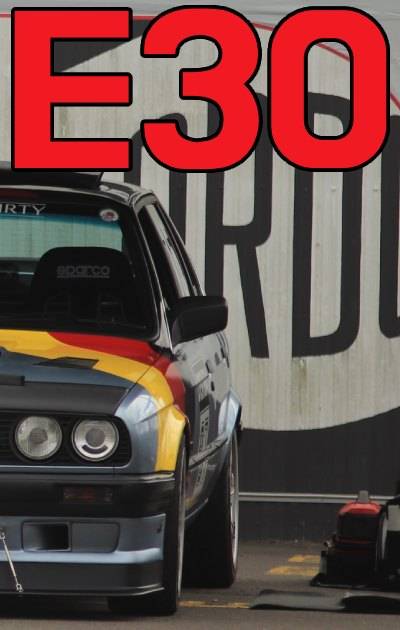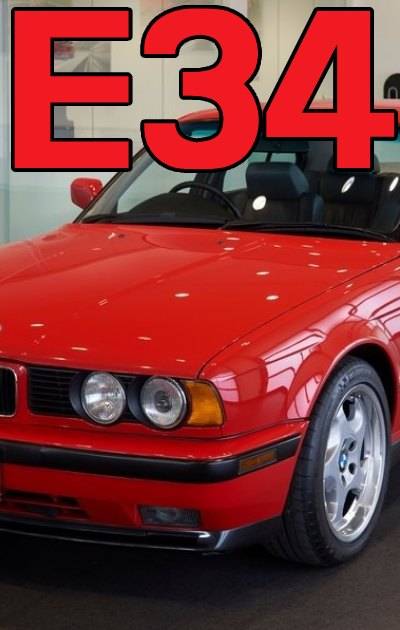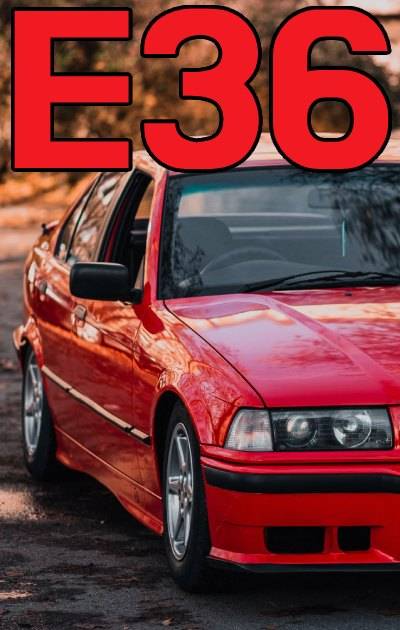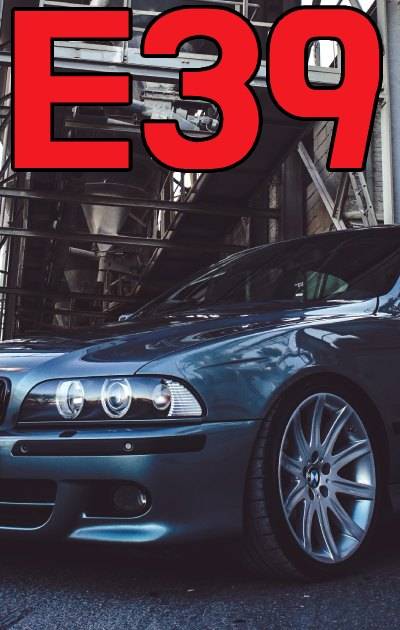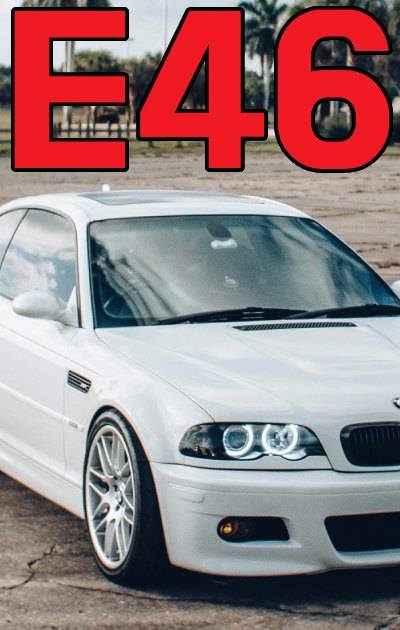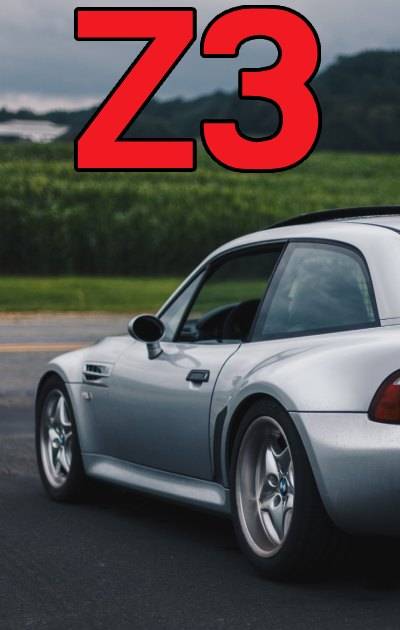 Will Fit on round transmission tunnel holes between 3 1/4" - 3 3/8" diameter
Fits Most BMW chassis such as E30, E36, E46, Z3, E39, E34, and many more (some very early model cars will require some modification to the opening in order to properly install the shifter. Please check the opening size based on the dimensions provided above.
1984 - 1985 E30 Models have a smaller diameter hole in the trans tunnel for the shifter. This will require you to remove enough material to increase the diameter of the hole in the trans tunnel to with a Dremel for proper installation
YOU MIGHT BE INTERESTED IN....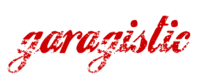 You've seen thecosts of shipping from overseas - not to mention those pesky Import GST& Duty add-ons. Buy local and get your product sooner!

aussie, aussie, aussie....oi oi oi!

Australian Owned & Operated!


Every order is packed with a BSS sticker!


Call, Email or SMS us anytime. We are here to help you find the right part.


What's that? more parts!?

We are constantly looking to expand our product range. Support BSS and we will support you with a wider range of quality parts!