high performance in build & quality

E30 SECONDARY DIFF MOUNT - DUAL MOUNT CONVERSION

If your E30 is making serious power, your differential is seeing serious loads. That's where the E30 dual mount conversion comes in. An absolute must for V8 swaps. By adding a second mounting point you are effectively spreading the load your stock diff mount and bushing would see. There is a reason that BMW switched to dual mounts on the later models. This conversion was also done in higher powered cars by Hartge. This will not fit E36ti models or Z3 models. Installation is simple. 6 bolts are all it takes (all hardware is supplied). Simply unbolt the two bolts on your diff cover and bolt ours up. Drill four holes into the trunk and bolt it up. That's it!! Comes with chassis mounting points. This will only work with medium case differentials. It will not work with early model small differentials.
OUR E30 SECONDARY DIFF MOUNT INCLUDES
- CNC aluminum diff mount and spacer
- Two 10.9 grade longer diff casing bolts
- Hardware for new diff bushing (diff bushing not included but is an option)
- Heavy-duty mounting brackets (and trunk plate) as well hardware.
- Powdercoated black
- Black anodized option available
- 100% bolt up No diff sensor issues that other conversions have
USEFUL LINKS
E30 Secondary Differential Mount Fitment Issues Explained
CNC Aluminium Diff Mount
Powder Coated Heavy Duty Steel Mounting Brackets
10.9 Grade Diff Casing Bolts

1x Aluminium Diff Mount
3x Heavy Duty Mounting Brackets (Includes Top Plate)

Hardware for Mounting
2x 10.9 Grade Longer Diff Casing Bolts
Differential Bushing (Optional)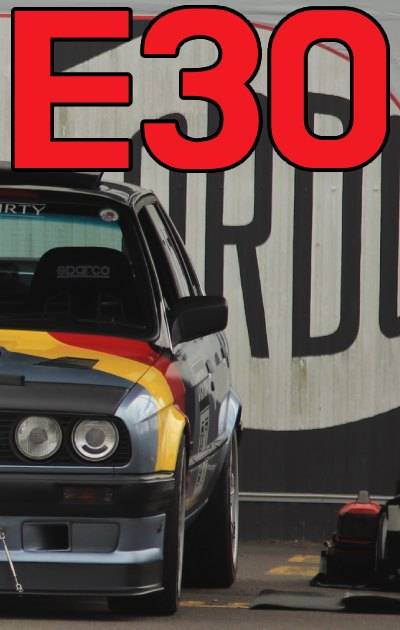 YOU MIGHT BE INTERESTED IN....
INSTALLATION VIDEO FOR E30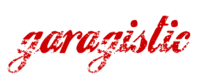 You've seen thecosts of shipping from overseas - not to mention those pesky Import GST& Duty add-ons. Buy local and get your product sooner!

aussie, aussie, aussie....oi oi oi!

Australian Owned & Operated!


Every order is packed with a BSS sticker!


Call, Email or SMS us anytime. We are here to help you find the right part.


What's that? more parts!?

We are constantly looking to expand our product range. Support BSS and we will support you with a wider range of quality parts!