high performance in build & quality

If you tow your car to the track , you need a good way to hold down your E30, E36 or E46 BMW. The lower control arms under the 3 series are not ideal. You may have nice wheels on your car and in the case of an emergency, the tow guys might run a strap right on the lip of your rim, potentially ruining the finish. We have a solution to tie down your E30, E36, or E46. These rear shock tie down adapters make it a snap to locate and secure your vehicle when being transported. Sold in pairs (left and right). Comes in bare steel. Please ask if you are interested in plating No need for install and removal, stays on the car and does not alter performance. This rear BMW tie down strap hook is great as a supplement tie down point as well.
Price is for a pair (2 units). Enough to do 1 car.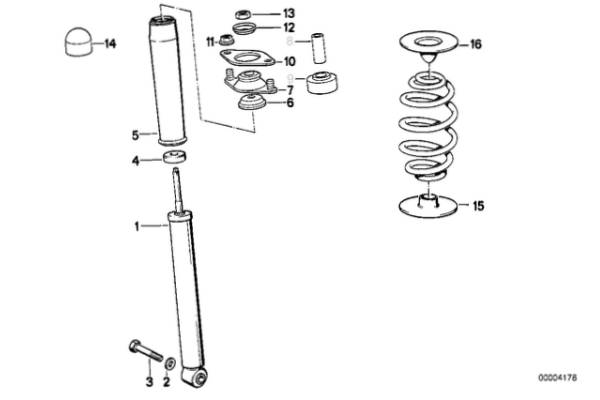 Rear Tie Down (Example for E30)
Locates between No. 2/3 & No. 1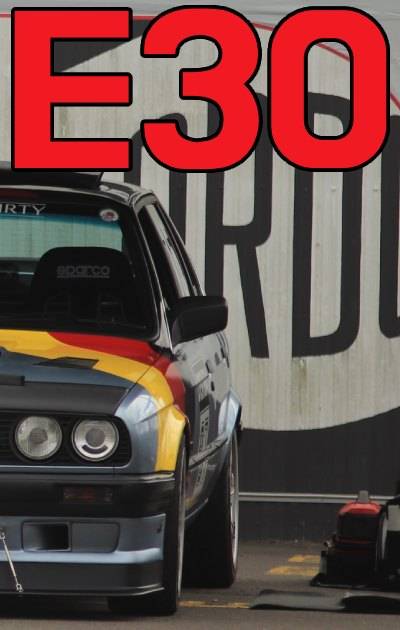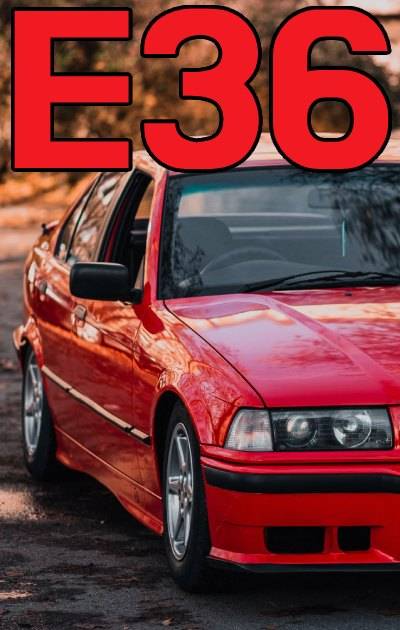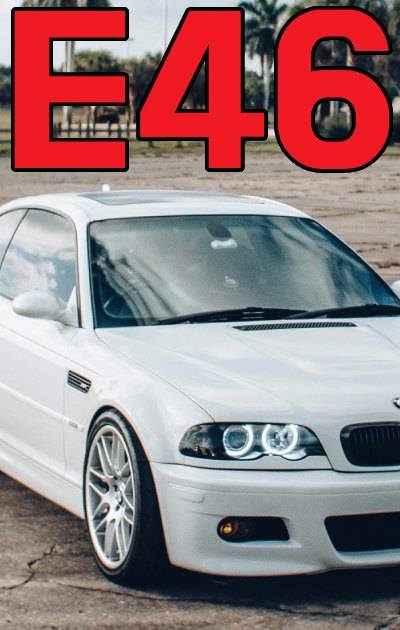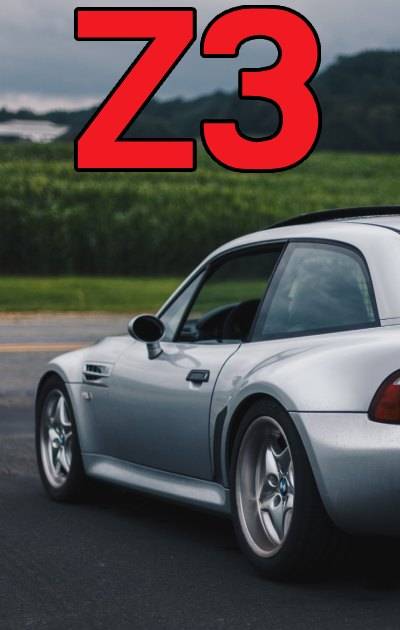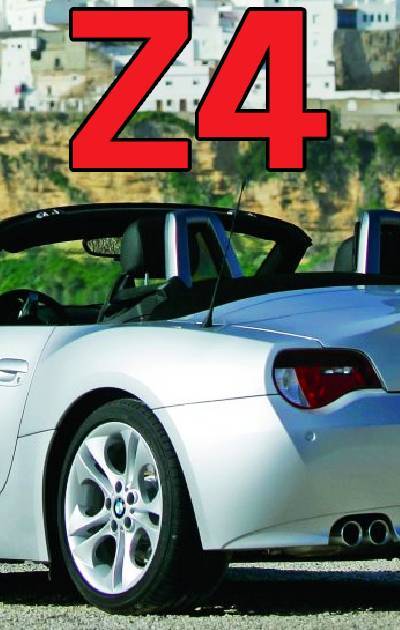 YOU MIGHT BE INTERESTED IN....
Installation procedure will be similar for all cars.
1) Safely put the rear of the vehicle on jack stands
2) Place a jack under the rear trailing arm to keep the suspension in place
3) Remove the lower shock bolt
4) Place the rear tie down on the inside of the shock and reinstall the lower shock bolt
5) Torque to 57 ft-lbs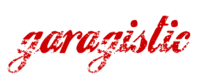 You've seen thecosts of shipping from overseas - not to mention those pesky Import GST& Duty add-ons. Buy local and get your product sooner!

aussie, aussie, aussie....oi oi oi!

Australian Owned & Operated!


Every order is packed with a BSS sticker!


Call, Email or SMS us anytime. We are here to help you find the right part.


What's that? more parts!?

We are constantly looking to expand our product range. Support BSS and we will support you with a wider range of quality parts!