high performance in build & quality

LED 13 BUTTON OBC LIGHT BAR CONVERSION

Is your E30, E28 or E24 OBC light-bar dead? Don't feel like paying $150-$200 for a new one that still uses bulbs? Get this properly led converted unit for less then that! Lighting matches the factory gauge color perfectly. Replaces part number: 65 81 1 375 461 (65811375461). Comes ready to install. Simply pull yours out and plug this one in. White casing is NOT included, you can use your existing white casing inside your 13 button OBC. If you need a new white housing, the OEM part number is: 65811375461.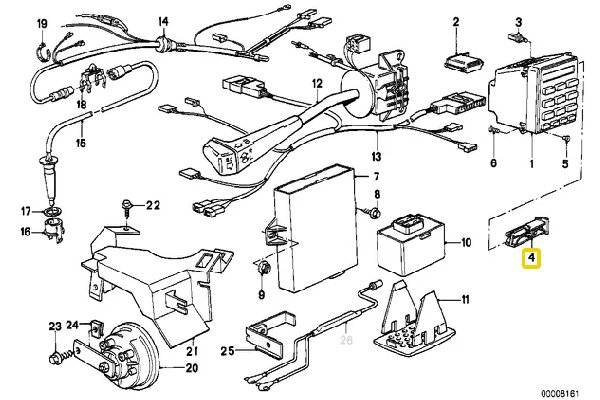 E30 OBC Light Bar Replacement

4 Light Bar Housing QTY: 1 Part Number: 65811375461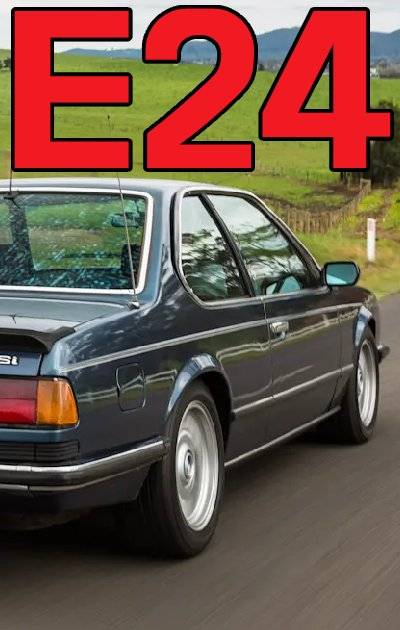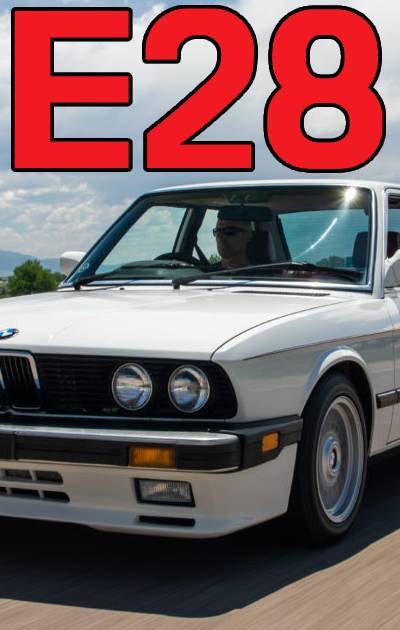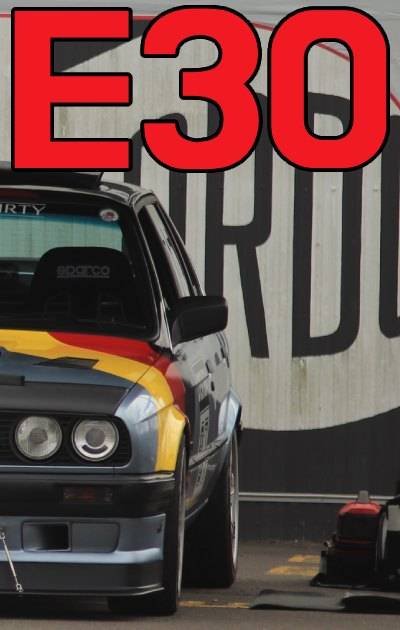 E23 : 735i
All E24 : 633csi, 635csi, M6
All E28: 528e, 535i, 535is, M5
All E30: 316, 318i, 325, 325e, 325i, 325is, 325ix, M3
YOU MIGHT BE INTERESTED IN....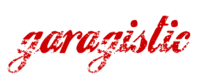 You've seen thecosts of shipping from overseas - not to mention those pesky Import GST& Duty add-ons. Buy local and get your product sooner!

aussie, aussie, aussie....oi oi oi!

Australian Owned & Operated!


Every order is packed with a BSS sticker!


Call, Email or SMS us anytime. We are here to help you find the right part.


What's that? more parts!?

We are constantly looking to expand our product range. Support BSS and we will support you with a wider range of quality parts!