high performance in build & quality

If you have ever tried to jack up your BMW only to find that the pinch welds make it difficult to get this done quickly and safely, then these jack pads are the solution you need. These jack pads allow the pinch weld to sit perfectly in the channel allowing it to make proper contact with the OEM jacking points without damage. Perfect for home maintenance or taking with you to the track.

Order either a single or pair. These are great if you need to use stands on the jacking points.

**These work for a wide variety of vehicles that have similar pinch welds.

Material: Full Solid Rubber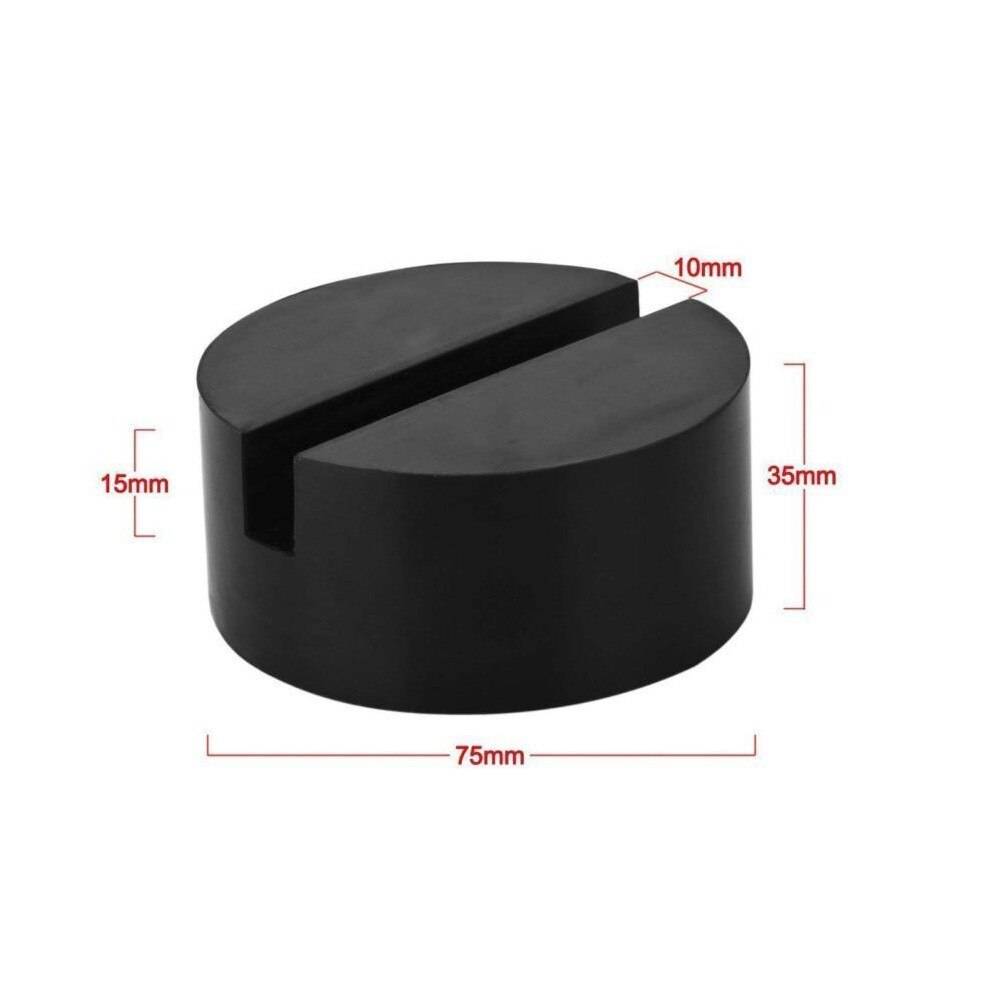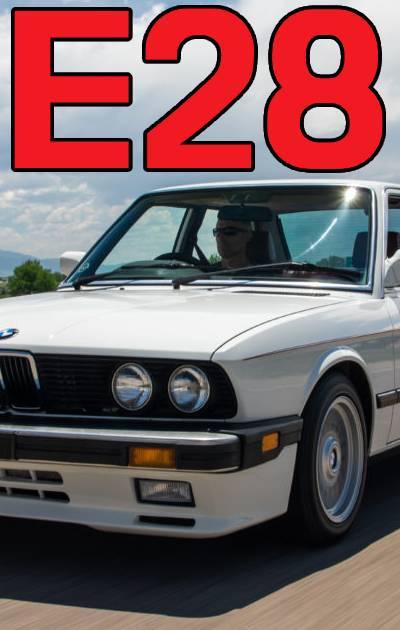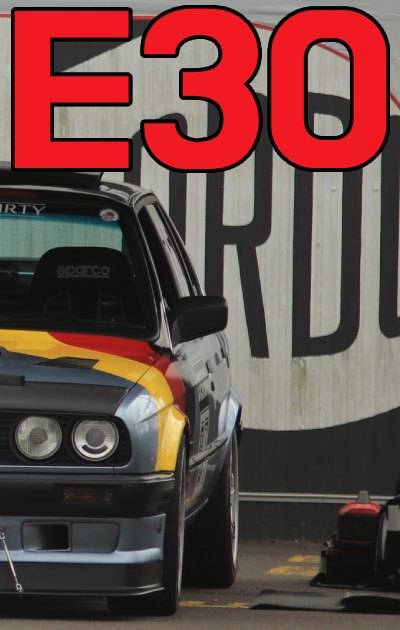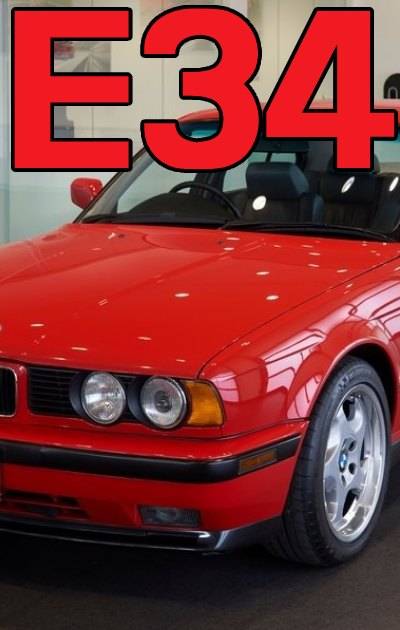 YOU MIGHT BE INTERESTED IN....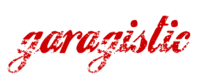 You've seen thecosts of shipping from overseas - not to mention those pesky Import GST& Duty add-ons. Buy local and get your product sooner!

aussie, aussie, aussie....oi oi oi!

Australian Owned & Operated!


Every order is packed with a BSS sticker!


Call, Email or SMS us anytime. We are here to help you find the right part.


What's that? more parts!?

We are constantly looking to expand our product range. Support BSS and we will support you with a wider range of quality parts!