high performance in build & quality

GARAGISTIC SUPREME SHORT SHIFTER

We introduced the Solid Chassis Mounted Shifter to the community to provide an affordable race shifter that is simple to install and completely reversible. However, due to the solid mounted design, stiffer polyurethane and solid engine and transmission bushings are required to run those chassis shifters. While the solid shifter is great for the track there is a compromise of added noise and vibration in the car. For this reason, we came up with a short shifter option that does not sacrifice the comfort of OEM rubber bushings: the Garagistic OEM Supreme Short Shifter.

This new Supreme Short Shifter with the same basic concepts in mind: easy to install and completely modular – meaning you can easily switch between different shifter rod heights and different shift knob types (something other short shifters do not have) and even allows the use of different length shifters and shift knobs from our solid mount family. Not to mention you can adjust the throw to your liking. The "longest" setting simulates what the common OEM+ upgrade z3 shifter would feel like. Move it lower and throw becomes shorter and shorter as you move lower pivot down. Our Supreme Short Shifter does not eliminate the OEM shifter carrier unlike our Solid Shifter, so you can use this shifter with OEM rubber engine and transmission bushings! We are constantly making improvements on our parts and the shifter now has a fully threaded center rod and ball for maximum adjustability and compatibility. This is the ultimate short shifter for your street driven BMW or track animal.

Please note: Because this shifter rod is straight (not bent like most BMW OEM shifters), we recommend getting our adjustable DSSR or a DSSR that is 10mm longer to center the shifter again. For E36 Owners, one solution is to use an e30 late model selector joint, which is exactly 10mm longer than the e36 selector joint. We have over 80 configurations of DSSR's if you need to know which one is right for you just email us the last 7 of your VIN and we will pick the appropriate DSSR for you.

BETTER THAN THE OEM+ COMMON Z3 SHIFTER UPGRADE

The Z3 1.9 model shifter have long been considered the OEM way to upgrade your shifter on your E30, E36, and E46 models. Although it is a good way to shorten the throw on your E30 or E36, it not ideal. The inside is filled with rubber and flexes as you shift. There will always be play in the system by design.
The Supreme Short Shifter is superior to the Z3 shifter upgrade in that our shifter is completely billet aluminium, while the Z3 shifter has rubber on the inside which can degrade over time and develop slop. For only a few bucks over the Z3 shifter, you can have this adjustable throw unit with less play!
Our supreme short shifter is designed to be the tightest shifter on the market compatible with OEM engine and transmission bushings.
To make your shifter feel as tight as possible, we recommend you replace the following:
- BMW Selector Joint
- Front Carrier Shifter Bushings
- B*tch Clip
- Shifter Cup
- Rear Shifter Carrier Bushing
FEATURES AND SPECS
- Solid Billet aluminium construction
- No permanent modifications required for install!
- Multiple shift stalk heights available (like OEM, Medium, Tall)
- Multiple Shift knobs available (Delrin, Aluminium, Soft, Standard, Vintage, Tall)
- Available with OEM style slot rod for compatibility with BMW OEM shift knobs (for OEM height option only)
- Shift knobs available with recess for BMW shift pattern emblem - Emblems sold separately.
Will this shifter fit my car?
- Fits Most BMW chassis such as E30, E36, E46, Z3, E39, E34, and many more. (DOES NOT FIT ALL E46 M3. PLEASE CHECK NOTE BELOW)
- Will not work with E30 driveshaft vibration damper, it will need to be removed.
- Will not replace 2001-2006 BMW M3 Manual Shifter Lever PN: 25112228069
Material: Solid Billet Aluminium Construction
Finish: Bare or Black Anodised

Shifter Knob Material: Delrin, Anodised Black Aluminium, Bare Aluminium

Shifter Lengths
Short - 4" (10cm)
OEM - 4.5" Non Threaded (11.5cm)
Medium - 6" (15cm)
Tall - 8" (20cm)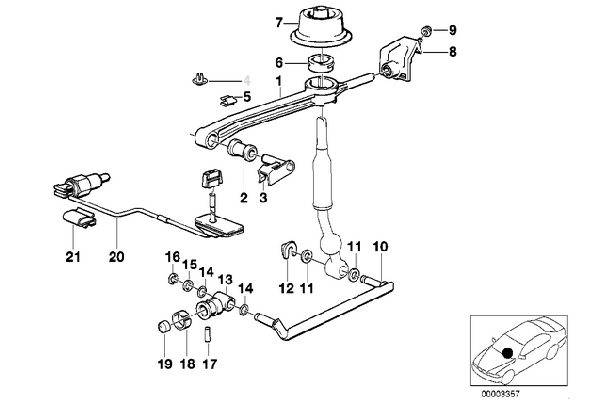 Replaces Shifter Assembly (E30 Example Shown)

1x Supreme Shifter in Selected Rod Length

1x Selected Shift Knob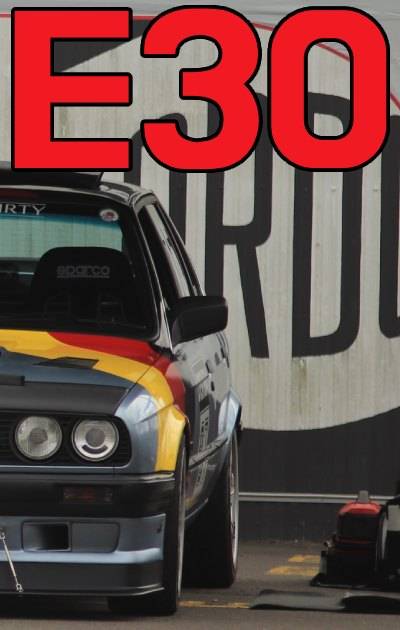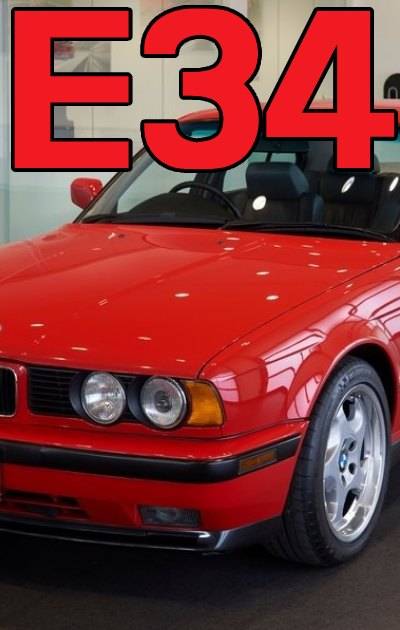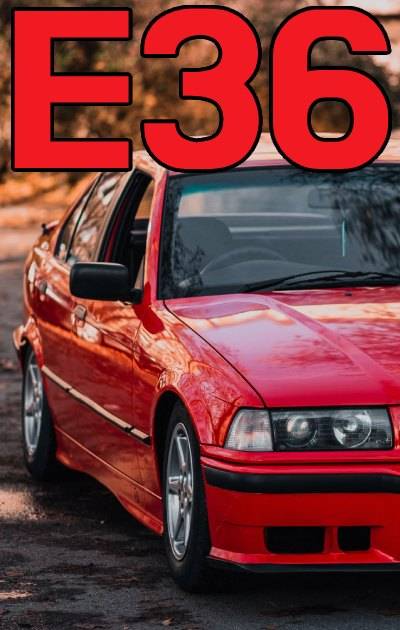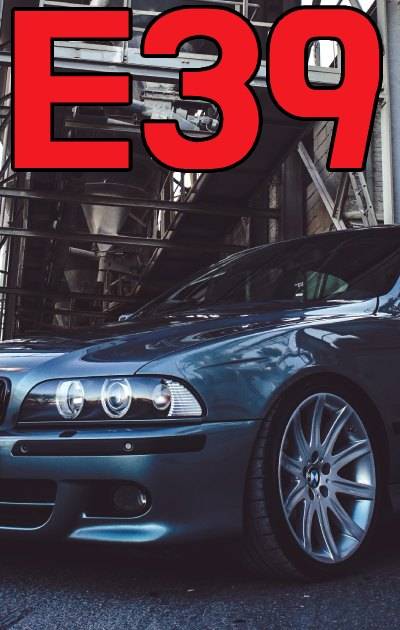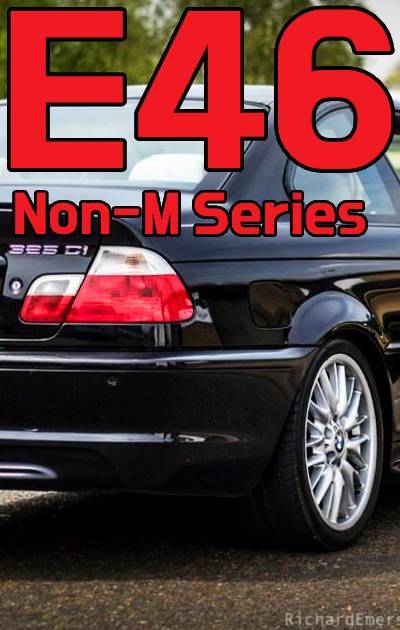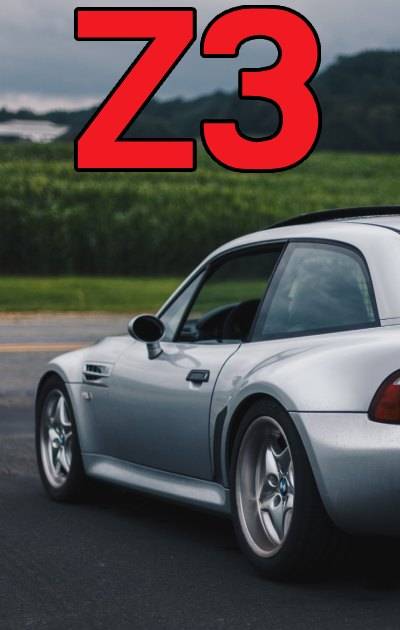 YOU MIGHT BE INTERESTED IN....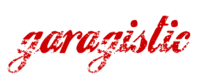 You've seen thecosts of shipping from overseas - not to mention those pesky Import GST& Duty add-ons. Buy local and get your product sooner!

aussie, aussie, aussie....oi oi oi!

Australian Owned & Operated!


Every order is packed with a BSS sticker!


Call, Email or SMS us anytime. We are here to help you find the right part.


What's that? more parts!?

We are constantly looking to expand our product range. Support BSS and we will support you with a wider range of quality parts!