high performance in build & quality

GARAGISTIC POWER STEERING RESERVOIR SWEATBAND COVER

Sometimes you gotta pop the hood on em', just be sure you got your engine bay dressed to the 9's with these Garagistic wristbands for your fluid reservoirs! Available in both, Black and Red, our sweatband power steering reservoir covers are great for adding those subtle accents to your bay....or wear it on your wrist when your wrenchin' and your brow's dripping like you just finished filming a Richard Simmon's workout video. Move those buns and pick yourself up a couple of Garagistic wristbands today!
Available in Red or Black

1 x Power Steering Reservoir Sweatband Cover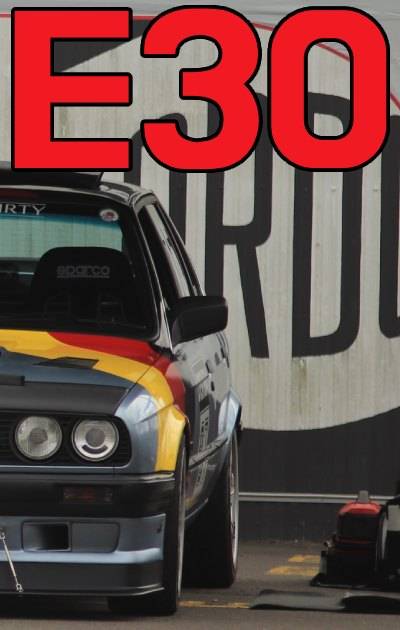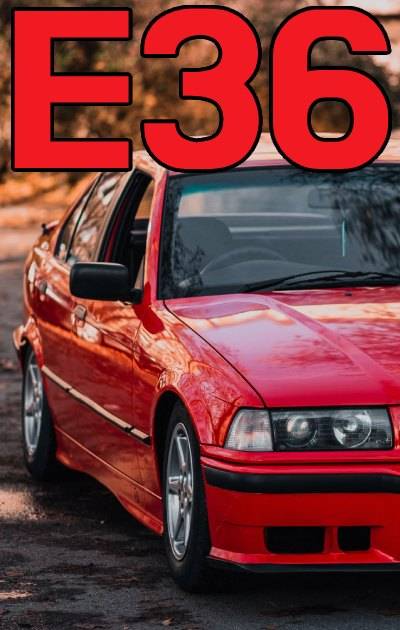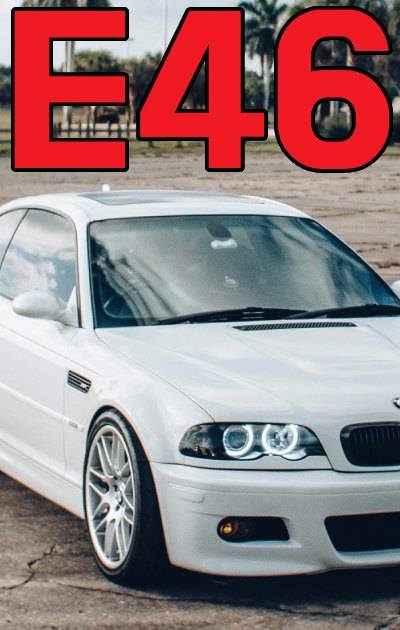 YOU MIGHT BE INTERESTED IN....
1. Pop the bonnet
2. Slip it on!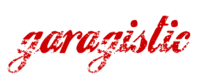 You've seen thecosts of shipping from overseas - not to mention those pesky Import GST& Duty add-ons. Buy local and get your product sooner!

aussie, aussie, aussie....oi oi oi!

Australian Owned & Operated!


Every order is packed with a BSS sticker!


Call, Email or SMS us anytime. We are here to help you find the right part.


What's that? more parts!?

We are constantly looking to expand our product range. Support BSS and we will support you with a wider range of quality parts!