high performance in build & quality

E46 M3 / 330 / 328 OVAL SHIFTER BUSHING KIT

This is our complete E46 shifter bushing rebuild kit. Pairs great with our Supreme Shifter found
here
.
This kit replaces all of the maintenance items in the factor shifter assembly needed to make it feel fresh again. Our Garagistic Delrin front carrier bushings replace the original rubber bushing (which not only had lots of "give" but is usually neglected and degrades over time). The rear poly bushing will replace the very soft OEM which is a culprit for a mushy shifter feel. When replaced together, these bushings eliminate any side-to-side movement of the aluminum shift carrier. These shifter bushings fit at the front and rear of the aluminum carrier and will not increase vibration or harshness while still improving shifter feel. For best results, we recommend replacing the factory selector joint found on the end of the transmission (25117580281) and upgrading the selector rod to a DSSR.
Note on Front Carrier Shifter Bushing Fitment:
One front carrier bushing might fit differently than the other side.
Click here to learn why.
Material: Poly Carrier Bushing, Delrin or Aluminium Shifter Bushing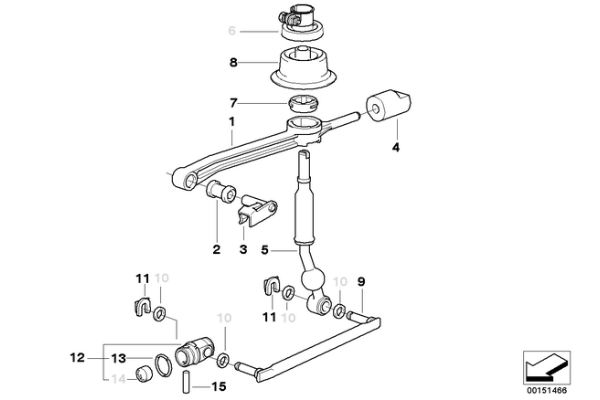 E46 Shifter Bushing Kit
02 Bush Bearing Oval QTY: 2 Part Number: 25117507695
03 Front Carrier Clip QTY: 1 Part Number: 25111221849

04 Bearing, Shifter Arm (Carrier Bushing Fits Inside) QTY: 1 Part Number: 25111222015
07 Shifter Cup QTY: 1 Part Number: 25111220600

1x E36/46 Poly Carrier Bushing
2x E46 Oval Shifter Bushings (Delrin or Aluminium)
1x OEM Shifter Cup
1x OEM Front Carrier Clip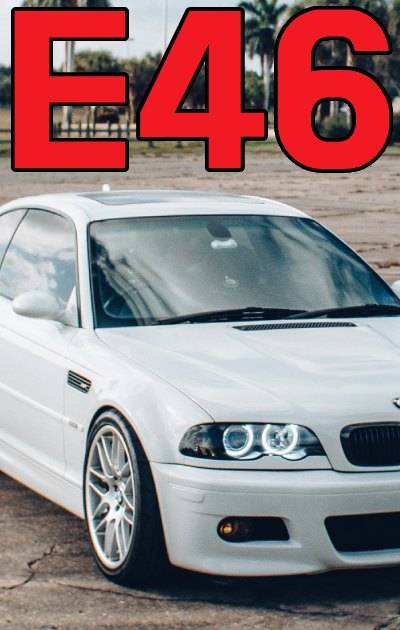 E46 M3

E46 330i/330ci - up to 03/2003

E46 328i/328ci

YOU MIGHT BE INTERESTED IN....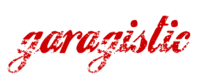 You've seen thecosts of shipping from overseas - not to mention those pesky Import GST& Duty add-ons. Buy local and get your product sooner!

aussie, aussie, aussie....oi oi oi!

Australian Owned & Operated!


Every order is packed with a BSS sticker!


Call, Email or SMS us anytime. We are here to help you find the right part.


What's that? more parts!?

We are constantly looking to expand our product range. Support BSS and we will support you with a wider range of quality parts!