high performance in build & quality

E36 M3 / 328 DSSR SELECTOR ROD

Introducing the Garagistic E36 DSSR for your M3 or 328. This DSSR is meant for BMW E36 models that have the selector rod part number 25111222738. This DSSR is also commonly used in 24V Swapped E30s running a ZF (S5-31) 5-speed transmission out of the E36.
WHAT IS A DSSR?

It stands for double shear selector rod. A DSSR will spread the torsional force on both sides of the selector rod instead of the OEM piece which connects from one side only. Based on the concept of the E30 M3 DTM cars of legend! DSSR setups mean less play in the shifter, (decreases side to side motion). This means a more precise and smooth shift every time. Now to the details.

Our DSSR is made of stainless steel and then tig welded right here in our shop in Westminster CA, USA. Please note: Compatible with OEM style shiftier only (some shifters will need to be slightly filed down to fit).

Please note this MUST be used with BMW selector joint part# 25117503525.

Material: 304 Stainless Steel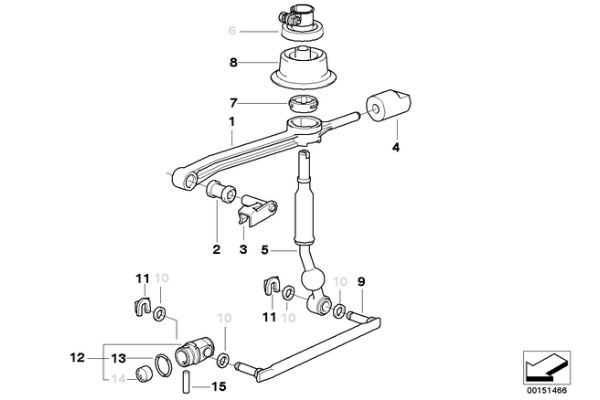 E36 M3 / 328 DSSR Selector Rod Replacement

09 Selector rod QTY: 1 Part Number: 25111222738

1x M3 / 328 DSSR Selector Rod

Hardware to suit.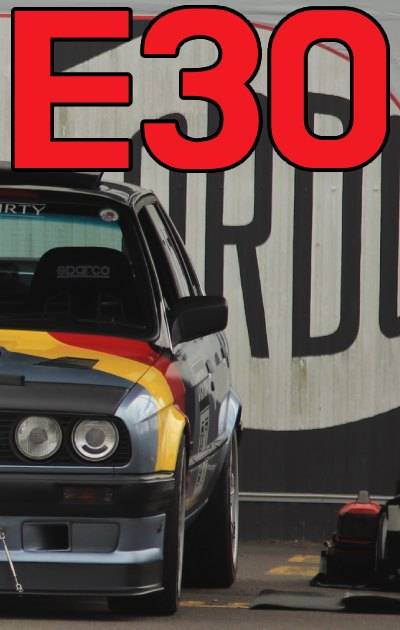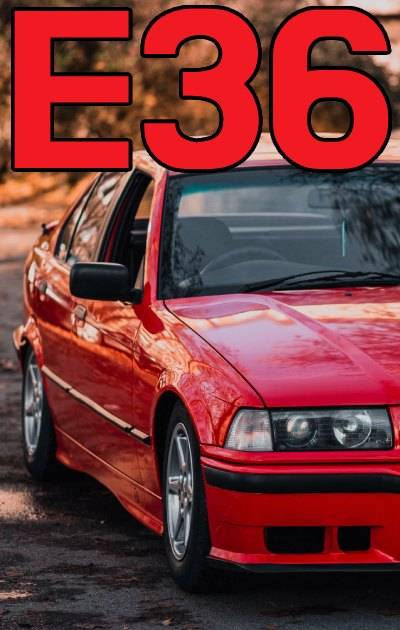 This DSSR is also commonly used in 24V Swapped E30s running a ZF (S5-31) 5-speed transmission out of the E36.
YOU MIGHT BE INTERESTED IN....
Step 1: With a flat head screwdriver remove the locking clip by pushing on the inside lip of the clip to slide it off the selector rod on the shifter side on selector joint side.
Step 2:
Wiggle and pull the selector rod until it's free on both ends. Pay attention to the bends of the selector rod and how it came off as it will be your guide on how to install the DSSR in the proper direction.
Step 3:
Grab your Garagistic DSSR and starting with the selector joint side first line up the holes on the DSSR with the selector joint. It should be a tight fit but if it's too tight open the tabs a bit till you achieve proper fitment. Once aligned slide the provided pins in with a washer on each side followed by the c-clip to lock it in. Repeat on the shifter side.
Notice:
If you upgraded to a Z3 shifter you will have to shave down the sides of the shifter for the DSSR to fit
*Instructions are intended to provide general information only. We recommend a professional automotive technician install any of our products.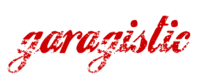 You've seen thecosts of shipping from overseas - not to mention those pesky Import GST& Duty add-ons. Buy local and get your product sooner!

aussie, aussie, aussie....oi oi oi!

Australian Owned & Operated!


Every order is packed with a BSS sticker!


Call, Email or SMS us anytime. We are here to help you find the right part.


What's that? more parts!?

We are constantly looking to expand our product range. Support BSS and we will support you with a wider range of quality parts!