high performance in build & quality

FIRE EXTINGUISHER BRACKET FOR BMW E36

This fire extinguisher bracket bolts straight into the BMW E36.

The front seats can easily slide over the top with zero interference. Made from 3mm Steel and Powder Coated Black.

The bracket has a series of slots so no drilling is required. It's a 5 minute install!


Every KAP Industries Bracket is made specifically to each vehicle model, designed to bolt in, without having to drill into the vehicle's bodywork.
Designed in CAD, laser cut from lightweight steel and powder coated, each bracket fits perfectly, does not require any seat adjustment and is non-obtrusive to the driver or passenger.
Every Purchase Includes:
- 1 x BMW E36 Fire Extinguisher Bracket
- 2 x M5 High Tensile Steel Lock Nuts
- 2 x M5 High Tensile Steel Hex Bolts
Please Note:

- Seat bolts are easily cross threaded. KAP Industries Brackets are only to be used with metal strapped extinguisher cages.
- Please be careful when installing. KAP Industries takes no responsibility for incorrect install.
- This item is currently excluded from 'Free Shipping over $199'
Material: Powder coated lightweight 3mm steel
Designed in CAD and laser cut.

1 x BMW E36 Fire Extinguisher Bracket
2 x M5 High Tensile Steel Lock Nuts
2 x M5 High Tensile Steel Hex Bolts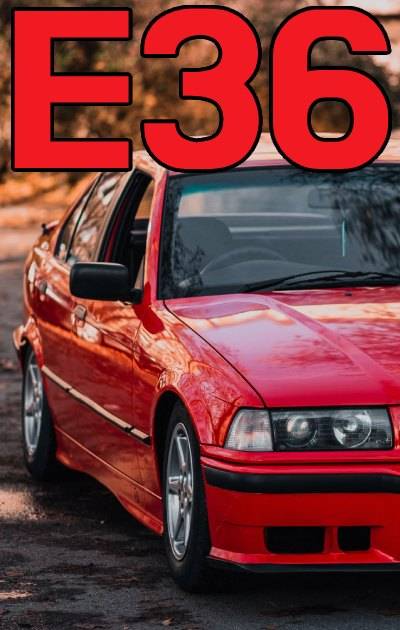 YOU MIGHT BE INTERESTED IN....
Carefully undo front seat nuts
Place bracket over bolt posts
Put nuts back in
Tighten up each bolt gradually.
Press the bracket down into the floor. (You will have to bend it by leaning on it).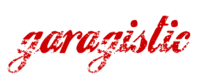 You've seen thecosts of shipping from overseas - not to mention those pesky Import GST& Duty add-ons. Buy local and get your product sooner!

aussie, aussie, aussie....oi oi oi!

Australian Owned & Operated!


Every order is packed with a BSS sticker!


Call, Email or SMS us anytime. We are here to help you find the right part.


What's that? more parts!?

We are constantly looking to expand our product range. Support BSS and we will support you with a wider range of quality parts!