high performance in build & quality

E36 / E46 REAR TRAILING ARM BUSHINGS (RTAB)

This set of rear trailing arm poly bushings is both sides of your rear control arms on your E36 and E46. Includes both Left and right. Includes polyurethane bushings of your choice, new aluminum races, and a lifetime warranty! Available in 80A for the street-driven vehicle and 95A for the track day machine. The factory BMW E36 and E46 RTABs (Rear Trailing Arm Bushings) are meant for a very soft, quiet, and comfortable ride as possible. However, you bought the "ultimate driving machine" for a reason. Not only do our E36/E46 RTAB bushings improve cornering speeds and power delivery they also last longer then OEM units! That stands true for street and race use. We have tested poly long-term successfully in both environments!
If your E36 or E46 feels "loose" when going around corners, these are the likely culprit. When the RTABs are gone, the rear toe (the angle that the tire points in or out) will vary under load and cause this "loose" feeling. Factory mounts require replacement in less than 80,000km or 3 years. If you track your car, then they will need replacement even sooner!
Our E36 RTABs and E46 RTABs are available in 80A poly, 95A poly, and Delrin! 85A E36/E46 rear trailing arm bushings are meant for that OEM + feel. That means you want a subtle upgrade for your street car without too much of a compromise in comfort, these are a happy medium. 80A are designed for the street enthusiast. 95A is great for dual-purpose aggressive street and track applications. Delrin rear trailing is bushings are best for race applications only.

Benefits
- Better rear suspension response
- Street car approved (85A poly only)
- Makes rear suspension predictable and planted
- Lifetime warranty
- Transmit more power
- Oil resistant


NOTE ON THE DIFFERENCES OF POLY AND DELRIN/SOLID

We offer bushing kits in 3 different materials: 80A poly, 95A poly, and solid Delrin. Each material has its intended application and benefits. The 80A poly is the happy medium between upgraded bushings and plush OEM rubber. It is intended for the spirited street driver, and occasional Auto-X and track use. It offers a definite increase in performance with a limited increase in noise transfer and harshness. The 95A is the next tier up on the poly scale, offering a stiffer material than 80A and increased performance to match. If you have a car with a louder exhaust and or a car intended for only weekend use in the canyons or on Auto-X and track circuit this is the bushing for you. Finally, the solid Delrin bushings are for the ultimate in performance. It is designed for the truly hardcore racers and track enthusiasts.
Replaces Part Number 33326770786

Material: Polyurethane 80a, 95a or Delrin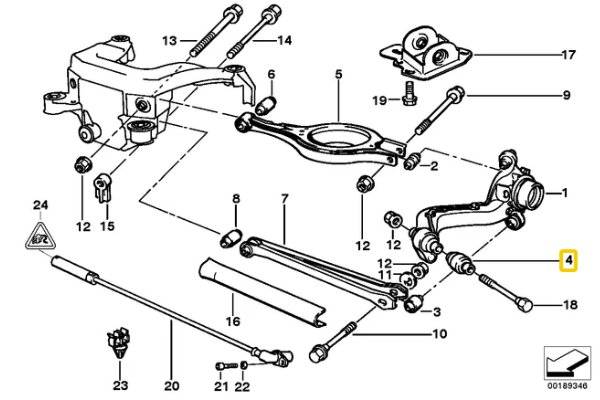 Replacement for E36

4 Rubber Mounting QTY: 2 Part Number: 33326770786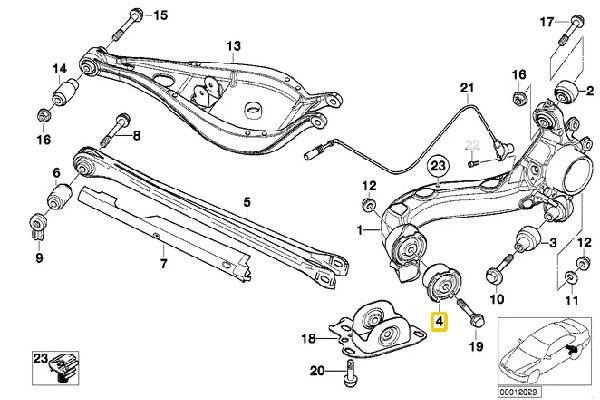 Replacement for E46

4 Rubber Mounting QTY: 2 Part Number: 33326770786

2x Complete RTAB (Enough to do 1 car)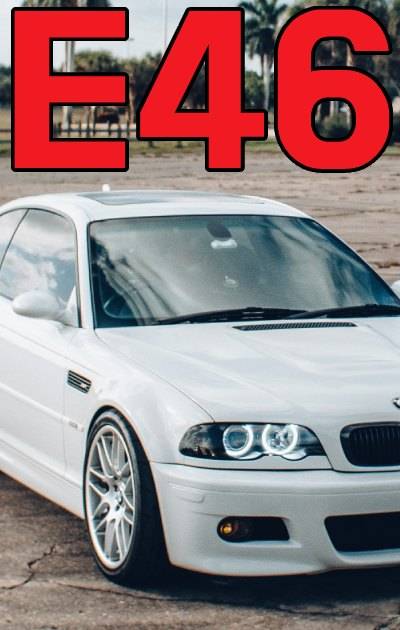 E36 chassis all (EXCEPT Ti)
E46 chassis

YOU MIGHT BE INTERESTED IN....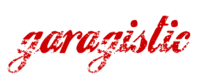 You've seen thecosts of shipping from overseas - not to mention those pesky Import GST& Duty add-ons. Buy local and get your product sooner!

aussie, aussie, aussie....oi oi oi!

Australian Owned & Operated!


Every order is packed with a BSS sticker!


Call, Email or SMS us anytime. We are here to help you find the right part.


What's that? more parts!?

We are constantly looking to expand our product range. Support BSS and we will support you with a wider range of quality parts!