high performance in build & quality

Did you remove the AC (Air Conditioning) system in your E36 Chassis? If so, you probably want to plug up that gaping oval hole in the passenger firewall where the hard lines ran through? Then look no further than the Garagistic AC delete plug for the E36 chassis. Once the Ac system has been removed there is no longer a need to keep the hard lines that are routed through the passenger side of the firewall underneath the dash.
The problem is that once these lines and their corresponding rubber grommet are removed you are left with a big open hole! This is never good when you want to keep the elements out from your interior and will also prevent any drafty noises from coming through. The Garagistic E36 AC delete plug snaps right in for a clean professional looking touch to your engine bay.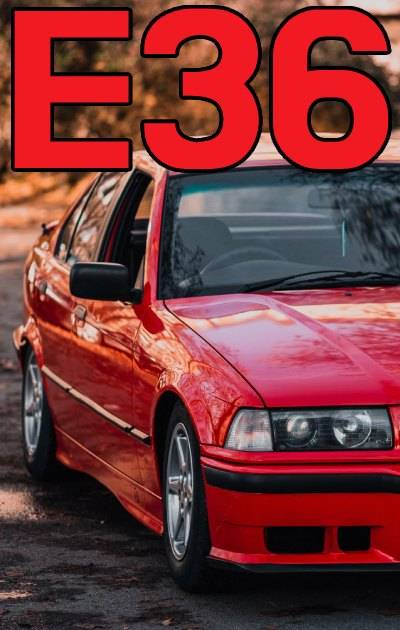 YOU MIGHT BE INTERESTED IN....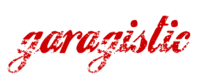 You've seen thecosts of shipping from overseas - not to mention those pesky Import GST& Duty add-ons. Buy local and get your product sooner!

aussie, aussie, aussie....oi oi oi!

Australian Owned & Operated!


Every order is packed with a BSS sticker!


Call, Email or SMS us anytime. We are here to help you find the right part.


What's that? more parts!?

We are constantly looking to expand our product range. Support BSS and we will support you with a wider range of quality parts!