high performance in build & quality

E30 TRAILING ARM MOUNTING POINT REINFORCEMENT KIT

Inspired by the legendary DTM E30s, introducing our rear trailing arm mounting point reinforcements. These gussets, connect the rear trailing arm mounting points to the subframe. They will strengthen the mounting point and make it less likely to bend the subframe mounting points in aggressive track applications.

Made from thick 11 gauge steel! Best when paired with our differential reinforcement kit.

This will also work with all Z3 cars. Will require welding

Material: CNC Grade 11 (3mm) Steel Plate
8x Trailing Arm Mounting Point Gussets (2 Per Mounting Point)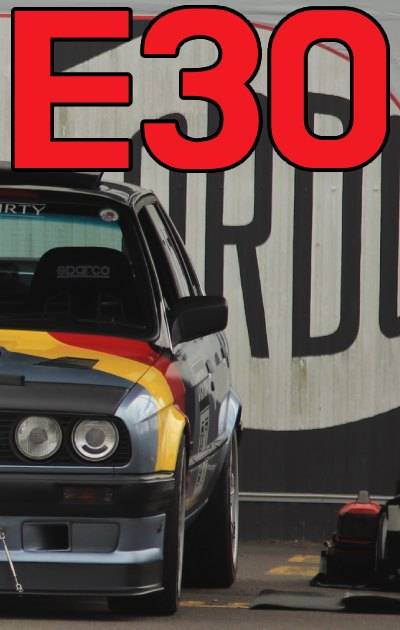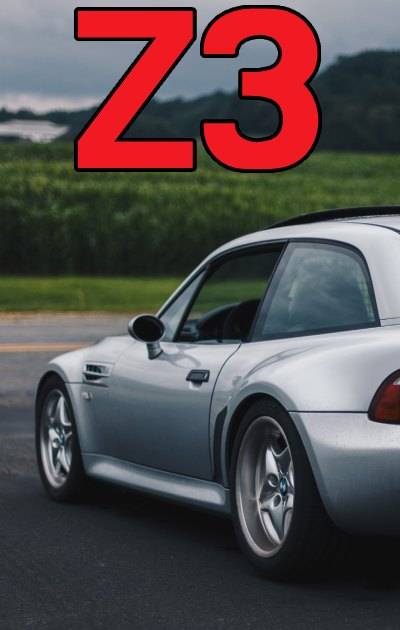 YOU MIGHT BE INTERESTED IN....
This kit REQUIRES welding!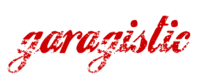 You've seen thecosts of shipping from overseas - not to mention those pesky Import GST& Duty add-ons. Buy local and get your product sooner!

aussie, aussie, aussie....oi oi oi!

Australian Owned & Operated!


Every order is packed with a BSS sticker!


Call, Email or SMS us anytime. We are here to help you find the right part.


What's that? more parts!?

We are constantly looking to expand our product range. Support BSS and we will support you with a wider range of quality parts!