high performance in build & quality

Tighten up your E30/36 chassis with our completely revamped cross brace! This unit will drastically increase the rigidity and reduce flex by connecting the sub-frame to the frame rails. This is an absolute must-have for E30 Cabrio convertible owners to get rid of the creaks. These cross braces are a direct bolt up that will not conflict with aftermarket sway bars or even extremely lowered E30's.
FITMENT:
- All BMW E30 models except for iX
- BMW E30 318, 320, 325, M3
- BMW E30 with 24V swaps (M50 / S52 etc)
- All BMW E36 models
- BMW E36 318, 325, 328, M3

This is 100% bolt up and is fully reversible. No drilling or permanent modification is needed to properly install. Be forewarned this x-brace does hang low on the E30 chassis, but can take an absolute beating. Don't be too worried if it scrapes occasionally.

Please make sure that your exhaust hangers and motor mounts are in good shape. Old motor mounts tend to lower the motor which could lead the the exhaust touching the cross brace. Healthy motor mounts are a must with this x brace.

DO NOT USE AS JACKING / LIFTING POINT

Material: Stainless Steel

Hardware: 10.9 Grade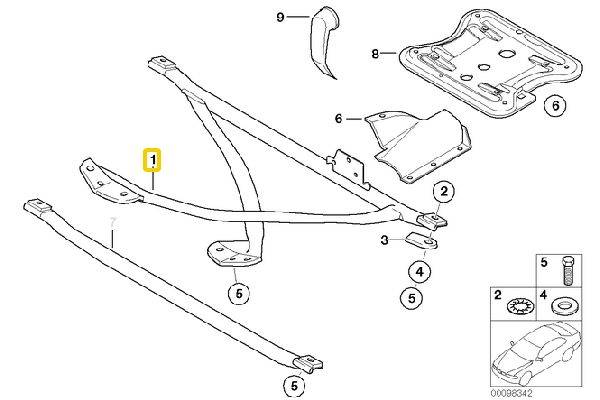 E36 X-Brace Replacement Shown

01 Cross reinforcement QTY: 1 Part Number: 51718410212

1x E30 / E36 X-Brace
Hardware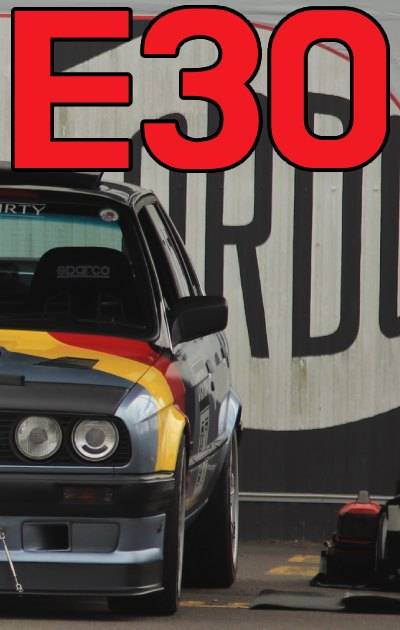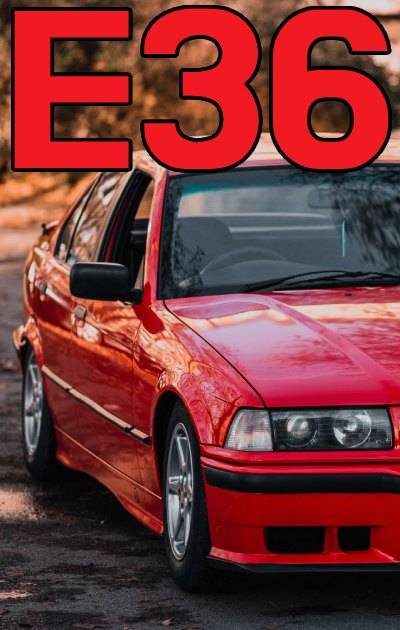 YOU MIGHT BE INTERESTED IN....
Disclaimer
This instructional guide is intended to provide general information only. It is recommended a qualified mechanic install any products provided by Bavarian Speed Shop. In no event shall Bavarian Speed Shop be liable for any special, direct, indirect, consequential, incidental injuries or damages whatsoever.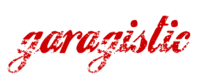 You've seen thecosts of shipping from overseas - not to mention those pesky Import GST& Duty add-ons. Buy local and get your product sooner!

aussie, aussie, aussie....oi oi oi!

Australian Owned & Operated!


Every order is packed with a BSS sticker!


Call, Email or SMS us anytime. We are here to help you find the right part.


What's that? more parts!?

We are constantly looking to expand our product range. Support BSS and we will support you with a wider range of quality parts!