high performance in build & quality

E30 FRONT SUBFRAME SPACERS

This is for a pair of subframe spacers that usually come with the Garagistic M6X E30 swap kit. These spacers will lower the subframe to the keep the drive line straighter and giving more under-hood clearance for certain motor swaps in the E30 and other functions like for the BMW plastic covers (m6x) as well as if you decide to use the E32/E34 radiator reservoir behind the motor. It is also used in certain applications to straighten or eliminate excessive drive shaft angle. Made of 6061 aluminium.
Price is for a pair (2 units). Enough to do 1 car.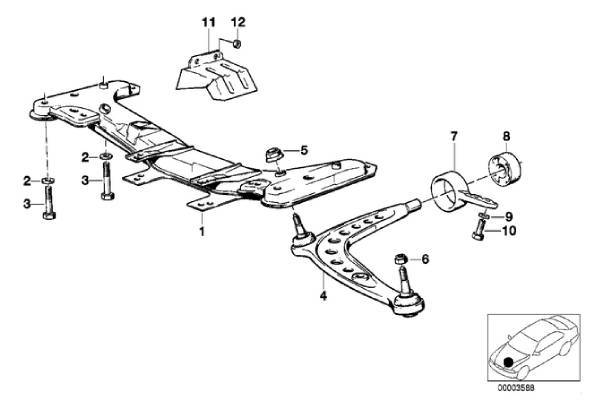 E30 Front Subframe (Replaces Hex Bolts '03')

2x Subframe Spacers

4x Hex Bolts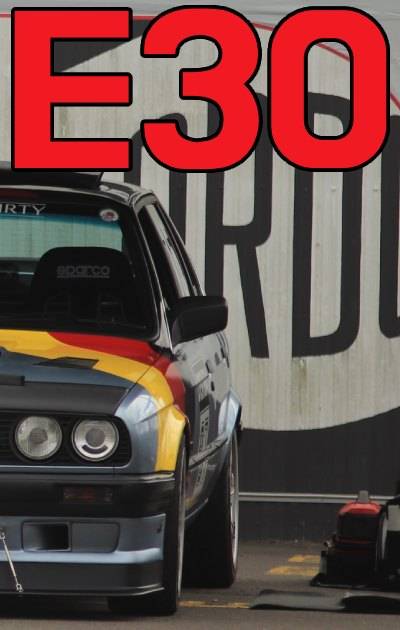 YOU MIGHT BE INTERESTED IN....
Torque Sequence: 1, 3, 5, 2, 4
Wheel Stud Torque Spec: 27 to 32 lb-ft.
Lug Nut Torque Spec: OEM Factory
Required Engagement: 7 Turns Minimum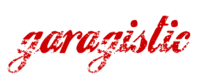 You've seen thecosts of shipping from overseas - not to mention those pesky Import GST& Duty add-ons. Buy local and get your product sooner!

aussie, aussie, aussie....oi oi oi!

Australian Owned & Operated!


Every order is packed with a BSS sticker!


Call, Email or SMS us anytime. We are here to help you find the right part.


What's that? more parts!?

We are constantly looking to expand our product range. Support BSS and we will support you with a wider range of quality parts!