high performance in build & quality

BMW E30 STAINLESS STEEL COMPLETE 6 BRAKE LINE KIT

It's no secret that the BMW E30 stock brake system can use some help. This is by far the best bang for buck mod for your E30 braking system. Rubber lines are cracking by this age in the E30s life. Even when new the stock rubber expands when you press the brake pedal. They expand under the normal pressure of use. This expansion of the brake line negatively affects the brake caliper piston travel and makes for mushy pedal feedback.
Stainless steel brake lines improve braking performance. They stiffen your E30s pedal for a more direct feel. If you've driven a stock BMW E30, you know that the brakes are nothing to write home about. The braking power of your E30, will not only set your better track times but it will also ensure your safety on the road; most people believe that track times are synonymous with power, when it comes to your car, not driving ability, it's really a proportionate ration between horsepower to your braking ability and a handful of other variables. Your BMW has untapped potential, stainless steel brake lines are a very cost-effective upgrade that you'll notice immediately, as will your track times.
BENEFITS OF STAINLESS STEEL BRAKE LINES
Inner Teflon® line is covered with a woven stainless steel braid that will not expand under pressure. The advantages include better brake pedal feedback and a firmer pedal, along with superior brake modulation. The results will be immediate! Not to mention they are fully compliant with DOT Standards (MVSS-1006), have a lifetime warranty, and are burst-tested to 6000psi ( the maximum tested pressure from a BMW braking system is 1200psi). Unlike other brands out there, our brake lines have Teflon® inner line covered with a woven layer of stainless steel and covered in an abrasion-resistant material (plastic covering). We even have plastic end pieces so there are no exposed steel fibers. Be sure to have a qualified installer to make sure they are responsible for correct fitting and bleeding procedure as recommended by BMW. As brake line installation is a safety-related item, the installer assumes all responsibilities and risks associated with brake line replacement. Made in the USA, and fully DOT compliant.
*For Off-Road Use Only*
Replaces OEM Part Number 34321159881, 34321159878 & 34321154904.
Material: Inner Teflon line covered in woven stainless steel braid
Burst tested to 6000psi (max. tested pressure from BMW braking system is 1200psi)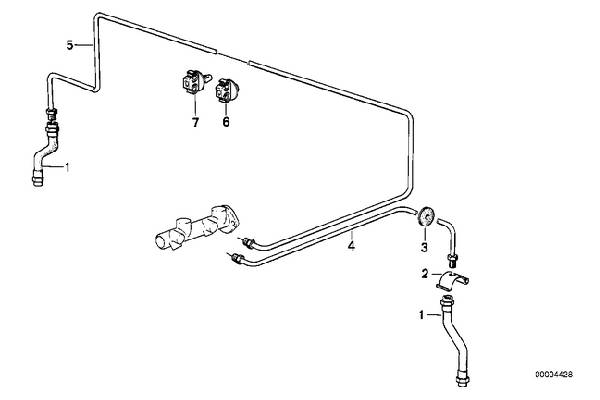 Front Brake Lines

01 Brake hose QTY: 2 Part Number: 34321159890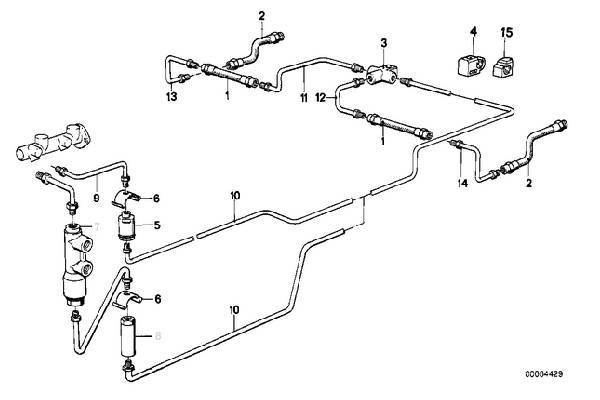 Rear Brake Lines

01 Brake hose rear QTY: 2 Part Number: 34321159878
02 Brake hose rear QTY: 2 Part Number: 34321159881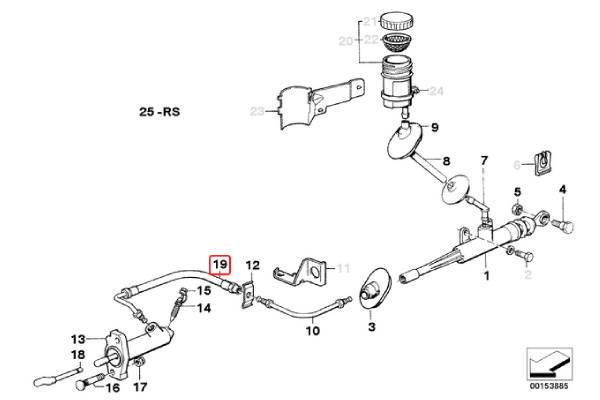 Clutch Line

19 Pressure hose assy.clutch QTY: 1 Part Number: 21521156673
6x E30 Stainless Steel Brake Lines

1x E30 Stainless Steel Brake Line (Optional)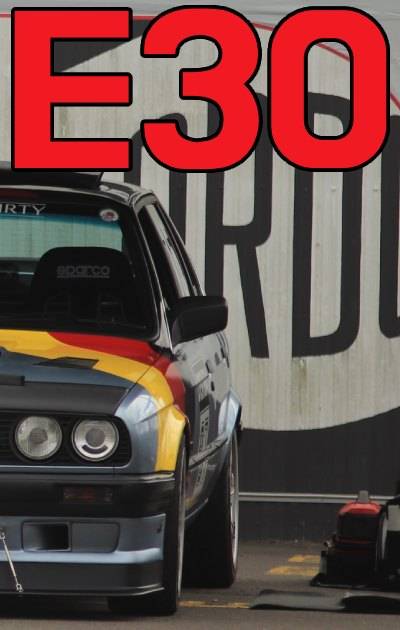 Fits 84-91 BMW E30 Models: 325e, 325es, 325i, 325is, 325ic, 318is, and M3
DOES NOT FIT E30 325ix and 84-85 318i
YOU MIGHT BE INTERESTED IN....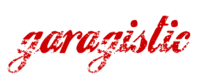 You've seen thecosts of shipping from overseas - not to mention those pesky Import GST& Duty add-ons. Buy local and get your product sooner!

aussie, aussie, aussie....oi oi oi!

Australian Owned & Operated!


Every order is packed with a BSS sticker!


Call, Email or SMS us anytime. We are here to help you find the right part.


What's that? more parts!?

We are constantly looking to expand our product range. Support BSS and we will support you with a wider range of quality parts!