high performance in build & quality

E30 STEERING FLEX COUPLER

Do you want the ultimate in direct steering feel and control? Do you want to feel the road through your steering as you carve the corners? Then the Garagistic E30 BMW Solid Steering Flex Coupler (32311153993) is the part for you! The OEM BMW flex coupler is made from soft rubber and is designed to help soak up the road limiting the feedback transferred to your steering wheel. While this may be desirable for a soft ride most of us prefer the feeling of the open road as the car performs as it should! Not to mention the OEM units are now some 20+ years old and most are showing their age causing sloppy steering response, limited feedback, and in some cases may even be failing to the point of being unsafe! Fix all these issues all at once by upgrading to the Garagistic E30 BMW Solid Steering Flex Coupler (32311153993).

Our steering flex coupler is made from a choice of Solid Delrin or Billet Aluminium providing a precision fit and the ultimate in steering response and feedback. By eliminating the flex at the steering coupler you can experience a more direct turn-in and better feedback with the road and how your tires are performing in a corner. This is crucial for any track, autocross, or even spirited driving car. Feel the road and replace your worn out steering coupler with the Garagistic E30 BMW Solid Steering Flex Coupler. As with all of our products this item comes with a Garagistic lifetime warranty! - Includes M10 hardware necessary for installation, some minor opening of the factory bolt holes may be required due to casting differences
FEATURES AND FIT

- Direct replacement for OEM part number 32311153993 on 1984-1991 E30 325, M3 and Left-hand drive 318
- Made from Solid Delrin or Billet Aluminium material
- Includes hardware for installation
- Lifetime warranty
Material: Solid Delrin or Billet Aluminium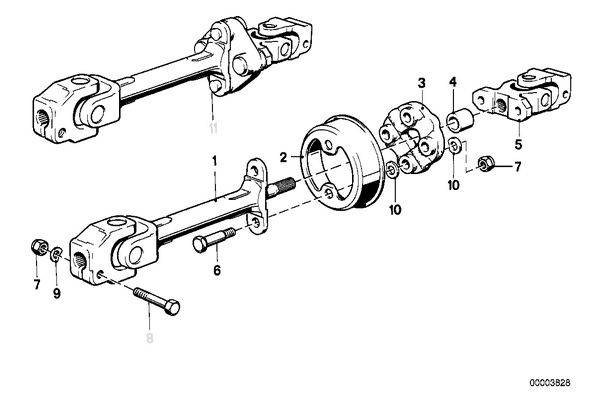 Replacement for E30

03 Universal joint QTY: 1 Part Number: 32311153993

1x Solid Delrin or Billet Aluminium Steering Flex Coupler
4x M10 Bolts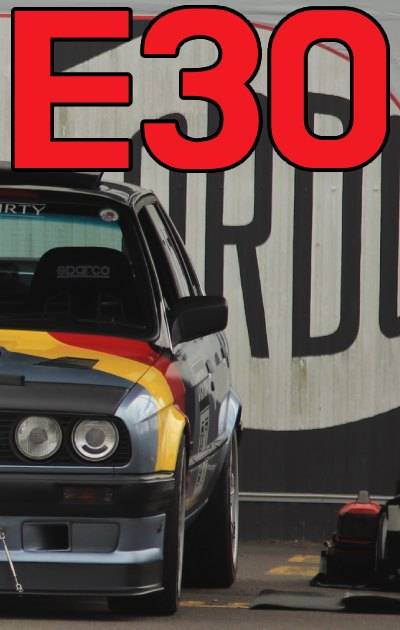 YOU MIGHT BE INTERESTED IN....
1) Remove the steering shaft from the car
2) Secure the steering shaft on a vise and cut the factory rivets
3) Use a center punch or hammer round chisel to punch out the rivets
4) Use a size X .397 (10mm) drill bit to bore out the holes for the new bolts
5) Install the new flex coupler using the provided hardware
6) Tighten the nuts down in a cross pattern to ensure a nice even fit

INSTALL NOTE FOR RHD
Due to the Steering Flex Coupling being located adjacent to the exhaust on a RHD vehicle, it is recommended to ensure factory exhaust heat shield (or aftermarket wrap) is still installed on the car to help prevent any damage from heat to the Delrin Flex Coupling.

Alternatively, use the Billet Aluminium Flex Couplings.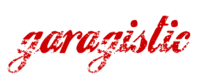 You've seen thecosts of shipping from overseas - not to mention those pesky Import GST& Duty add-ons. Buy local and get your product sooner!

aussie, aussie, aussie....oi oi oi!

Australian Owned & Operated!


Every order is packed with a BSS sticker!


Call, Email or SMS us anytime. We are here to help you find the right part.


What's that? more parts!?

We are constantly looking to expand our product range. Support BSS and we will support you with a wider range of quality parts!