high performance in build & quality

E30 SOLID MOUNT SHIFTER SHIFT BOOT

Our chassis mounted solid shifters are fantastic. But because they are a 1" shifter, the original E30 boot needs to be stretched to fit the shaft. Being that some of them are already pretty old, we now carry a 1" shift boot to fit with our solid mount shifter. Replaces part 25111220204 but the only difference is that opening is bigger than OEM to be used with our shifter. Fits all manual transmission E30 BMW 3 series cars and will also work for M3s. Takes 5 minutes to replace but is a great improvement! This does not include a manual transmission plastic frame, so you will need to glue this onto your original plastic frame.

Replaces Part Number 25111220204

*FOR SOLID MOUNT SHIFTER ONLY*
Replacement for E30

13 Gear lever cover QTY: 1 Part Number: 25111220204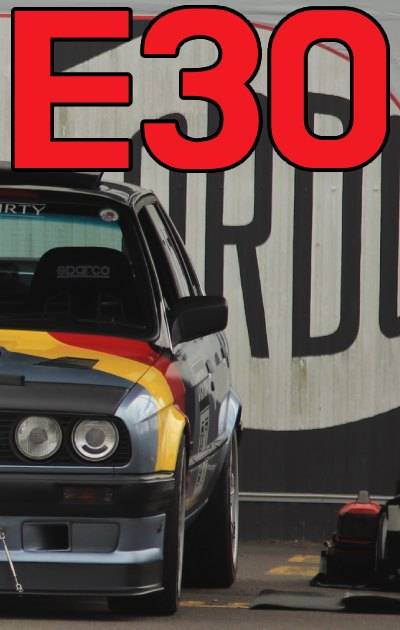 For E30 Solid Chassis Mount Shifters Only

YOU MIGHT BE INTERESTED IN....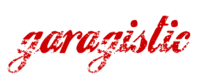 You've seen thecosts of shipping from overseas - not to mention those pesky Import GST& Duty add-ons. Buy local and get your product sooner!

aussie, aussie, aussie....oi oi oi!

Australian Owned & Operated!


Every order is packed with a BSS sticker!


Call, Email or SMS us anytime. We are here to help you find the right part.


What's that? more parts!?

We are constantly looking to expand our product range. Support BSS and we will support you with a wider range of quality parts!