high performance in build & quality

E30 SHOCK TOWER REINFORCEMENT GUSSETS (LEFT & RIGHT)

Playing a similar role to strut bars, these weld-in shock tower reinforcements came factory on E30 convertibles to compensate for the fact that the roof (a structural part of the E30) was gone! Now you can reinforce your non-convertible E30 in the same way BMW did to their factory cars. The kit comes with both left and right units and requires welding. These reinforcements are great for motor swaps that do not allow strut bars over the engine. They keep the strut towers from moving which will add rigidity and front-end grip.
These can be used as replacements for convertible E30s (Replaces parts 41141943224 and 41141943223).
Some minor grinding will be required for a perfect fit. This is due to all E30s being nearly 30 years or older and have been subject to different conditions. Due to this, there are slight variations in fitment for shock tower from one chassis to the other. These reinforcement gussets are shipped flat with slots cut out to allow them to easily bend and conform to your unique shock towers.

Material: 2.6mm Steel (Standard Thickness of OEM BMW Reinforcements)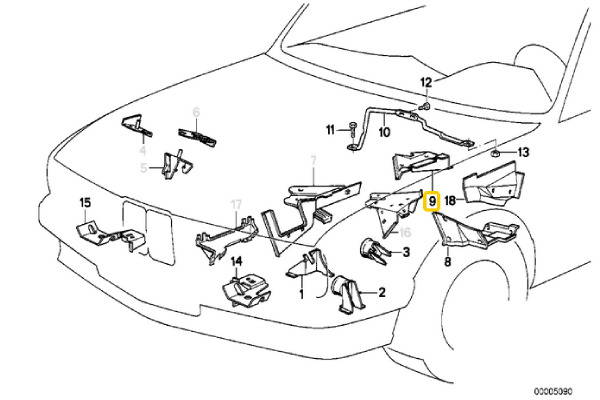 2x Shock Tower Reinforcements (Left & Right)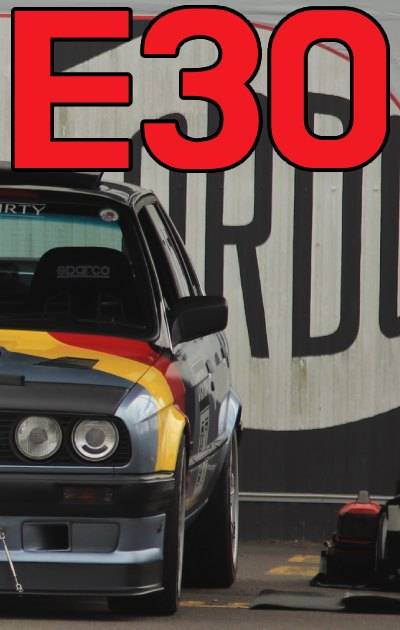 YOU MIGHT BE INTERESTED IN....
This kit REQUIRES bending and welding!
The allocated slots allow for accurate bending. Once these are bent into place to suit your E30, it is recommended that these slots are then welded.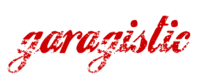 You've seen thecosts of shipping from overseas - not to mention those pesky Import GST& Duty add-ons. Buy local and get your product sooner!

aussie, aussie, aussie....oi oi oi!

Australian Owned & Operated!


Every order is packed with a BSS sticker!


Call, Email or SMS us anytime. We are here to help you find the right part.


What's that? more parts!?

We are constantly looking to expand our product range. Support BSS and we will support you with a wider range of quality parts!