high performance in build & quality

E30 RX7 BIG BRAKE CONVERSION CALIPER BRACKETS

Upgrade your E30 braking system with RX7 4 piston front calipers. The RX7 came equipped from the factory with a larger 4 piston caliper. This 4 piston caliper is stronger, provides a larger pad surface, and a more even application of braking pressure than the factory E30 calipers. Combined with the 280mm VW Corrado G60 front rotors the RX7 calipers make a potent big brake upgrade for the E30 with off-the-shelf replaceable parts. Get bigger brakes and stop like a champ! Intended for use with 86-92 Mazda FC RX7 GT or Turbo model 4 piston calipers (base models came with smaller brakes). The VW Corrado G60 rotors will need the center bore opened 1mm to fit properly around the E30 hub - You can purchase VW Corrado Rotors
HERE
What E30 chassis will this fit?
All 4-lug equipped E30 chassis (a different rotor would be required for a 5 lug car) NO BRAKE LINE ADAPTER NEEDED IF USING GARAGISTIC STAINLESS BRAKE LINES FOUND
HERE
Will require minimum 15" wheels Dimensions to help with wheel fitment: A few dimensions that may help determine if your wheels will fit over these brakes. -The caliper protrudes towards the outside of the car 42mm (1 5/8") when measuring from the face of the rotor hat (the surface that the wheel will sit on) outward. -The caliper is 156mm (6 1/8") outer diameter when measured from the center of the bearing nut outward.
Please keep in mind that you will need slightly over these dimensions in order for the wheel to clear safely. Also the shape of the spoke or face of the wheel will also determine clearance. Most 15"+ wheels can be made to fit, some may require a spacer or minor grinding on the face of the caliper for clearance.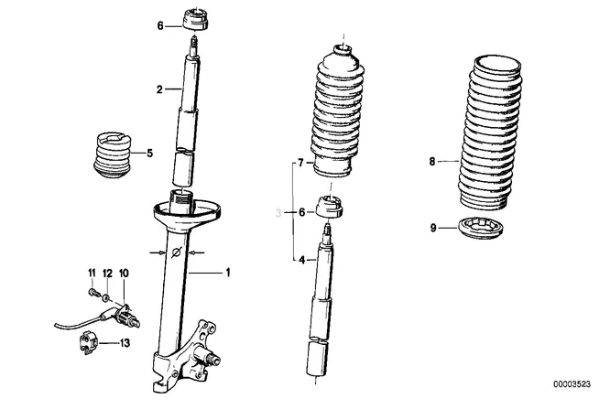 Example of E30 Strut Housing for Install

2x RX7 Conversion Calipers + Hardware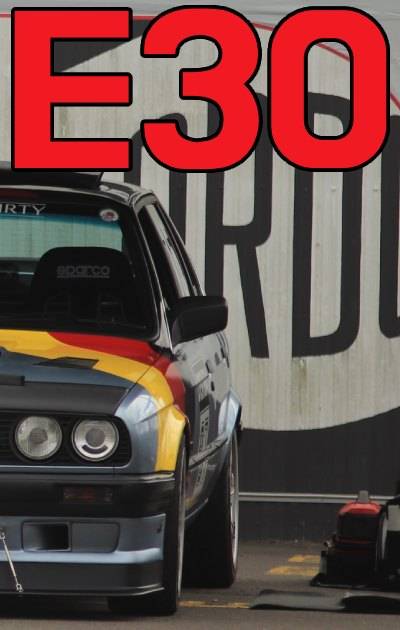 YOU MIGHT BE INTERESTED IN....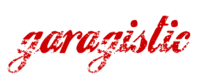 You've seen thecosts of shipping from overseas - not to mention those pesky Import GST& Duty add-ons. Buy local and get your product sooner!

aussie, aussie, aussie....oi oi oi!

Australian Owned & Operated!


Every order is packed with a BSS sticker!


Call, Email or SMS us anytime. We are here to help you find the right part.


What's that? more parts!?

We are constantly looking to expand our product range. Support BSS and we will support you with a wider range of quality parts!