high performance in build & quality

E30 STANDARD REAR SUBFRAME BUSHINGS

These are our 80A durometer poly rear subframe bushings for the E30. These are our "red" mounts. They are the softer poly bushing we make (we have a harder poly version as well as an even harder delrin version). These are great for autocross E30s as well as street performance E30s that will see the track once or twice a year. These are a tiny bit stiffer then OEM. Kind of like an OEM+ if you will. They mount the rear E30 subframe to the chassis removing most flex from the suspension. Pair these up with our poly rear trailing arm bushings to do the job right the first time! These are stiffer then the OEM units which will cause a tiny bit more NVH. Includes everything needed for installation. Includes both bushings as well as aluminium sleeves.


These 85a E30 poly rear subframe bushings will reduce play in the suspension substantially compared to old and mushy OEM E30 bushings. These are the "standard height" bushings. If you would like the subframe raised 12mm to compensate for unwanted rear camber, then we have our raised version of these as well so please let us know if those are the bushings you want. We highly recommend professional installation as these will require a press to install as well as remove your old bushings. Let us know if you would like these pressed into your subframe!

The 12mm raised subframe bushings reduces camber by 4.0 - 4.5 degrees (better for a street application). Average change is from -5 degrees to -1.5 degrees (depends on suspension setup). The standard subframe bushing kit does not change camber (better for a track application).

Comes with a lifetime warranty. Fits BMW 3 Series E30 (318, 323, 325 & M3) DOES NOT FIT iX model). These replace OEM part number 33311129144 (33-31-1-129-144)
WHY SHOULD GO TO POLY REAR SUBFRAME BUSHINGS IN MY E30?

E30s are old. Those rear subframe bushings are tired. Chances are they have never been changed. You have lowered your car. But you may still notice that the rear of the e30 is constantly trying to kill you as you go around a turn. Well, that's the e30 rear subframe moving around causing the rear end of the car to become unstable and at times unpredictable. This is often paired with annoying clunking sounds and creaks. From a performance aspect having a loose subframe messes with your suspension's alignment and settings. The poly rear subframe bushings make for better suspension alignment and tighter feel. WILL increase road-noise a little in a street car. Price for 1 pair of mounts (includes races).
WHY USE POLY REAR SUBFRAME BUSHINGS IN MY E30?

Well we will start by mentioning that the factory bushings we made of rubber (duh!). That means the BMW put them there because they are designed to flex and absorb energy making it a little comfy on the street and not allowing a sh** ton of noise to get in). That's wonderful if your car is a street car, but on an all out track rat, drift car, or full out race car build you want your alignment to stay constant. Get it? Flex = the enemy. That makes Delrin the ultimate bushing for all out race vehicles. It does add a lot of noise into the car. That's where this softer poly bushings shine. They offer performance similar to delrin without the noise!

Price is for a pair (2 units). Enough to do 1 car.

OEM Part No: 33311129144 (Superseded by 33311130537)

Material: Polyurethane or Delrin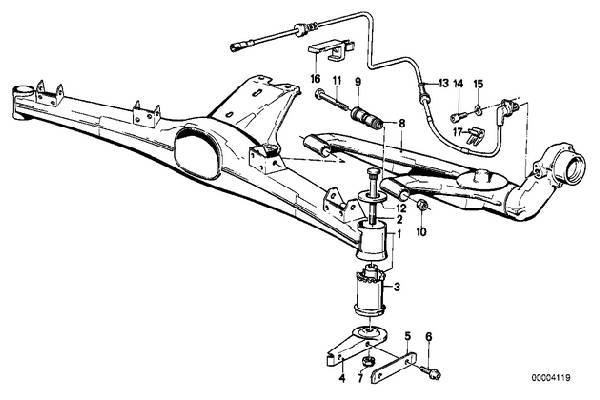 Rear Subframe Bushing (Standard)

03 Rubber Mounting QTY: 2 Part Number: 33311130537
2 x E30 Standard Rear Subframe Bushings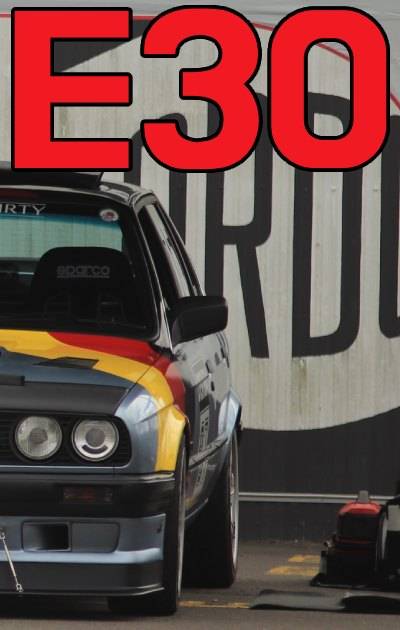 YOU MIGHT BE INTERESTED IN....
With the old bushings removed, thoroughly clean the inside of the housings to prepare for the new Garagistic subframe bushings.

Standard Subframe Bushings:
The bushings with the THICK lip will be on the TOP. The bushings with the THIN shoulder will be on the BOTTOM.

Raised Subframe Bushings:
The bushings with the THICK lip will be on the BOTTOM. The bushings with the THIN lip will be on TOP.

The two provided races are recessed on one end. This recessed end will be installed facing up to allow the top OEM washer to fit on top of the bushing.

*Instructions are intended to provide general information only. We recommend a professional automotive technician install any of our products.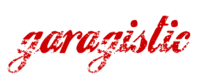 You've seen thecosts of shipping from overseas - not to mention those pesky Import GST& Duty add-ons. Buy local and get your product sooner!

aussie, aussie, aussie....oi oi oi!

Australian Owned & Operated!


Every order is packed with a BSS sticker!


Call, Email or SMS us anytime. We are here to help you find the right part.


What's that? more parts!?

We are constantly looking to expand our product range. Support BSS and we will support you with a wider range of quality parts!