high performance in build & quality

E30 REAR DUAL CALIPER MOUNT - WELD ON BRACKETS

Need an extra caliper in the rear for your hydro E-brake set up? Look no further than the Garagistic E30 dual caliper mounting brackets. Designed to allow the mounting of an additional factory E30 rear caliper to the trailing arm for a true drift set up. These brackets are designed to be welded directly to your rear trailing arm next to the factory mount. Open your arsenal from the traditional Fin flick and clutch kick to a true hydro lock of the rear end, initiate like a pro!
*** Will require trimming of the brake dust shield to properly install caliper ***
WILL THESE FIT ON MY E30?
These dual caliper brackets are designed to fit on all E30 rear trailing arms that are set up for disc brakes. This will also work for E36 318ti rear trailing arms and E36 318ti rear brake calipers (perfect for 5 Lug Swapped E30s). Please ensure that everything is lined up before welding!
Welds onto Rear Trailing Arm

8 Trailing Arm Left Qty: 1 Part Number: 33321137641
8 Trailing Arm Right Qty: 1 Part Number: 33321137642

2x E30 Rear Caliper Mount Brackets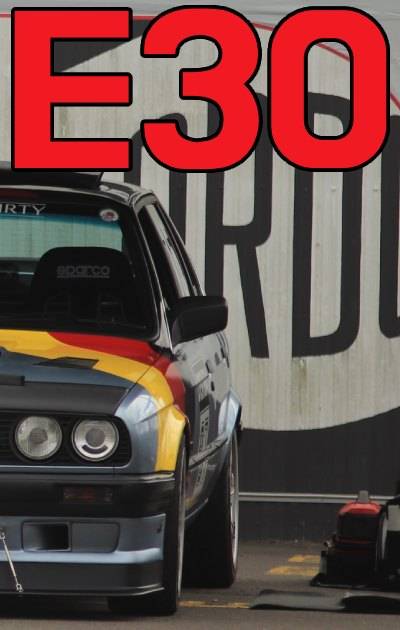 Fits E30 with rear trailing arms setup for disc brakes

YOU MIGHT BE INTERESTED IN....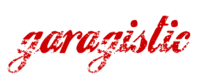 You've seen thecosts of shipping from overseas - not to mention those pesky Import GST& Duty add-ons. Buy local and get your product sooner!

aussie, aussie, aussie....oi oi oi!

Australian Owned & Operated!


Every order is packed with a BSS sticker!


Call, Email or SMS us anytime. We are here to help you find the right part.


What's that? more parts!?

We are constantly looking to expand our product range. Support BSS and we will support you with a wider range of quality parts!