high performance in build & quality

E30 OFFSET DIFFERENTIAL BUSHING

WHAT ARE BMW POLY/DELRIN DIFF BUSHINGS?
E30 bushings tend to be a tad overlooked. E30's do not age gracefully from a bushing perspective. Your old E30 diff bushing has seen a lot of wear and tear. The age of your E30 alone has taken a toll on your differential bushings. The importance of bushings on your E30 is not to be understated; make sure that E30 diff is not moving all over the place under power. If your adding power to your E30 or running on an old, beat up and broken diff bushing (often letting you know it's broken with a thump between shifts) then this is for you!
This is our E30 Differential Bushing that replaces OEM part-number: 33171135242 but the offset version to run with our Garagistic raised subframe bushings.
Many motor-swap builds will run our offset differential bushing with raised subframes to get the drive train as straight as possible and reduce camber. Adding a secondary diff mount, which can be found
here
; is another popular option; What the E30 secondary diff mounts will do is add an additional ear to prevent any diff damage. When selecting which diff mounts you'll be putting on your E30, E36, 318ti, or Z3, the question you'll need to answer is what is the primary goal of this bimmer? Is it track, autoX, street, or something in-between? You wouldn't be the first guy to track their daily! We try to cater to any and everyone when it comes to our bushings. In our
YouTube video
about BMW E30, E36 318ti, Z3 poly vs Delrin, we talk a little bit about which Garagistic diff bushings suit which application best.
We stand by our products, all Garagistic bushings come with a lifetime warranty.
USEFUL LINKS
Replaces Part Number 33171135242

Material: Polyurethane 80a, 95a or Delrin
Style: Offset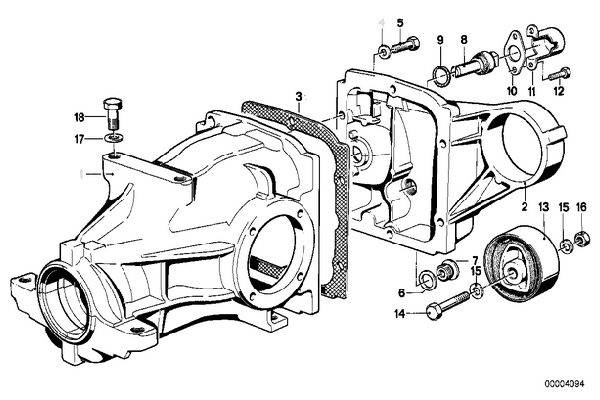 Replacement for E30

13 Rubber Mounting QTY: 1 Part Number: 33171135242

1x E30 Offset Differential Bushing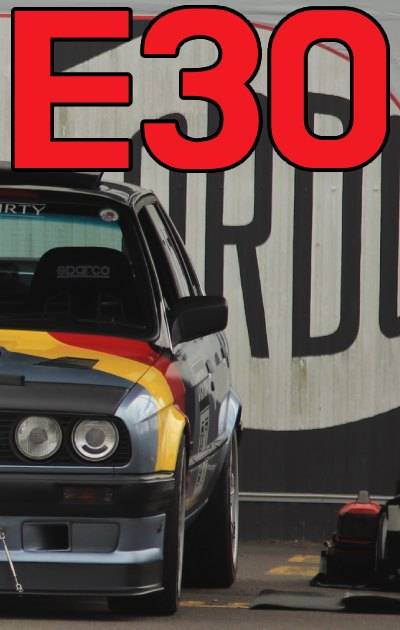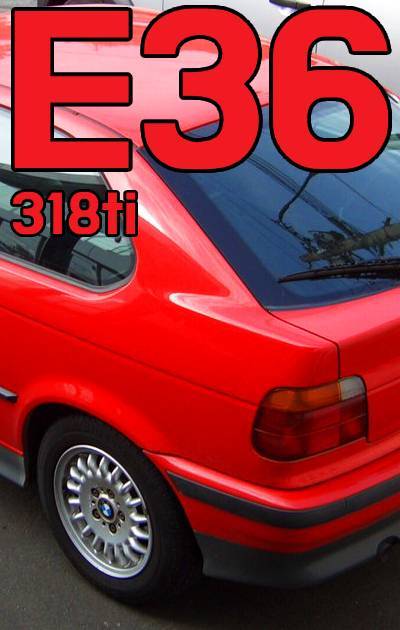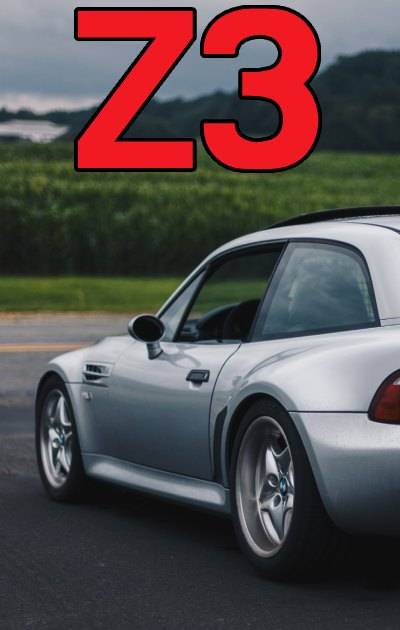 YOU MIGHT BE INTERESTED IN....
After removal and cleaning of the diff bushing lubricate the bushing and diff cover
With the lip facing the rear and the arrow pointing up start to press the bushing by hand, use a rubber mallet if necessary
Lubricate the race and the bushing and start to press on the race by hand, use rubber mallet if necessary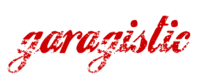 You've seen thecosts of shipping from overseas - not to mention those pesky Import GST& Duty add-ons. Buy local and get your product sooner!

aussie, aussie, aussie....oi oi oi!

Australian Owned & Operated!


Every order is packed with a BSS sticker!


Call, Email or SMS us anytime. We are here to help you find the right part.


What's that? more parts!?

We are constantly looking to expand our product range. Support BSS and we will support you with a wider range of quality parts!