high performance in build & quality

E30 MTECH 2 FRONT LIP SPLITTER

Add a splitter to your Mtech 2 lip! These E30 Mtech 2 lip splitter only fit the Mtech 2 front spoiler. We have another splitter for the IS lips. These are 3/16" Black ABS plastic with leatherette finish on one side and smooth on the other. CNC Waterjet for great fitment and custom made in the USA! They are 71mm (2.8") deep and can be run from 13mm (.5") to 38mm (1.5") deep. Stick them out as far, or in as you want.

Shipping does not include screws to install them on your BMW E30 Mtech 2 spoiler, however, we recommend drilling small holes and using a combination of small bolts, washers, and nuts to secure the splitter to the spoiler.

Please Note: MTech 2 Spoiler is NOT included. These are bent so they can be shipped and save you money. You will need to lay these out in the sun for 15min for it to come back to its original shape. Bending this product for shipping does not damage it.

Material: Black ABS Plastic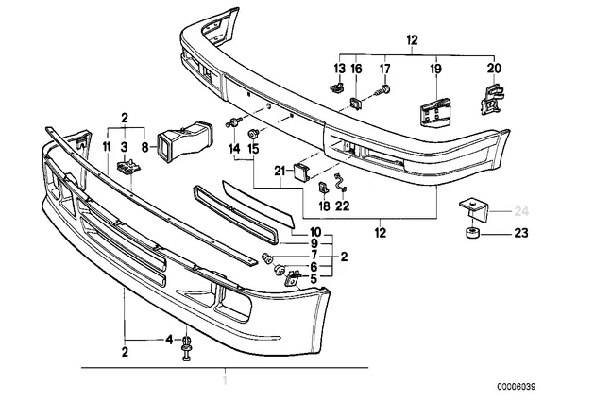 Mounts underneath MTech 2 Spoiler

2 Spoiler Front Qty: 1 Part Number: 51712239865

1x Mtech 2 Front Lip Splitter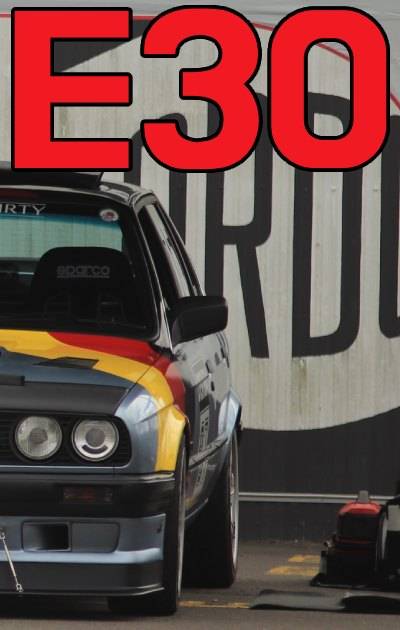 Fits E30 with MTech 2 Front Bar

YOU MIGHT BE INTERESTED IN....
Hardware does not come with this splitter but it is recommended to drill small holes and use a combination of small bolts, washer and nuts to secure the splitter to the spoiler.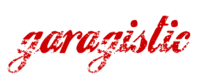 You've seen thecosts of shipping from overseas - not to mention those pesky Import GST& Duty add-ons. Buy local and get your product sooner!

aussie, aussie, aussie....oi oi oi!

Australian Owned & Operated!


Every order is packed with a BSS sticker!


Call, Email or SMS us anytime. We are here to help you find the right part.


What's that? more parts!?

We are constantly looking to expand our product range. Support BSS and we will support you with a wider range of quality parts!