high performance in build & quality

BMW E30 M42 POLY ENGINE & TRANS MOUNT BUSHINGS

Introducing the Garagistic E30 BMW 318i/is M42 poly engine mount bushings (11811137076)! The later production E30 318 models came with an updated dual overhead cam four cylinder engine known as the M42. This more modern 4 cylinder motor was equipped with liquid filled motor mount bushings that were great at absorbing vibrations but with age would "pop" and leak their fluid, sometimes even outright tear. Replace and upgrade your factory M42 engine mount bushings with the Garagistic Poly motor mount bushings (replaces OEM PN 11811137076)! Our captive stud design isolates each side of bushing helping to absorb as much vibration as possible through the polyurethane while still providing increased rigidity and support for the engine. This increased support allows for better power transfer and less engine movement especially when driving spiritedly! The Garagistic E30 M42 engine mount bushings feature the Garagistic Lifetime Warranty!
WILL THESE FIT MY E30?
- Fits all M42 Powered E30 318 models
- Directly replaces OEM part number 11811137076
A quick note about Poly and Aluminium in this application
The Garagistic Poly M42 Motor Mount Bushings are designed to offer the best of both worlds within reason. Our captive floating stud design helps to ensure the maximum amount of vibration dampening possible within the poly material. With that said these bushings are more rigid than the factory units and by default will transfer more vibration to the car. Even so we believe that the benefits of these mounts greatly outweigh the drawbacks as they offer not only increased performance but increased durability and strength over the factory units. We generally recommend the softer 80A polyurethane for most street driven cars with occasional spirited or performance use. The 95A is generally suited for the weekend car and/or one that will regularly see track and performance use. Solid aluminium is uncompromising and does not offer any vibration dampening but also provides the most support. We generally only recommend the aluminium mounts for race or track use only (although we do know a few masochists who will daily drive with these mounts, to each their own, your tolerance to noise and vibration can only be determined by you). If noise is of primary concern, we may recommend running the 80A motor mount bushings with a HD rubber transmission bushing.
Replaces OEM Part Number 11811137076
Material: Poly, Delrin or Aluminium.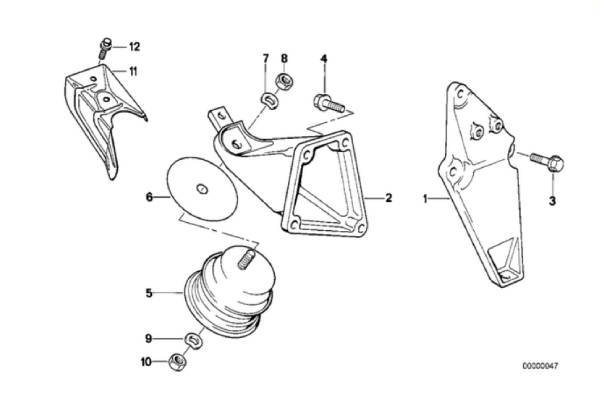 Motor Mount

05 Rubber Mounting QTY: 2 PART NO: 11811137076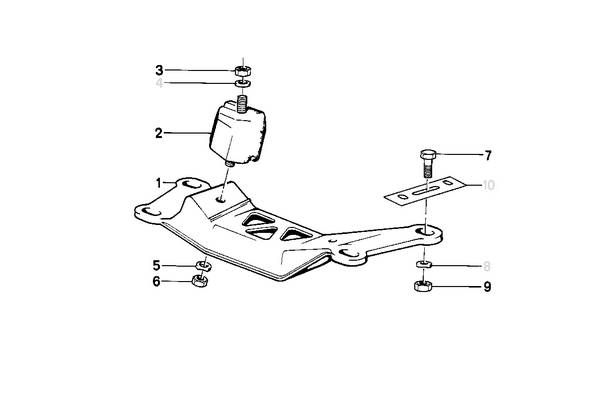 Transmission Mount

02 Rubber Mounting QTY: 2 PART NO: 22316771220
2x E30 M42 Engine Mounts
2x E30 Manual Transmission Mounts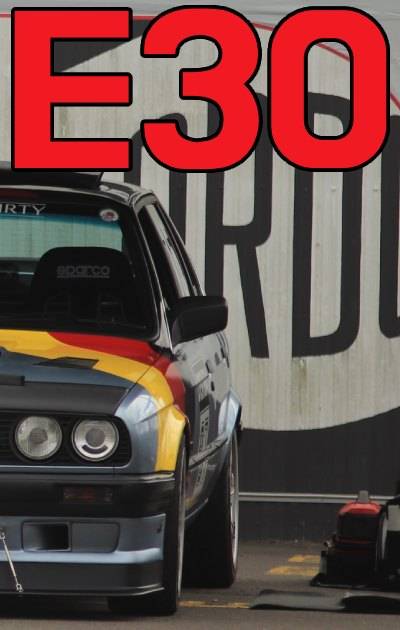 Compatible with M42 Powered E30s
YOU MIGHT BE INTERESTED IN....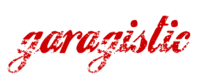 You've seen thecosts of shipping from overseas - not to mention those pesky Import GST& Duty add-ons. Buy local and get your product sooner!

aussie, aussie, aussie....oi oi oi!

Australian Owned & Operated!


Every order is packed with a BSS sticker!


Call, Email or SMS us anytime. We are here to help you find the right part.


What's that? more parts!?

We are constantly looking to expand our product range. Support BSS and we will support you with a wider range of quality parts!