high performance in build & quality

E30 M20 POLYURETHANE ENGINE MOUNT (95A)

These E30 95a polyurethane M20 motor are a step up above our softer 80a poly mounts. These are the ultimate in performance. These are the hardest poly mounts on the market at the moment. These will still absorb some noise compared to our Delrin motor mounts but will not be as quiet as our 80a mounts. These will hold the engine and transmission with near no movement under braking or cornering!
These are a bolt through design (10.9-grade hardware). Hardware has a nylon insert so it does not back out on its own. These are ideal for track and drift applications. The Garagistic design does not allow for separation of the motor mount at all. This kit is compatible with most M20 powered E30s (will NOT fit the IX): 323, 325e, 325i, and 325IS. Just like every Garagistic bushing, they come with a Garagistic lifetime warranty. All Garagistic bushings are made right here in the USA!

WHAT ARE SOME BENEFITS OF E30 M20 POLY TRANS/MOTOR MOUNTS?
- Adds responsiveness
- Hardest poly available
- Does not allow engine movement under heavy breaking or acceleration
- Lifetime warranty
- Transmit more power
- Oil resistant
- Compatible with most M20 powered E30s (will NOT fit the IX)
Poly Hardness: 95AA
Bolt Grade: 10.9
Nut: Nylon Lock Nut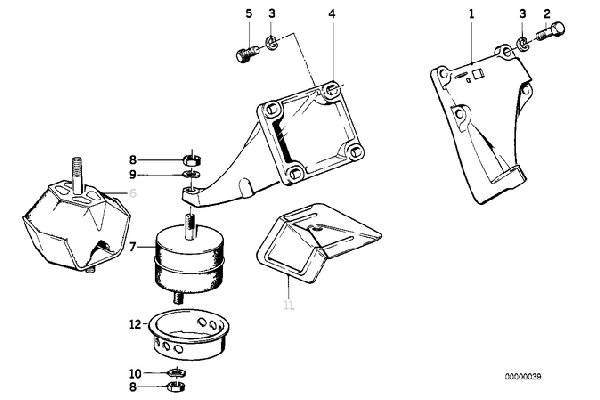 E30 Engine Mount

07 Rubber Mounting QTY: 2 Part Number: 11811132321

2x M20 Engine Mounts (95A)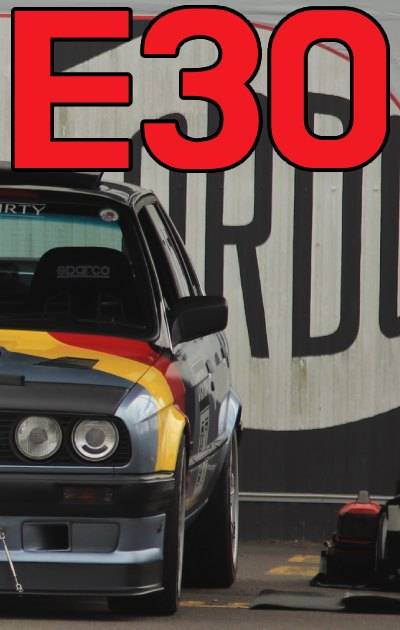 M20 powered E30s
Will NOT fit IX

YOU MIGHT BE INTERESTED IN....
M20 Poly Motor Mount Torque Spec: 16-18 ft. lbs (18-21 Nm)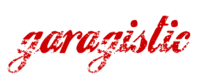 You've seen thecosts of shipping from overseas - not to mention those pesky Import GST& Duty add-ons. Buy local and get your product sooner!

aussie, aussie, aussie....oi oi oi!

Australian Owned & Operated!


Every order is packed with a BSS sticker!


Call, Email or SMS us anytime. We are here to help you find the right part.


What's that? more parts!?

We are constantly looking to expand our product range. Support BSS and we will support you with a wider range of quality parts!