high performance in build & quality

E30 'IS' FRONT LIP SPOILER

Going for that OEM+ theme for your E30 build but you're on a bit of a budget? Complete the look without depleting your bank account with the E30 "IS" Style Front Lip Spoiler. They're manufactured from a sturdy polyurethane material to allow them to flex and take a beating without exploding into a million pieces upon impact like most cheaply produced knock-offs. Lips will be delivered bare (raw polyurethane) and will not arrive primed or painted!
Fits late model e30s only (88+). There are 10 clips (BMW PN: 51711979334) that hold the IS lip on the late-model E30 front valance. These are often broken or totally missing so we advise replacing them to ensure the front lip is properly secured. If the clips do not allow the spoiler to completely clip in, removal very small amounts of material on the lip (clip area only) - these are made thicker for a tight fit.

NOTE: This is not an OEM Replacement for your concours project E30. These are a cheaper solution to spending $400+ on an OEM Front Spoiler.

*PRICE INCLUDES DELIVERY AUSTRALIA WIDE*
Material: Raw Polyurethane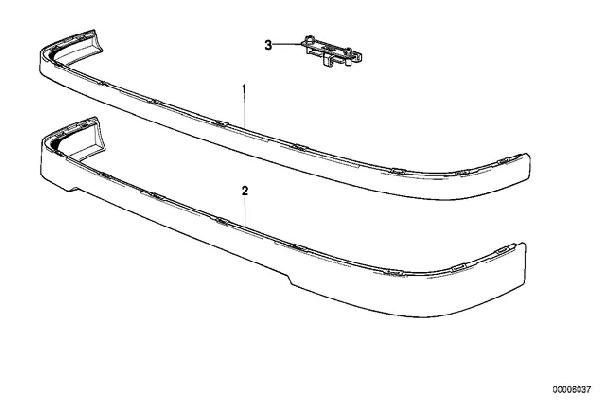 E30 IS Front Spoiler
02 Spoiler front QTY: 1 Part Number: 51711968488

1x Raw Polyurethane Front Spoiler
1x Small Bag of Black Screws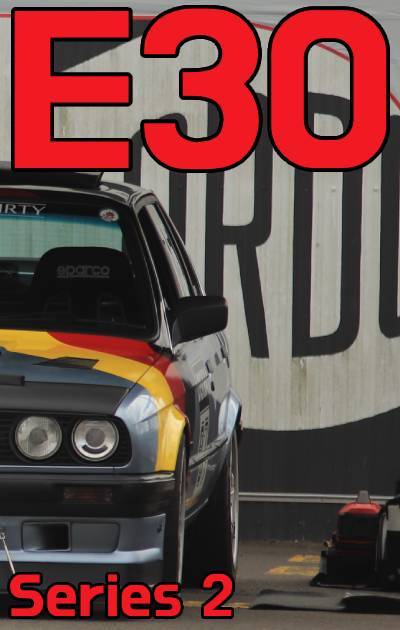 YOU MIGHT BE INTERESTED IN....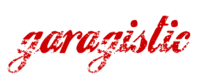 You've seen thecosts of shipping from overseas - not to mention those pesky Import GST& Duty add-ons. Buy local and get your product sooner!

aussie, aussie, aussie....oi oi oi!

Australian Owned & Operated!


Every order is packed with a BSS sticker!


Call, Email or SMS us anytime. We are here to help you find the right part.


What's that? more parts!?

We are constantly looking to expand our product range. Support BSS and we will support you with a wider range of quality parts!