high performance in build & quality

E30 FRONT SUBFRAME ENGINE REINFORCEMENT KIT

The E30 has a weakness in the front sub-frame where the motor mounts attach the motor to the chassis. Over the years, this area sees high-stress loads and could eventually fail, and to paraphrase SouthPark, you're going to have a bad time.

That's where our BMW E30 Front Sub-frame Reinforcement Kit comes in. This kit is designed specifically for repair or reinforcement of the E30 front sub-frame mounting ears around the engine mount bushing attachment points. As your E30 ages, the front sub-frame can crack around the motor mount area; This can especially happen in hard track and autocross use.

Installation may require minor grinding as every car has had a different life.

Material: CNC Grade 11 (3mm) Steel Plate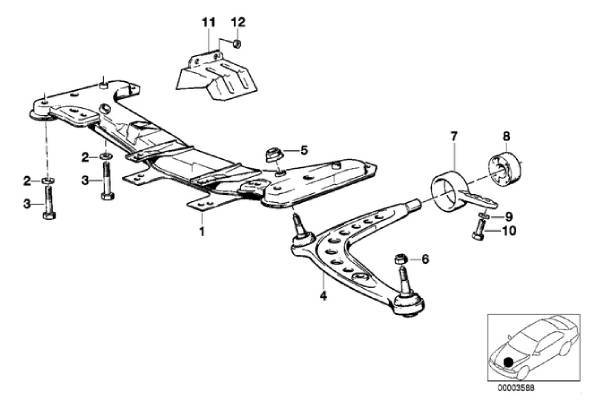 2x E30 Motor Mount Gussets
2x E30 Subframe Gussets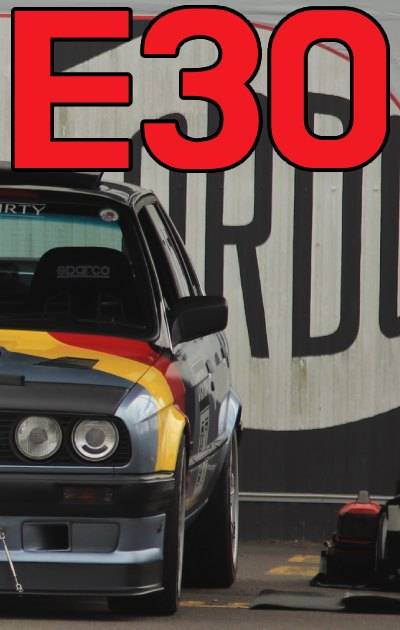 YOU MIGHT BE INTERESTED IN....
This kit REQUIRES welding!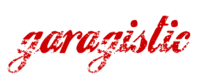 You've seen thecosts of shipping from overseas - not to mention those pesky Import GST& Duty add-ons. Buy local and get your product sooner!

aussie, aussie, aussie....oi oi oi!

Australian Owned & Operated!


Every order is packed with a BSS sticker!


Call, Email or SMS us anytime. We are here to help you find the right part.


What's that? more parts!?

We are constantly looking to expand our product range. Support BSS and we will support you with a wider range of quality parts!