high performance in build & quality

If you lowered your E30 or E24 but would like to get the front a bit lower, then these drop hats are for you. They lower the front an additional 12mm (about 1/2 inch). Simply install where your drop hat is now. Be sure to reuse the compliance washer between this plate and the upper strut mount. If the washer is not used, your suspension will bind.

Replaces Part Number 31331128524 with 31336764093

E30 Drop Hats

09 Upper spring plate QTY: 2 Part Number: 31331128524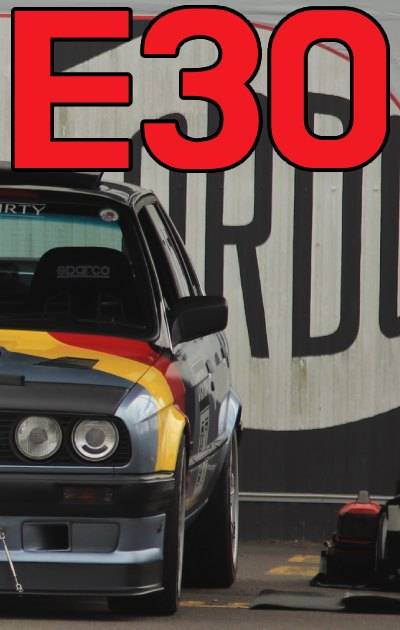 YOU MIGHT BE INTERESTED IN....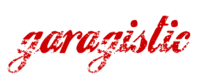 You've seen thecosts of shipping from overseas - not to mention those pesky Import GST& Duty add-ons. Buy local and get your product sooner!

aussie, aussie, aussie....oi oi oi!

Australian Owned & Operated!


Every order is packed with a BSS sticker!


Call, Email or SMS us anytime. We are here to help you find the right part.


What's that? more parts!?

We are constantly looking to expand our product range. Support BSS and we will support you with a wider range of quality parts!