high performance in build & quality

E30 / E36 CONTROL ARM EYEBALL OFFSET ARMS - TREEHOUSE V2

These are the V2 versions which have been redesigned to be lighter and stronger right here in the USA. These new V2 Treehouse control arm mounts are made of 7075 aluminum made with the newest technologies to ensure the highest tensile strength and the lightest weight possible. 7075 is able to match most steel alloys in terms of strength and the new anodized coating will keep them looking good.

These E30 / E36 Eyeball Arm brackets replace the control arm bushings and the OEM bushing 'lollipop' mount. These mounts come anodized red with a press-fit delrin insert center. This delrin insert is not only self lubricating, but does not wear like inferior UHMW. This setup is a step up from just upgrading to poly or delrin replacement bushings. Their biggest advantage is its design which will hold the control arm steady under all cornering loads. Because of its new geometry, there is no room for movement/play. This means this is one of the most solid setups you can achieve on your E30 without DTM style solid mounting.

The geometry of these eyeball mounts will eliminate the "shimmy" and wheel hop caused by stock bushings. These eyeball arms offer the greatest performance increases in handling and turn-in while still being 100% acceptable for street use! There will be a very slight increase in noise but is well worth the trade off in stability. If noise is a concern we also carry poly control arm bushings that get pressed into your stock lolipop mounts. They cost less then these eyeball mounts and will have less noise.

Excellent for both regular Street or full Track use. Unfortunately, not Spec-E30/E36 legal. These are very similar to the discontinued "Treehouse racing" eyeball control arm bushing mounts. As with all of Garagistic products; we offer a life-time guarantee. Price is for a pair (2 units). Enough to do 1 car.

Please note: These have the "offset" geometry found on E30 M3s and some E36 M3s. This offset found in these eyeball mounts offer a couple of slight features over the centered version.
SOME BENEFITS OF V2 OFFSET GEOMETRY

- Wider track
- More caster
- More camber
- Replaces 31129064875
- Anodized red (not powdercoated)
- 7075 Aluminum (lighter + stronger then cast steel versions out there)
- Service slots for greasing and insert replacement



These will make a massive difference in front end grip and steering response. The factory rubber bushing was designed for comfort, not performance. They allow the control arm bushing to "float" in the center. That's great to keep the noise down, but allows for TONS of play in the steering and wheel shimmy. When your bushings are old and busted the problem is even worse and dangerous.

Style: Offset
Material: 7075 Aluminium
Anodized Red NOT Powder Coated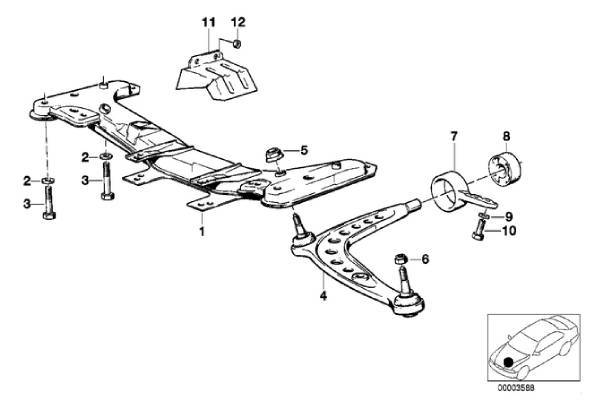 Replacement for E30

07 Right wishbone bracket QTY: 2 Part Number: 31121139790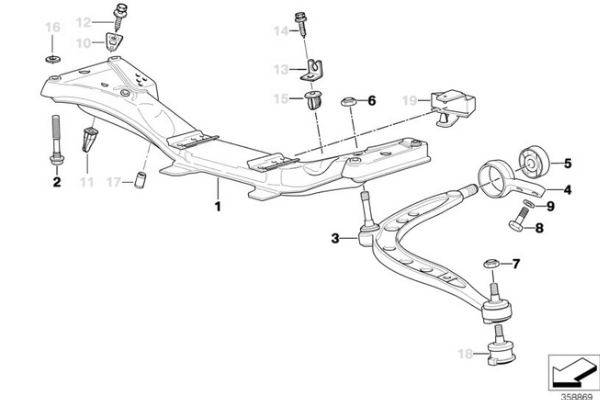 Replacement for E36

04 Right wishbone bracket QTY: 2 Part Number: 31121139790

2x Control Arm Eyeball Offset Arms - Treehouse V2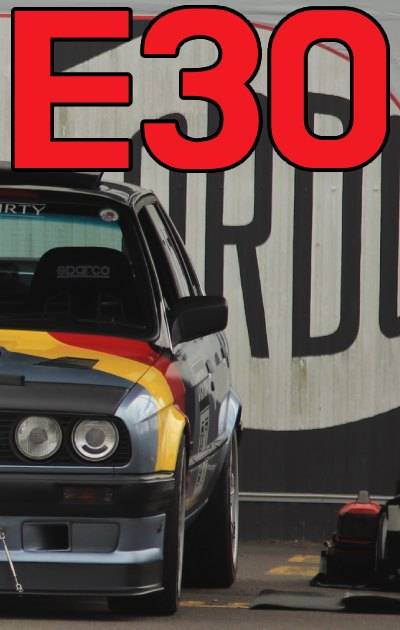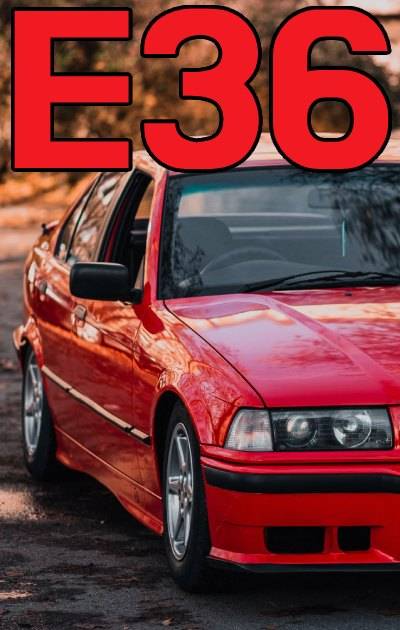 YOU MIGHT BE INTERESTED IN....
After removal of old front control arm bushings, be sure to properly clean and sand down the ends of the control arms. Any rough edges can shave a layer of the delrin insert in the new control arm mounts and cause loose fitment.
Using lithium grease, lubricate the ends of the control arms and the inside of the delrin sleeves of your new Garagistic treehouse mounts.
Start installation by twisting the treehouse mounts on to the control arms. You may need to use a rubber mallet to get the mounts on the control arms the rest of the way.

Note: Aftermarket Control Arms may require the control arm pin (that inserts onto bushing) to be sanded down for proper fitment. There can be slight variation in the diameter of the pin when using aftermarket options. These should go onto the control arm without too much force.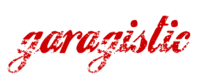 You've seen thecosts of shipping from overseas - not to mention those pesky Import GST& Duty add-ons. Buy local and get your product sooner!

aussie, aussie, aussie....oi oi oi!

Australian Owned & Operated!


Every order is packed with a BSS sticker!


Call, Email or SMS us anytime. We are here to help you find the right part.


What's that? more parts!?

We are constantly looking to expand our product range. Support BSS and we will support you with a wider range of quality parts!