high performance in build & quality

E30/E36 FRONT CONTROL ARM BUSHINGS - CENTRE

WHAT ARE THEY AND WHY DOES MY E30, E36, Z3 NEED THEM?
The front control arms bushings on your E30, E36 or Z3 are one of the most commonly neglected parts on the front end of your BMW. They go bad from wear and tear, age, oil, and everything in between. If you're looking to tighten up your steering but not something as intense as derlin. 80A is your street friendly option. This is the centered version that came on NON-M E30s, E36s. We also have offset versions available. No more front wheel hop and steering wheel shake with these bad boys! These simply get pressed into your OEM lollipop mounts and your in for precise handling. These will make a massive difference in front end grip and steering response.
The factory rubber bushing was designed for comfort, not performance. They allow the control arm bushing to "float" in the centre. That's great to keep the noise down, but allows for TONS of play in the steering. Using Garagistic poly CABs improves performance by reducing deflection. Poly bushings also have a much greater longevity than rubber bushings. Includes everything needed for installation. You will get two front control arm bushings. These are the "centered" bushings. If you would like the offset front control arm bushings (found in the E30 m3 and E36 m3) then click here. We highly recommend professional installation as these will require a press to install as well as remove your old bushings.
Comes with a lifetime warranty. Price is for a pair (2 units) of Garagistic front control arm bushings. Enough to do 1 car.
WILL THESE 80A CENTERED POLY CONTROL ARM BUSHINGS FIT MY BMW?
REPLACES BMW OEM NUMBER: 31129069035 (31-12-9-069-035)
- E30 (318, 323, 325 & M3)
- Will also fit E36 318ti models
- Z3 models
WHY SHOULD I REPLACE THE FRONT CONTROL ARM BUSHINGS ON MY E30, E36 OR Z3?
At the age of these E30s, the front control arm bushings are often very worn and beat up. When you go over a bump the front wheel will shimmy and hop and do all kinds of weird business. Most people do not realize that these are a maintenance item and should really be done before lowering the vehicle. These 80A poly bushing options are the ultimate in street performance. They WILL increase road noise very slightly if used on a street car (because they are solid geometry. Price for 1 pair of front-control arm bushings.
WHY USE POLY OVER DERLIN BUSHINGS IN MY E30, E36, OR Z3?
Well we will start by mentioning that the factory bushings we made of rubber (duh!). That means the BMW put them there because they are designed to flex and absorb energy making it a little comfy on the street and not allowing a sh** ton of noise to get in. That's wonderful if your car is a street car, but on an all out track rat, drift car, or full out race car build you want your alignment to stay constant. Get it? Flex = the enemy. That makes Delrin the ultimate bushing for all out race vehicles. It is incredibly strong, has no flex, and low coefficient of friction. However, it makes a lot of noise into the cabin of the car. This is where Poly becomes a better choice in some cases. It still overs the same non-existent suspension bushing deflection delrin does without the noise. No deflection means no geometry change. If you are looking for a compromise between delrin and rubber, then check out our poly line. We offer them in a few flavors to suit your needs from OEM+, to dual purpose street/autox/track cars. Keep in mind that both Poly and Delrin will outlast your OEM rubber bushings.
OEM Part Number: 31129069035
Material: Polyurethane or Delrin
Setup: Centered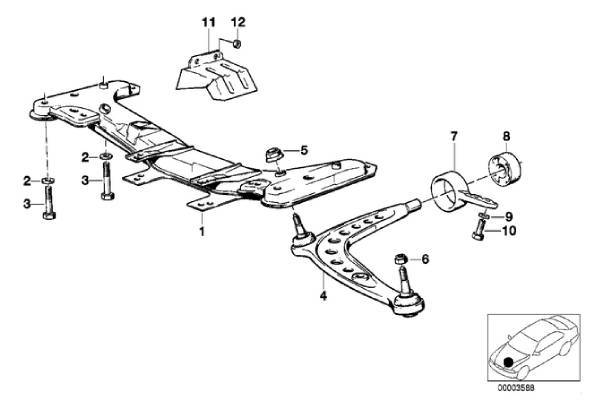 08 Set rubber mounting f wishbone QTY: 1 (PER SIDE) PART NUMBER: 31129058931
2x Front Control Arm Bushings - Centered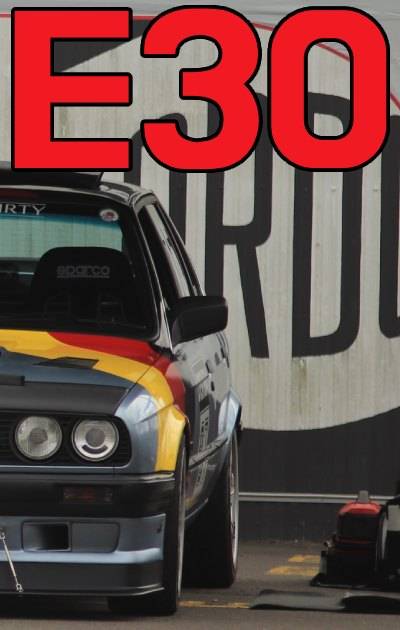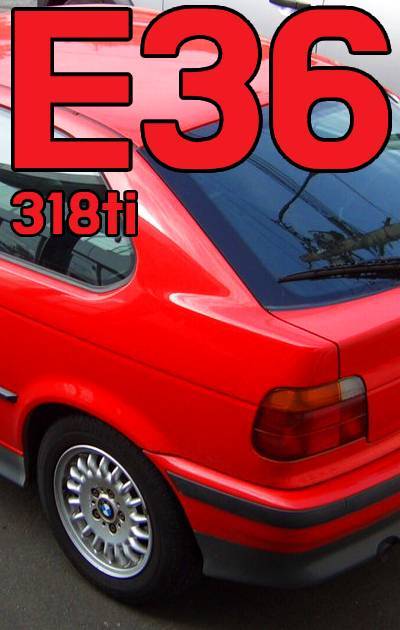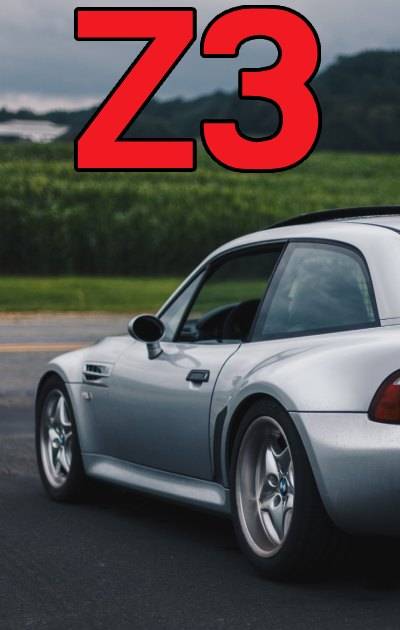 YOU MIGHT BE INTERESTED IN....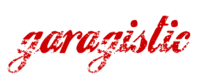 You've seen thecosts of shipping from overseas - not to mention those pesky Import GST& Duty add-ons. Buy local and get your product sooner!

aussie, aussie, aussie....oi oi oi!

Australian Owned & Operated!


Every order is packed with a BSS sticker!


Call, Email or SMS us anytime. We are here to help you find the right part.


What's that? more parts!?

We are constantly looking to expand our product range. Support BSS and we will support you with a wider range of quality parts!