high performance in build & quality

E30 COMPLETE CHASSIS REINFORCEMENT KIT


As an E30 enthusiast, you have probably already realized that the E30 has a couple of weaknesses in the chassis. As these awesome cars age, cracks can occur in all the wrong places. We finally have a kit that will help prevent or repair these high stress areas in your E30 to ensure the survival and performance of your vehicle.

This kit is mandatory in hard track, drift and auto-x use. Our complete E30 chassis reinforcement kit includes all of our reinforcements in a package deal. In this money-saving package deal you get: the front sub-frame reinforcements, the differential mounting point reinforcements, the rear shock tower reinforcements, the front sway bar reinforcement, and the rear sway bar reinforcement.

Simply put...Buy this kit and save.

Installation may require minor grinding as every car has had a different life resulting in different "beauty marks" if you will: ergo some persuading is required. Will require welding. We offer this service at our Westminster location so please ask us!

This is the most THOROUGH KIT ON THE MARKET! Make sure you look at other "similar" kits. Most companies usually do not include the rear shock mounts. Not to mention these are made from 3mm steel.


Material: 11 Gauge Steel (3mm)
Front Subframe Reinforcement
Front Sway Bar Reinforcement
Rear Sway Bar Reinforcement
Differential Mount Point Reinforcement
Rear Shock Reinforcements
Rear Trailing Arm Wing Gussets (Optional)
Rear Trailing Arm Mount Point Gussets (Optional)
Front Ball Joint Reinforcements (Optional)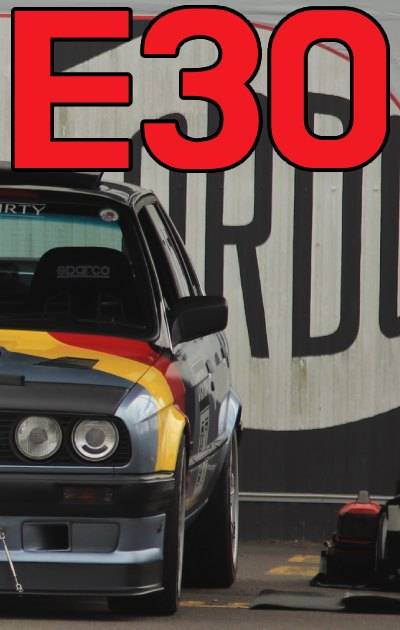 YOU MIGHT BE INTERESTED IN....
Welding is required for reinforcements.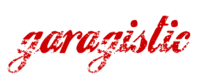 You've seen thecosts of shipping from overseas - not to mention those pesky Import GST& Duty add-ons. Buy local and get your product sooner!

aussie, aussie, aussie....oi oi oi!

Australian Owned & Operated!


Every order is packed with a BSS sticker!


Call, Email or SMS us anytime. We are here to help you find the right part.


What's that? more parts!?

We are constantly looking to expand our product range. Support BSS and we will support you with a wider range of quality parts!