high performance in build & quality

E30 BUCKET SEAT SIDE MOUNT BRACKETS FOR OEM SLIDERS

Introducing the Garagistic side mount brackets for racing seats! These precision-cut side brackets will allow you to mount the bucket/racing seat of your choice in your car. These seat brackets come equipped with 6 vertical mounting holes for the front and 5 for the rear allowing you to tailor the tilt of your seat so you feel truly planted. Unlike our other racing side mount brackets, these brackets are designed to work with your factory E30 seat sliders. This allows you to install racing bucket seats while retaining the slider for seat adjust position adjustability.
FEATURES AND SPECS
- Mounting Options: 6 front and 5 rear vertical mounting holes to tailor the seat angle.
- Universal Fitment: Fit most industry-standard bolt spacing for composite side mount seats (Sparco, MOMO, Recaro, and many others)
- Seat Belt Mounting: An additional threaded hole will be added to the bracket to allow you to retain the seat belt receptacle for those keeping the three-point seat belt system.
- All hardware needed for install is included with the purchase

FITMENT
- These brackets will work on ALL E30 chassis utilizing the factory E30 Sliders (some early E30 models will require one bolt hole on the slider drilled out to 10mm)
- Fits most standard racing seats: Sparco, Recaro, Momo, NRG, OMP, ETC.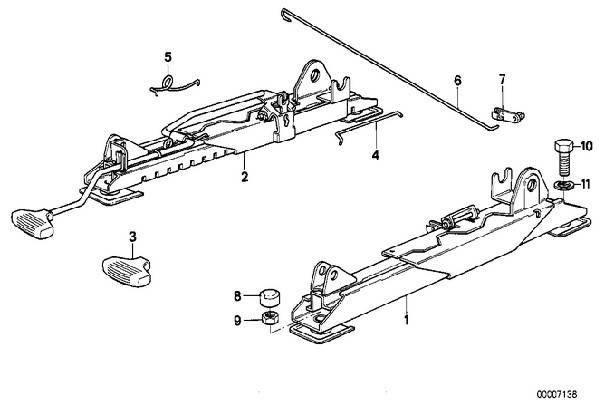 E30 Sliding Seat Rail
01 Seat Rail Outer Left Qty: 1 Part Number: 52101941979
01 Seat Rail Outer Right Qty: 1 Part Number: 52101941980
01 Seat Rail Inner Left Qty: 1 Part Number: 52101941977
01 Seat Rail Inner Right Qty: 1 Part Number: 52101941978

1x E30 Side Mount Brackets

Mounting Hardware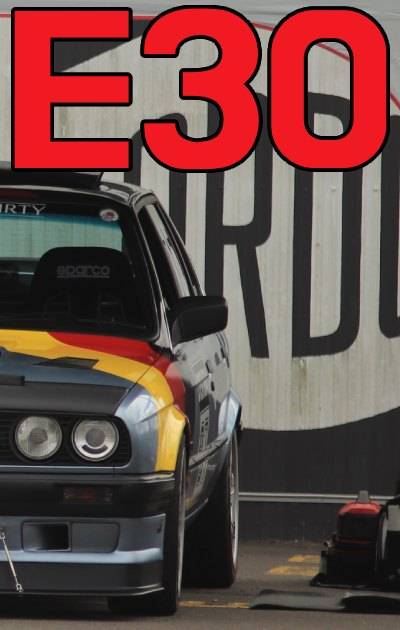 YOU MIGHT BE INTERESTED IN....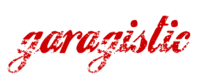 You've seen thecosts of shipping from overseas - not to mention those pesky Import GST& Duty add-ons. Buy local and get your product sooner!

aussie, aussie, aussie....oi oi oi!

Australian Owned & Operated!


Every order is packed with a BSS sticker!


Call, Email or SMS us anytime. We are here to help you find the right part.


What's that? more parts!?

We are constantly looking to expand our product range. Support BSS and we will support you with a wider range of quality parts!