high performance in build & quality

E30 24V M5X/S5X SWAP ENGINE MOUNT BUSHINGS

Introducing the Garagistic E30 24V Swap motor mount bushings for M50, M52, S50, S52, and S54 engine conversions in the E30 chassis. These motor mount bushings are made specifically for the 24V engine swaps that are very common in the E30 chassis. They are made with an offset and angled stud design to ensure proper fit and motor position. Our polyurethane 24V swap mounts in 80A and 95A feature a captive isolated stud design that ensures maximum performance while reducing vibration transfer as much as possible. Designed to be used with factory mounting holes on both the subframe and the mount arm these bushings include an alignment stud so there is no confusion on how they are installed. Make mounting your M50, S50, M52, S52, or S54 in your E30 chassis a breeze with the Garagistic 24V swap motor mount bushings. Please keep in mind, these are not magic bushings. You will still need to follow the usual 24v DOHC swap guides which require you to have a smaller booster to clear your new big motor. These will not magically make it so that you can use your OEM brake booster.
WILL THESE FIT MY E30?
- For use with all E30 chassis EXCEPT the IX
- Designed for use with 24V motor and mount arms

FEATURES
- Angled offset stud for proper alignment and fit
- Alignment dowel for easy install
- Captive floating studs for maximum performance and vibration dampening
- Compatible with factory 24V mount arms
- Available in both 80A and 95A polyurethane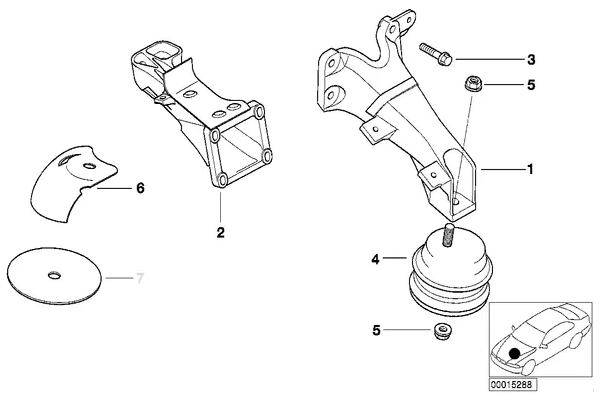 S5x / M5x Engine Mount Shown

04 Engine Mount QTY: 2 Part Number: 11812283798

2x E30 M5x / S5x Engine Swap Mounts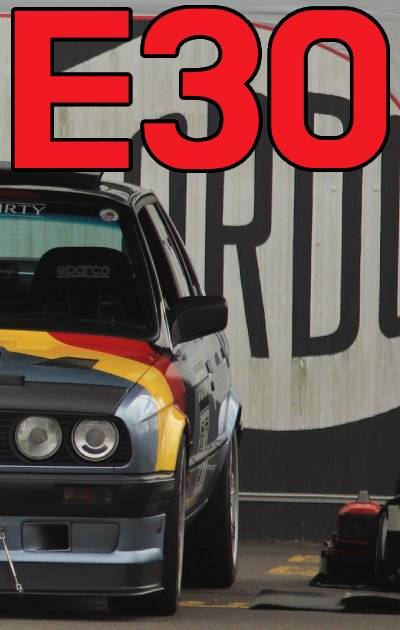 All E30 Chassis EXCEPT IX

YOU MIGHT BE INTERESTED IN....
Torque Specs: 14-16 Ft/Lbs (Over tightening will cause polyurethane to "squish")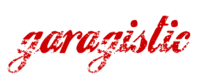 You've seen thecosts of shipping from overseas - not to mention those pesky Import GST& Duty add-ons. Buy local and get your product sooner!

aussie, aussie, aussie....oi oi oi!

Australian Owned & Operated!


Every order is packed with a BSS sticker!


Call, Email or SMS us anytime. We are here to help you find the right part.


What's that? more parts!?

We are constantly looking to expand our product range. Support BSS and we will support you with a wider range of quality parts!