high performance in build & quality

E24 / E28 / E34 44MM Rear Trailing Arm Bushings

Introducing our large diameter (44mm) Garagistic trailing arm bushings for E28, E24, and E34 chassis in polyurethane. The factory rubber bushings are made with rubber and designed to provide comfort. This means that they deflect in multiple directions under use making the rear end feel unpredictable or numb to the driver. This is not good if you want to feel tuned in to your car and the road! These bushings are recommended for the performance BMW enthusiast with increasing levels of stiffness depending on the desired use. Eliminate the slop in your rear end with a set of Garagistic trailing arm bushings!
THESE BUSHINGS REQUIRE THE REMOVAL OF THE PITMAN ARM (ONLY SOME MODELS CAME EQUIPPED WITH THIS) FOR PROPER USE.

Material: 80A Polyurethane

E24 Rear Trailing Arm Bushings

9 Set Rubber Mounting QTY: 4 Part Number: 33329061946
12 Pitman Arm QTY: 2 Part Number: 33321125665

4x Rear Trailing Arm Poly Bushings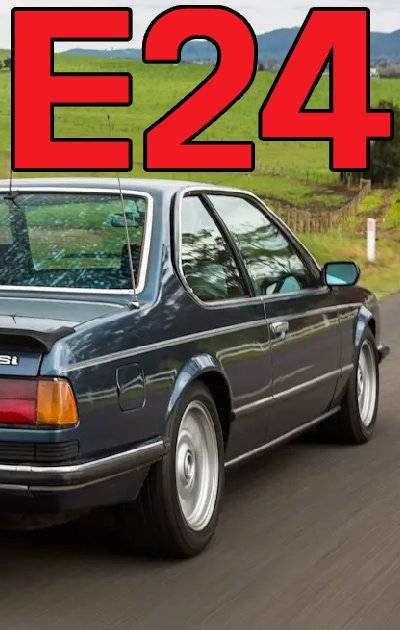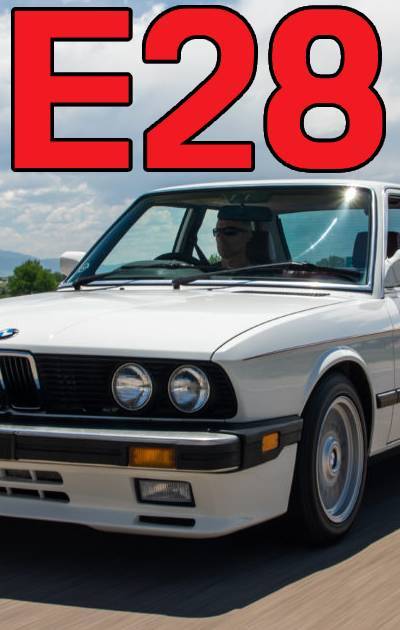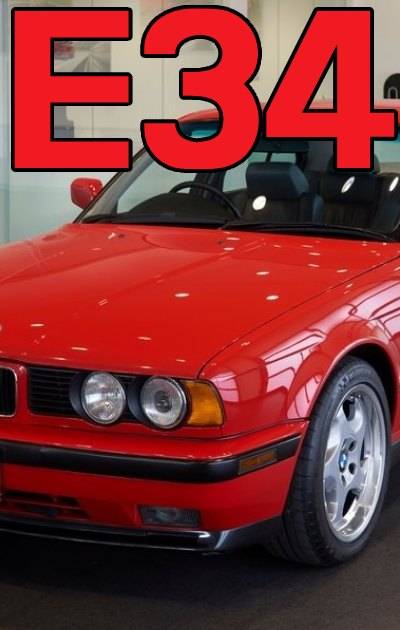 E28
M5
M535i
535/i (09/82+)
528i
528e (09/82+)
525i (04/86+)
525e (04/86+)
520i (04/86+)
524td (04/86+)
E24
628csi (05/82+)
633csi (09/82+)
635csi (09/82+)
M6 (09/82+)
M635csi (05/82+)
E34
ALL MODELS
YOU MIGHT BE INTERESTED IN....
PLEASE NOTE: EGR gasket(s) NOT included! We recommend using Permatex 'Ultra Copper' gasket maker.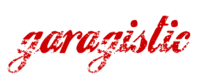 You've seen thecosts of shipping from overseas - not to mention those pesky Import GST& Duty add-ons. Buy local and get your product sooner!

aussie, aussie, aussie....oi oi oi!

Australian Owned & Operated!


Every order is packed with a BSS sticker!


Call, Email or SMS us anytime. We are here to help you find the right part.


What's that? more parts!?

We are constantly looking to expand our product range. Support BSS and we will support you with a wider range of quality parts!