high performance in build & quality

E24 ODOMETER GEARS (633, 635, M 635 CSI, M6)

HAS YOUR E24 ODOMETER BEEN LONG BROKEN?
Well, now is your chance to fix it! There is nothing is more frustrating than when your odometer stops counting your miles driven and when your trip odometer doesn't work. Stop guessing when your next maintenance item or oil change is. The great news is, you can fix your own odometer for a fraction of what you thought it costed. It's not as hard as it may seem. We'll walk you through how to replace those three pesky little gears that are known to go bad in your E24 odometer. Don't get ripped of by odometer repair shops that charge over $200 for this 20 minute job! You have always been a DIY type of person, why stop now?
EVERY E24 ODOMETER GEAR KIT INCLUDES
This E24 odometer kit includes 3 gears that you will need to get your odometer working again. We also include two spacers in our design that keeps the gears spaced correctly and moving smoothly (eBay knock offs don't include these and it can cause problems down the line!, forcing you to do the odometer job all over again). The factory gears get soft over time (Imagine how a stale Oreo cookie would feel when broken in half, that's what the gears in your current broken gauge feel like). Our Garagistic gears are made with a OEM superior material with a quality fit and finish that will last; These gears will outlive your car!

Note
:
E24 odometers had 12 teeth drive gears, 12/48 center gears, and either 13/48, 16/48, 17/48 or 19/48 options for the third gear. The most common gear is the 19 tooth and this is what is shipped by default. Please count before ordering to insure you get the correct third gear count. Failing to do this will mean you will need to purchase another third gear separately (we do not take fault if you do not tell us what your third gear count is). Colours may vary. When purchasing our kit be sure to check out our INSTALLATION GUIDE (E30 version, but steps are the same)
E1 Gear: 12
Middle Gear: 12/48
Third Gear: 13/48 - 16/48 - 17/48 - 19/48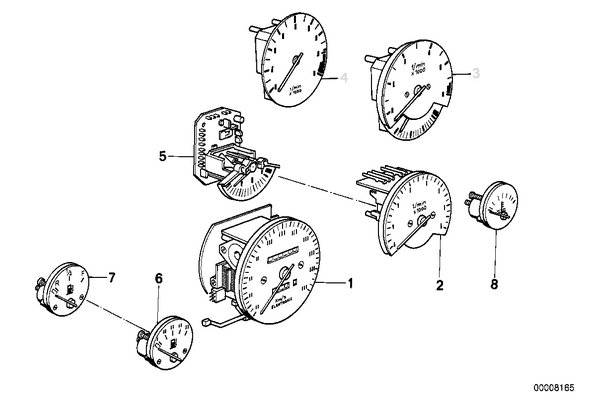 Gears Located in Speedometer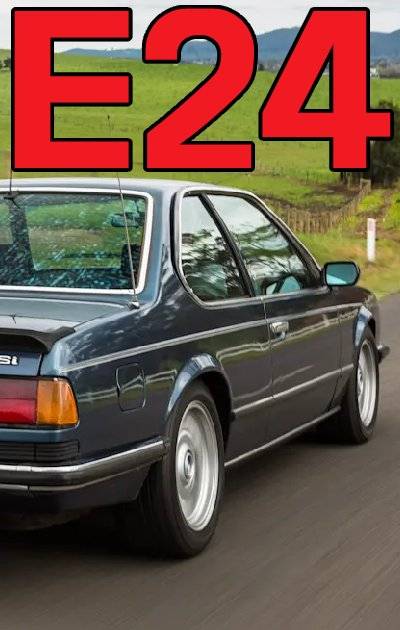 YOU MIGHT BE INTERESTED IN....
Video to be used for reference only.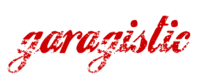 You've seen thecosts of shipping from overseas - not to mention those pesky Import GST& Duty add-ons. Buy local and get your product sooner!

aussie, aussie, aussie....oi oi oi!

Australian Owned & Operated!


Every order is packed with a BSS sticker!


Call, Email or SMS us anytime. We are here to help you find the right part.


What's that? more parts!?

We are constantly looking to expand our product range. Support BSS and we will support you with a wider range of quality parts!