high performance in build & quality

Introducing our diff stud kit conversion. This is one of those mods that you will be glad you did, the next time you need to service your differential. This makes taking the differential in and out of your E30, E28, or Z3 a lot easier. This now becomes a one person job (and safer). It can be a little difficult to balance the differential and line up the bolt holes during re-installation. They never seem to line up perfectly you need to make sure that the bolts thread by hand first. It can be time consuming. Our diff studs are designed to make everything line up and lift right into the holes every time.

Installation is easy. Simply apply loctite on the studs. Thread to the length you require and let the thread lock dry. That's it! Set includes everything needed for installation including nylon locking nuts and washers.
IF YOU ARE RUNNING RAISED SUBFRAME BUSHINGS AND A CENTERED DIFFERENTIAL BUSHING YOU WILL NEED OUR
EXTENDED STUD VERSION KIT
WITH SPACERS TO MOUNT THE DIFFERENTIAL PROPERLY.
Replacement for Studs

18 Hex Bolt M12X1,5 Part Number: 07119911694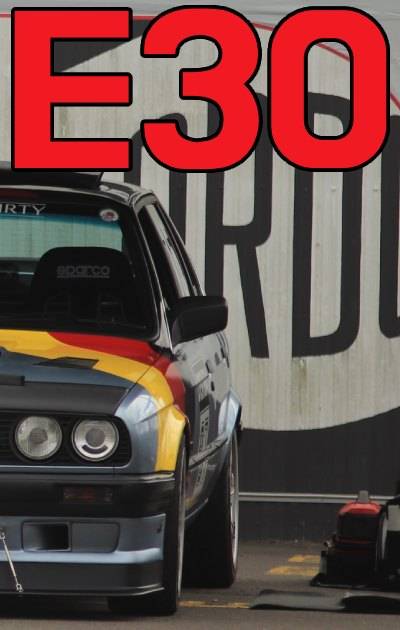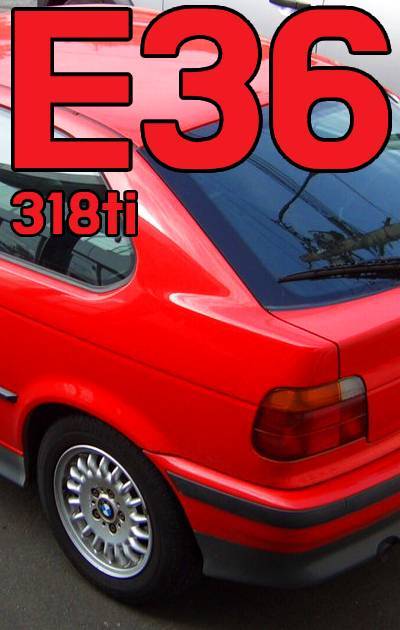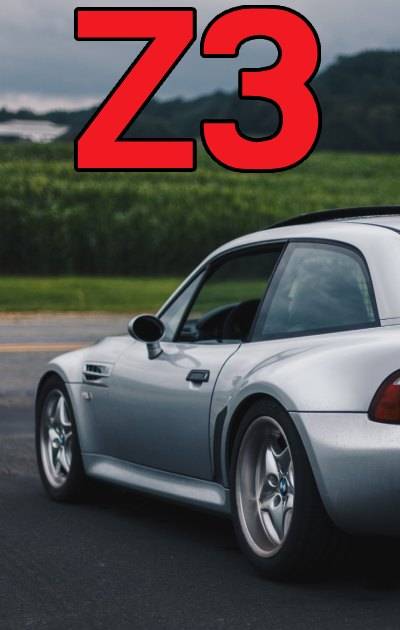 YOU MIGHT BE INTERESTED IN....
Installing the Extended Diff Stud Kit is extremely simple. Apply Loctite on the studs and threads them into the existing provisions on your differential for the OEM bolts.
Garagistic customer showing how to install Diff Studs.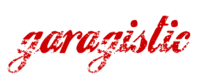 You've seen thecosts of shipping from overseas - not to mention those pesky Import GST& Duty add-ons. Buy local and get your product sooner!

aussie, aussie, aussie....oi oi oi!

Australian Owned & Operated!


Every order is packed with a BSS sticker!


Call, Email or SMS us anytime. We are here to help you find the right part.


What's that? more parts!?

We are constantly looking to expand our product range. Support BSS and we will support you with a wider range of quality parts!