high performance in build & quality

BMW DELRIN ACCELERATOR BUSHING

One of the most neglected bushings on your classic BMW is this little accelerator bushing that connects the throttle linkage under the dash. This can cause a sloppy accelerator feel and at times, squeak when the gas pedal is pushed. The original bushings have been pushed thousands of times. Sure, you can replace it with another OEM unit (part number 35411119016). But even the new units are very soft. Do it once, do it right. by using our Delrin accelerator bushings as a replacement to the stock bushings, this is a permanent fix! Comes with an installation tool, for a simplified install. Lubricate with lithium grease on installation to ensure quiet service for years to come.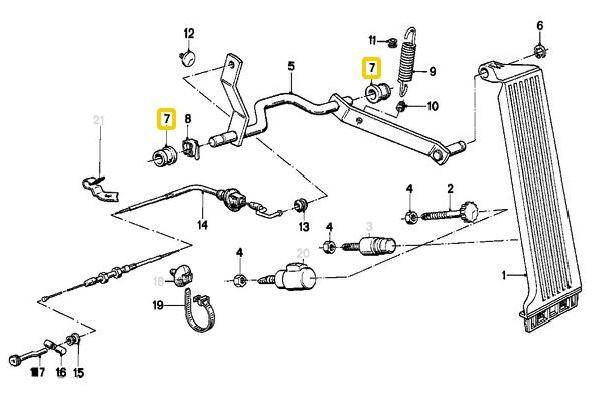 E30 Accelerator Bushing
07 Bushing QTY: 2 Part Number: 35411119016
2x Delrin Bushings
1x Installation Tool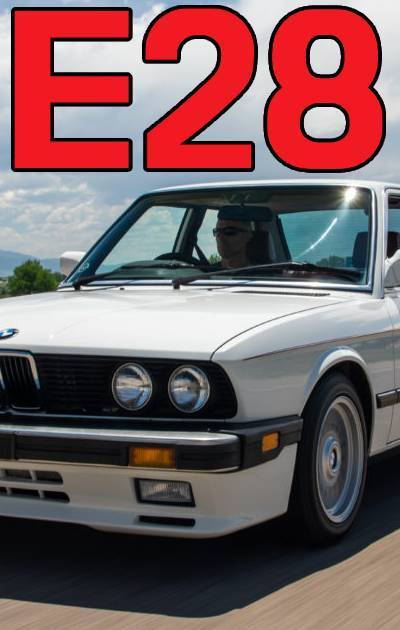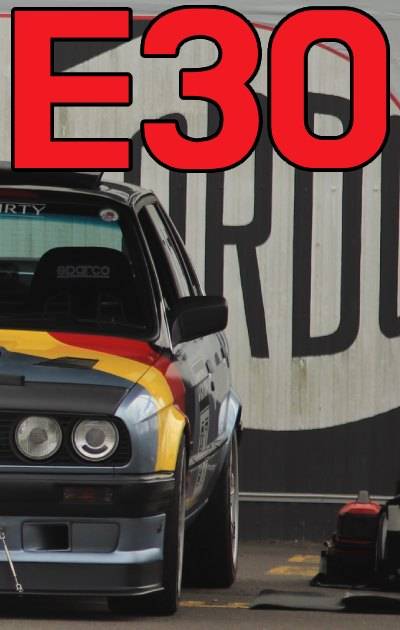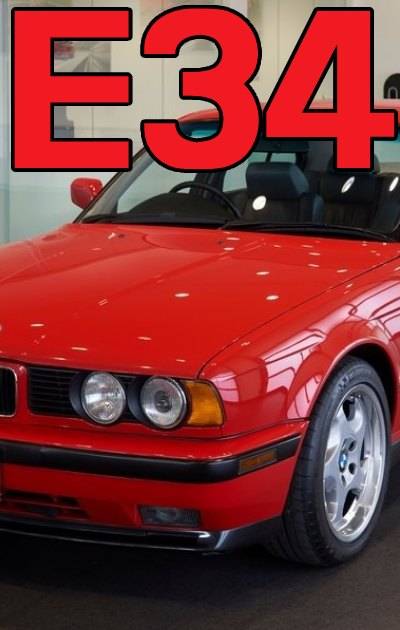 Fits BMWs that have the bushing 35411119016. Please check on realoem.com before ordering to make sure that this will work on your car.
E30: 84-92 ALL
E34: 89-95 (530i &535i) (will not fit E34 M5)
E24: 77-86 (628, 633, 635, M6)
E28: ALL
YOU MIGHT BE INTERESTED IN....
**THIS PROCESS WILL DIFFER DEPENDING ON YOUR CHASSIS**

Step 1:
Remove the accelerator pedal by removing the c-clip or pushing in the pin on the back right side of the pedal followed by the bottom clip behind the pedal.
Step 2:
Remove the throttle cable from the bracket

Step 3:
Locate and remove the accelerator pedal pivot bracket clip holding it in place, this will allow you to remove the assembly
Step 4:
Remove the old worn out bushings
Step 5:
Grab the bolt and one washer from the provided press tool. Put the washer on the bolt followed by one of the bushings with the flat side towards the washer.

Step 6:
Place the cup from the press tool over the lip, if your vehicle does not have the lip it will be on the outside. The inside referring to the middle of the accelerator bracket.
Step 7:
Take the bolt with the washer and bushing and insert it from the opposite side of the cup and place the other washer and nut and hand tighten it.
Step 8:
Hold one end and tighten the other side and the bushing will start to press in.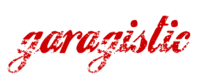 You've seen thecosts of shipping from overseas - not to mention those pesky Import GST& Duty add-ons. Buy local and get your product sooner!

aussie, aussie, aussie....oi oi oi!

Australian Owned & Operated!


Every order is packed with a BSS sticker!


Call, Email or SMS us anytime. We are here to help you find the right part.


What's that? more parts!?

We are constantly looking to expand our product range. Support BSS and we will support you with a wider range of quality parts!