high performance in build & quality

BMW E30, E36 (318ti), Z3 & 2002 REAR TRAILING ARMS

WHAT ARE REAR TRAILING ARM BUSHINGS?
These rear trailing arm bushings are meant for your all-out track, autocross, or drift E30 monster; the bane of track times are any kinks your car may have in its proverbial chain. These polyurethane E30 rear trailing arm bushings are one of those upgrades that give a definite edge. The Garagistic polyurethane rear trailing arm bushings (RTABs) are a class of their own; if you've ever been in a car with polyurethane bushings, you know what performance feels like. These RTAB's are designed with specific racing classes in mind, where your more solid or bearing-style bushings are not permitted. The last thing you want when you're tracking your bimmer is any type of unwarranted after-turn motions; with polyurethane bushings, your suspension tends to react faster due to the stiffer durometer of these bushings. Since there is less wasted motion with a solid bushing, the suspension can react faster and give you more feedback.
What are the results of all this?
The rear alignment of your E30, Z3, or 2002 stays where it's meant to during hard cornering, braking, acceleration, or any other strain it might experience. When you put your power down, it goes where it should; displacement of power is a major player in slower track times and general cornering; getting around those corners faster will make all the difference. The adjective you're looking for is planted. These BMW polyurethane rear trailing arm bushings are great for your daily driver, all the way to a track machine.
Replaces OEM #33329061945
WHY WOULD I REPLACE MY REAR TRAILING ARMS?
The stock rubber trailing arm bushings deflect and allow the rear semi-trailing arms to move in all kinds of unwanted directions causing an overall instability. As we mentioned above, this energy displacement slows your cornering and reduces confidence. Replacing your trailing arm bushings on your E12, 2002, E30, Z3, or E21 makes for much more fun putting your power where it needs to be. After all, what good is power if you cannot put it down? Stay the course with these bushings and learn the true difference they offer.
WHAT ARE THE BENEFITS OF E30, Z3, AND 2002 POLYURETHANE REAR TRAILING ARMS?
We offer our E30 polyurethane rear trailing arm bushings in two durometers: 80A and 95A. 80A is a street polyurethane compound and has great vibration dampening and noise reduction properties. The 95A units are a little stiffer than the 80A and will transmit just a bit more noise to the cabin, but also offers a slight edge in performance as a result. Includes everything needed for installation. Bushings for all 4 connecting points on the trailing arms as well as steel sleeves.
QUICK NOTE ABOUT USING OLD TRAILING ARM BOLTS OR ALUMINUM RACES
Please keep in mind when shopping around for trailing arm bushings that a lot of competitors use aluminum for the race instead of steel. This is not a good idea. Nothing that rotates should be aluminum. It will wear. Its softer than steel. Your BMW OEM race was steel. So is ours. Another note regarding hardware and tolerances. We make our products compatible with our other parts as well as competitors. For example, these trailing arm bushings need to not only be compatible with our camber and toe kit (which requires BMW OEM eccentric Hardware) but with competitors as well. The bolt diameter on the eccentric hardware (OEM BMW) for those who make their rear subframe adjustable using our camber and toe kit (while they have the subframe out) is bigger than the old OEM E30 hardware (which could possibly be worn as well). So for this reason, we recommend that you replace your old, worn, tired and small stock hardware for bigger (and tighter fitting) hardware which you can find in the options list above. This is optional. However, it's a great way to get an even more precise feel in the trailing arms you can't get from other kits out there. Do it once, do it right. Kit includes 10.9-grade bolts, washers, and even nylon locking nuts. Everything needed for your install.
Replaces OEM #33329061945
Materials: 80a, 95a or Delrin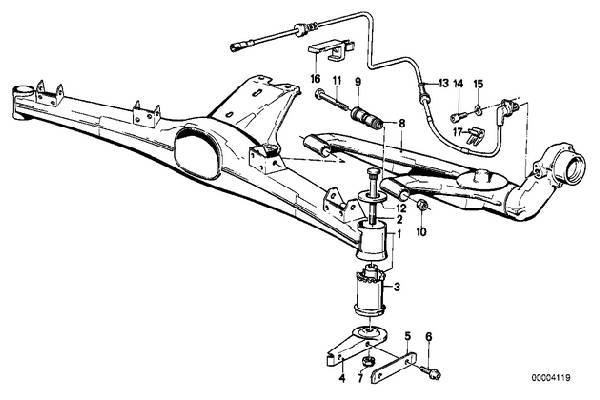 09 Set rubber mounting QTY: 2 (PER SIDE) PART NO: 33329061945
4x Rear Trailing Arm Bushings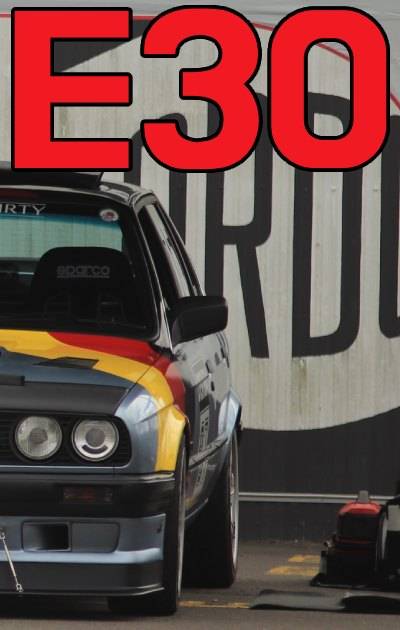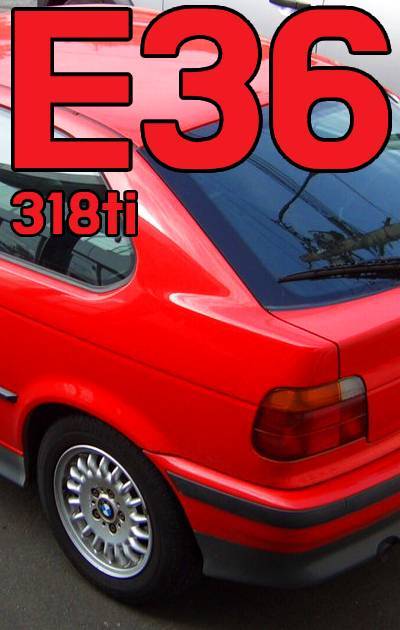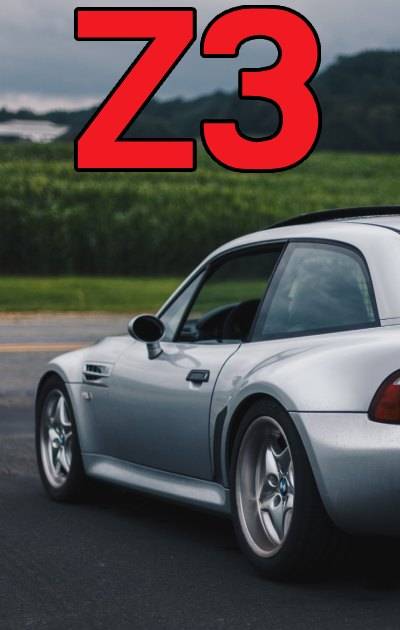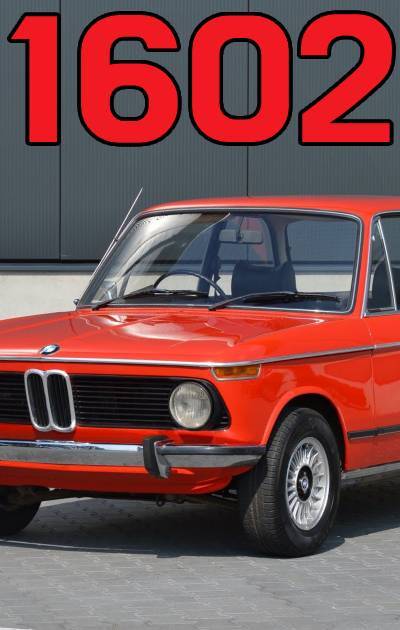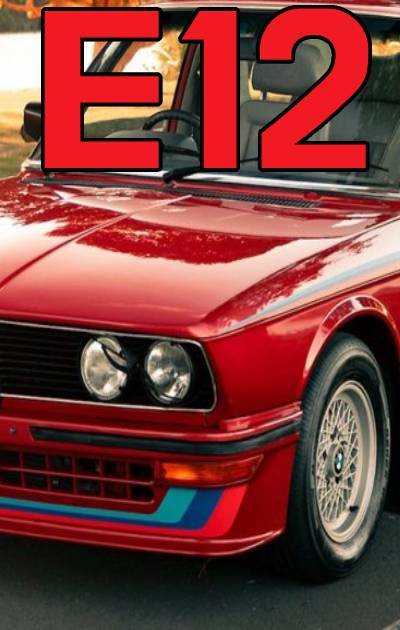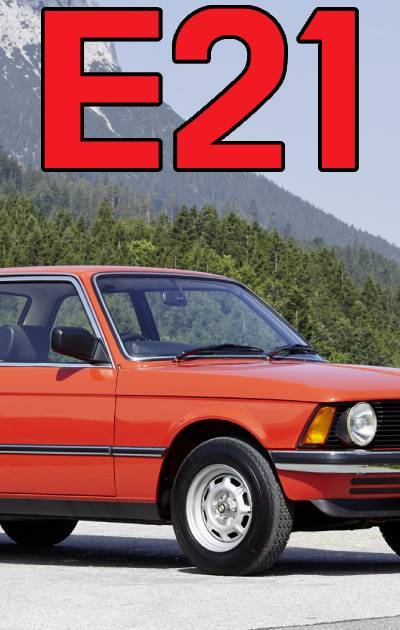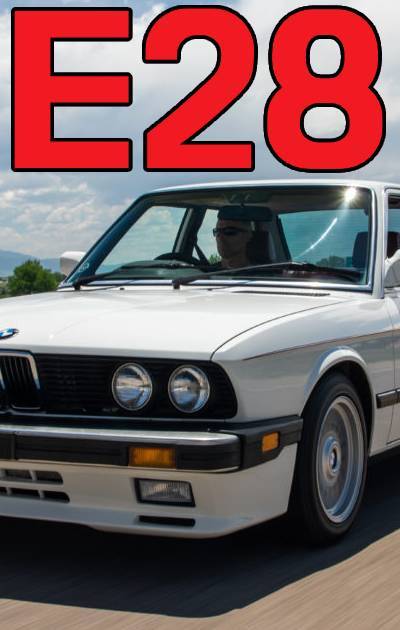 YOU MIGHT BE INTERESTED IN....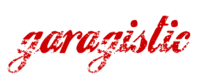 You've seen thecosts of shipping from overseas - not to mention those pesky Import GST& Duty add-ons. Buy local and get your product sooner!

aussie, aussie, aussie....oi oi oi!

Australian Owned & Operated!


Every order is packed with a BSS sticker!


Call, Email or SMS us anytime. We are here to help you find the right part.


What's that? more parts!?

We are constantly looking to expand our product range. Support BSS and we will support you with a wider range of quality parts!