high performance in build & quality

Normally, suspension bushings tend to be a bit tedious when picking out what to buy for your E30; we wanted to make things a bit easier so we put together a COMPLETE suspension bushing kit for you! The BMW E30 complete polyurethane suspension kit will replace every single suspension bushing in your E30 and make it handle and perform as it should. This suspension refresh kit comes with a Garagistic lifetime warranty.
WHY SHOULD I REPLACE MY OEM RUBBER BUSHINGS WITH POLY/DELRIN?
The stock rubber trailing arm bushings deflect and allow the rear semi-trailing arms to move in all kinds of unwanted directions causing an overall instability. At the E30s current age, the bushings are beyond gone. This kit is an absolute must for your all-out track, autocross, or drift E30 monster. It comes in three options, 80a, 95a, and Delrin. 80a polyurethane transmission mounts are designed for the street enthusiast. and meant for that OEM + feel. That means you want a subtle upgrade for your street car without too much of a compromise in comfort, these are a happy medium. 95a is great for dual purpose aggressive street and track applications. Delrin is best for race applications only.
FRONT CONTROL ARM BUSHING: WHICH ONES ARE FOR YOU?
Offset style bushings were found in the E30 M3 and E36 M3 (but can be used in any E30).
These offset versions offer a couple of slight features over the centered version: Wider track, More caster, More camber. Rear subframe bushings: Is raised or standard geometry right for me? "Raised" rear subframe bushings raised the subframe up 12mm eliminating some negative camber by doing this. "Standard" geometry bushings are more desired if you would like to keep some camber in the rear on your lowered E30. This complete bushing kit replaces every bushing in your E30 for a firmer, more controlled ride, and an overall increase in handling capabilities of your E30. Get rid of those mushy rubber suspension bushings and step up to polyurethane bushings. They'll tighten up your whole suspension on your E30. Not to mention they're far more durable than rubber!
Material: Polyurethane 80a, 95a or Delrin
Front Control Arm Bushing: Replaces 31129058931

Diff Bushing: Replaces 33171135242

Subframe Bushing: Replaces 33311130537

Rear Trailing Arm Bushing: Replaces 33329061945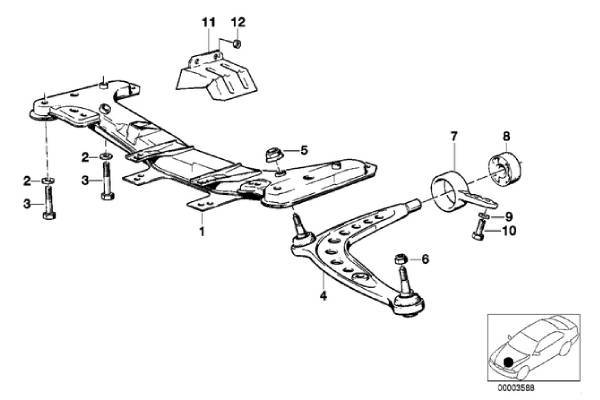 E30 Front Control Arm Bushing
08 Set rubber mounting f wishbone QTY: 1 (PER SIDE) PART NUMBER: 31129058931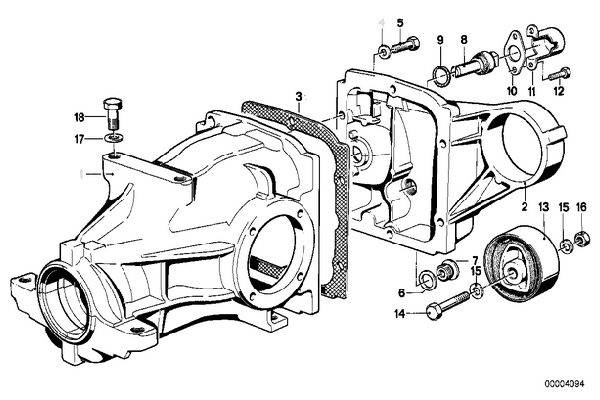 E30 Diff Bushing
13 Rubber Mounting QTY: 1 Part Number: 33171135242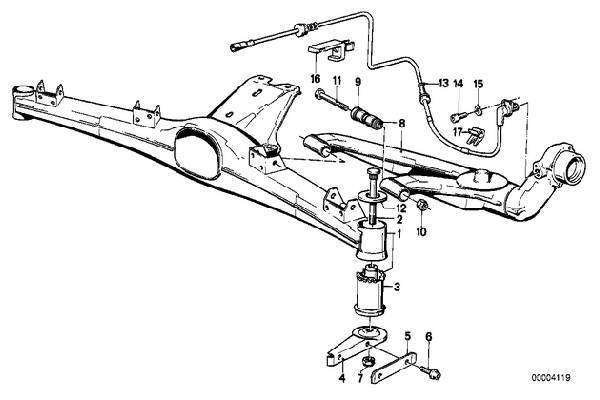 Subframe & Rear Trailing Arm Bushings
03 Rubber Mounting QTY: 2 Part Number: 33311130537

09 Set rubber mounting QTY: 2 (PER SIDE) PART NO: 33329061945

2x Front Control Arm Bushings (Offset or Centered)
1x Differential Bushing

2x Rear Subframe Bushings (Raised or Standard)

4x Rear Trailing Arm Bushings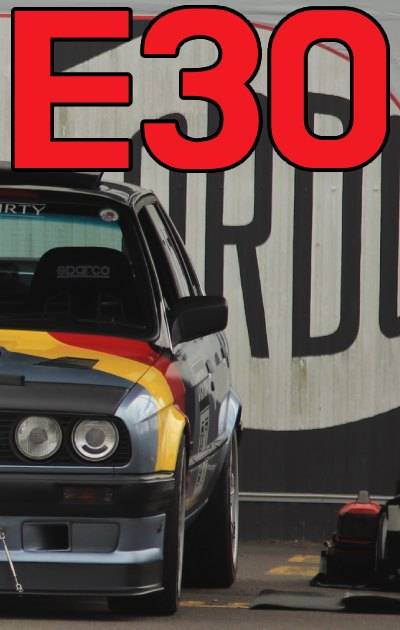 YOU MIGHT BE INTERESTED IN....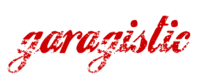 You've seen thecosts of shipping from overseas - not to mention those pesky Import GST& Duty add-ons. Buy local and get your product sooner!

aussie, aussie, aussie....oi oi oi!

Australian Owned & Operated!


Every order is packed with a BSS sticker!


Call, Email or SMS us anytime. We are here to help you find the right part.


What's that? more parts!?

We are constantly looking to expand our product range. Support BSS and we will support you with a wider range of quality parts!