high performance in build & quality

KIDNEY GRILLE CLAMP - 51131872146

Bavarian Speed Shop now STOCKS a range of OEM replacement parts to bring your classic back to it's former glory. If there is a part we do not have, make sure to
Contact Us
for pricing!
Make sure your Grille is nice and secure! If your missing them all, there is 8 in total that for an E30.
Part Number: 51131872146
Manufacturer: Genuine BMW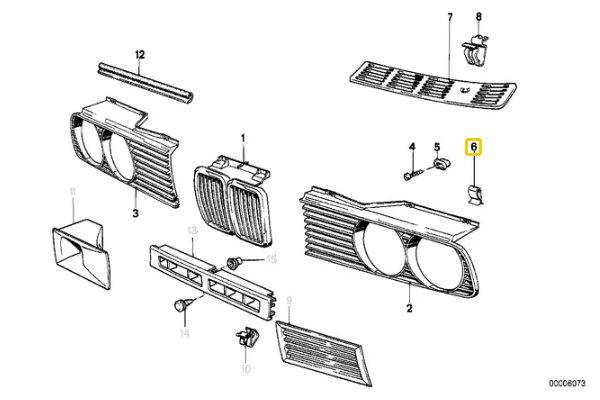 Clamp for Grille

06 Clamp QTY: 8 Part Number: 51131872146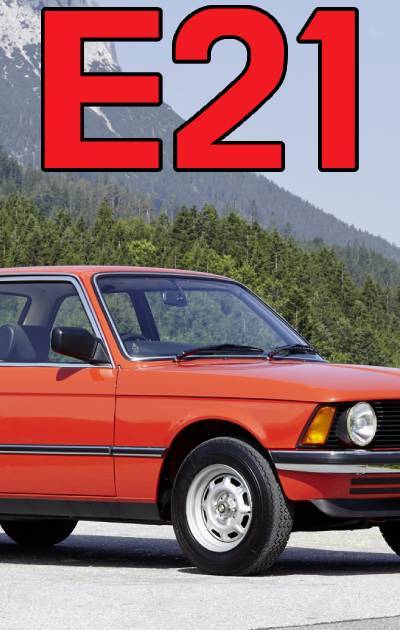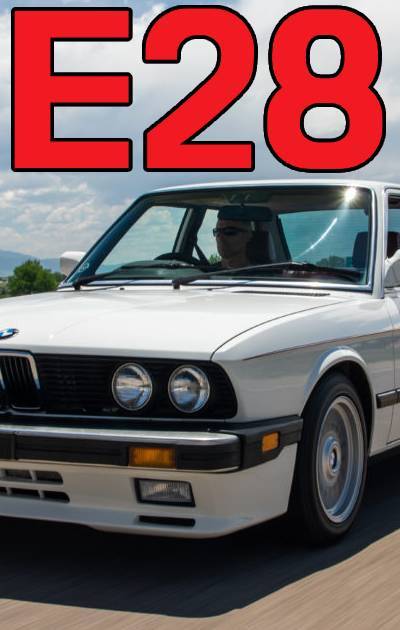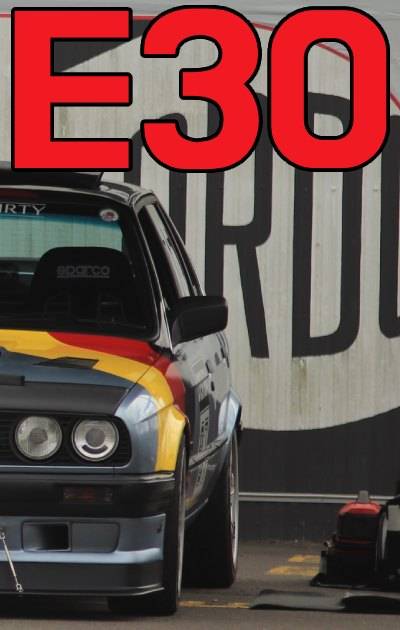 Fits a variety of different models. Please check this is suitable for your vehicle via
RealOEM
or send us an email with the last 7 digits of your VIN.
Note: Used for Ignition Wiring on E28

YOU MIGHT BE INTERESTED IN....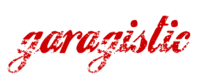 You've seen thecosts of shipping from overseas - not to mention those pesky Import GST& Duty add-ons. Buy local and get your product sooner!

aussie, aussie, aussie....oi oi oi!

Australian Owned & Operated!


Every order is packed with a BSS sticker!


Call, Email or SMS us anytime. We are here to help you find the right part.


What's that? more parts!?

We are constantly looking to expand our product range. Support BSS and we will support you with a wider range of quality parts!