high performance in build & quality

BMW BRASS CLUTCH FORK PIVOT PIN

These Clutch Fork Pivot Pin - 21511223328 bushings should be changed anytime the clutch fork or release bearing is removed. These units have improved durability and ensure smooth, squeak-free shifts. Having this part in hand when you're doing any job that requires the dropping of the transmission will save you time and hassle later on. A failed original plastic pivot pin can fall out, snap, or just wear out over time. Don't be left stranded because of a cheap part like this. When it fails the clutch fork won't be able to push on the throw-out bearing and your clutch will be useless. The only time to replace the clutch pivot pin is when the transmission is removed, so this can be installed during clutch replacements or a rear main seal service.
We especially recommend changing these in the older BMW such as the E39, E34, E36, and E46.
This is a durable replacement for the OEM plastic clutch pivot pin, part number: 21511223328. Our pivot pin is machined brass which will hold up much better than the OEM counterpart which flattens and breaks over time.
Specifications:

- Material: Made from Billet Brass
- Design: Increased Strength and durability over OEM Plastic unit
- Engineering: Designed to replace OEM part number: 21511223328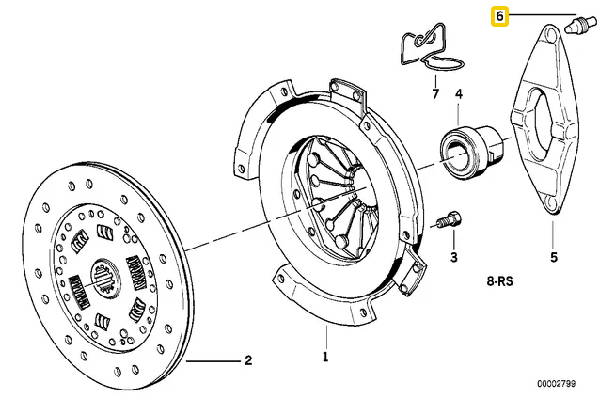 E36 M3 Example Shown
6 Ball Pin Qty: 1 Part Number: 21511223328

1x Brass Clutch Fork Pivot Pin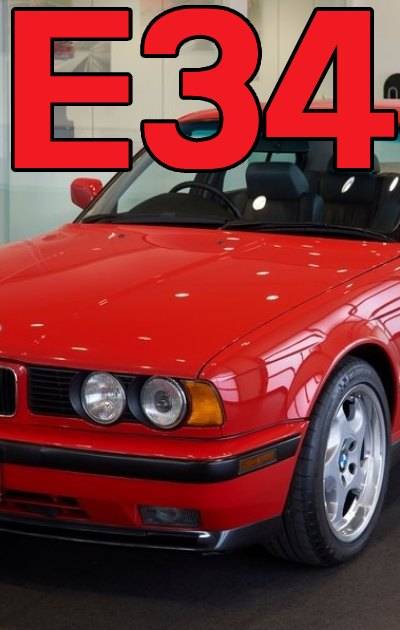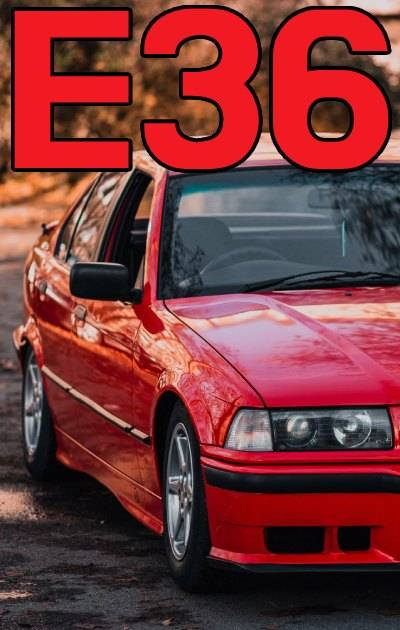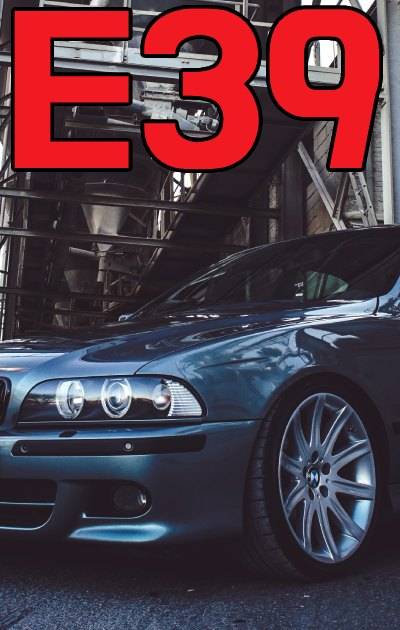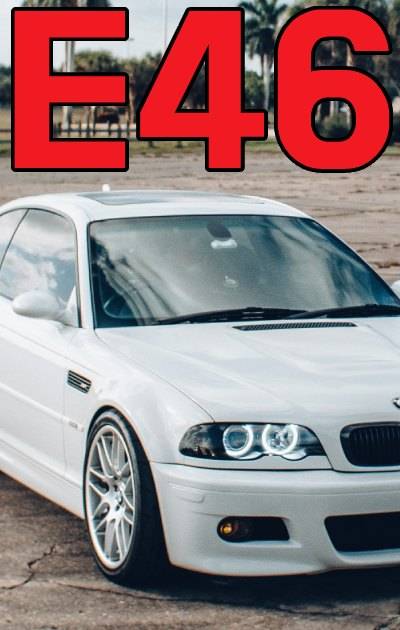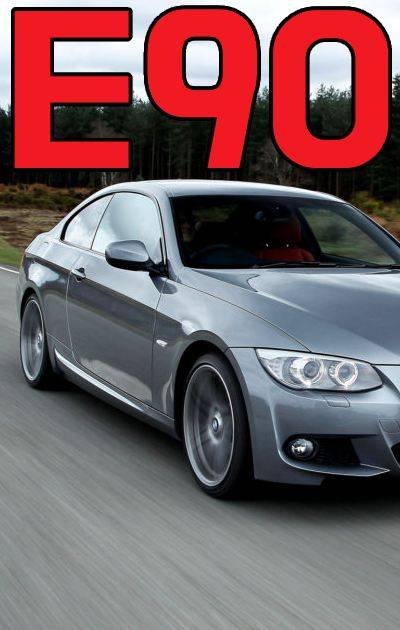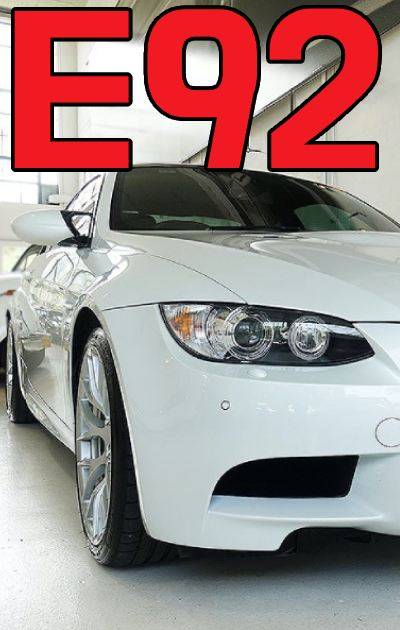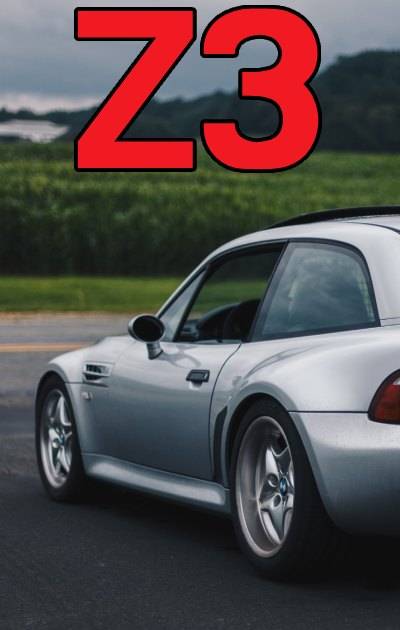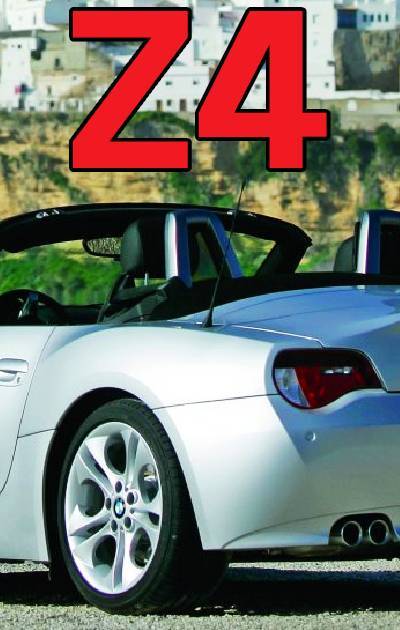 Fits the following models:
E31
E34
E36
E39
E46
E60
E61
E64
E82
E83
E88
E90
E91
E92
E93
F10
F12
F13
F22
F23
F30
F31
F32
F33
F34
F36
F80
F82
F83
F87
Z3
Z4
YOU MIGHT BE INTERESTED IN....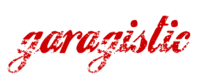 You've seen thecosts of shipping from overseas - not to mention those pesky Import GST& Duty add-ons. Buy local and get your product sooner!

aussie, aussie, aussie....oi oi oi!

Australian Owned & Operated!


Every order is packed with a BSS sticker!


Call, Email or SMS us anytime. We are here to help you find the right part.


What's that? more parts!?

We are constantly looking to expand our product range. Support BSS and we will support you with a wider range of quality parts!