high performance in build & quality

Are you deleting or relocating your antenna on your BMW E30, E36, E28, or Z3? This is a very common delete on numerous E30's and various other BMWs. A common issue with BMW E30s is the "old-fashioned" type of antennas tend to break off, leak, or the electronic function no longer works. The issue with leaving an old antenna in is that the mounding will, inevitably, deteriorate and will result in rusting. The importance of doing the job well cannot be overstated. This is a PLUG and PLAY installation direct fit plug. This design is made of co-molded nylon & elastomer materials to allow the antenna plug to naturally seal and water-proof the vulnerable antenna cutout. The Garagistic antenna delete plug keeps out water and debris with no use of any sealant. Designed to perfectly fit snugly into your OEM BMW E30, E36, E28, or Z3 antenna cutout with no modification. Inside the antenna delete plug are locking tabs snap into OEM antenna cutout with fingertip pressure. There are many people who settle for the hard plastic plugs sold at the local hardware store which do not completely seal the antenna hole as they are not designed for the function and result in copious amounts of rust; they don't fit perfectly and are not water tight. Before purchasing, ensure your antenna cutout has not been modified and is still the OEM .85 inches in diameter. To correctly seal the antenna cutout your E30, E36, E28, or Z3, you'll need to correct product.
WHAT ARE THE BENEFITS OF THE BMW ANTENNA DELETE PLUG?

- Waterproof seal to avoid rusting
- Keeps out debris
- Ascetically pleasing
- Very easy "install"
- Designed for a perfect fit
- Corrects unsightly antenna cutout


Material: Co-Molded Nylon & Elastomer Materials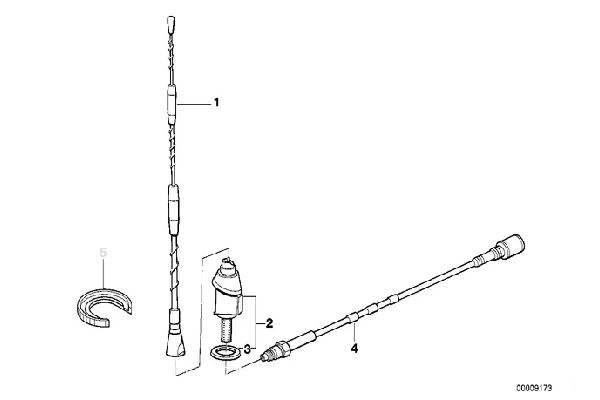 For use when deleting antenna

1x Garagistic BMW Antenna Delete Plug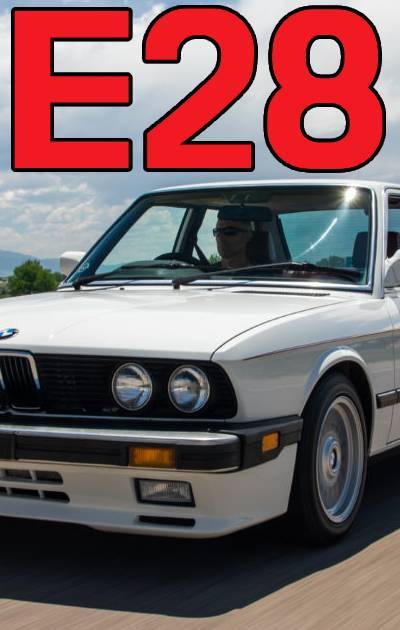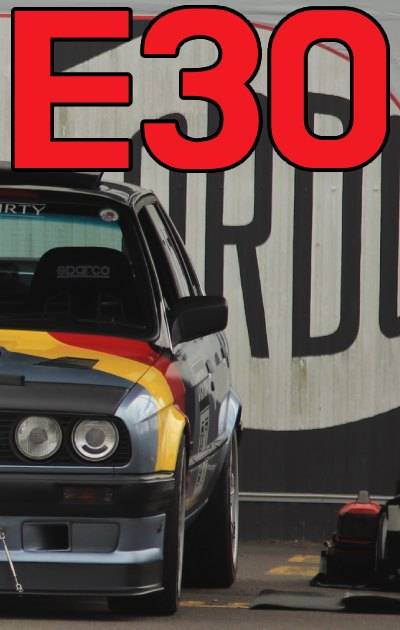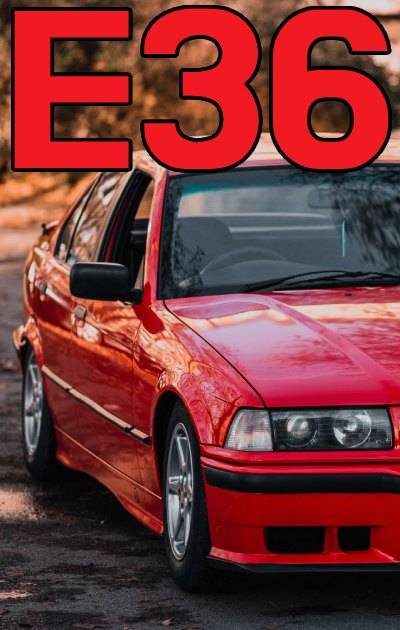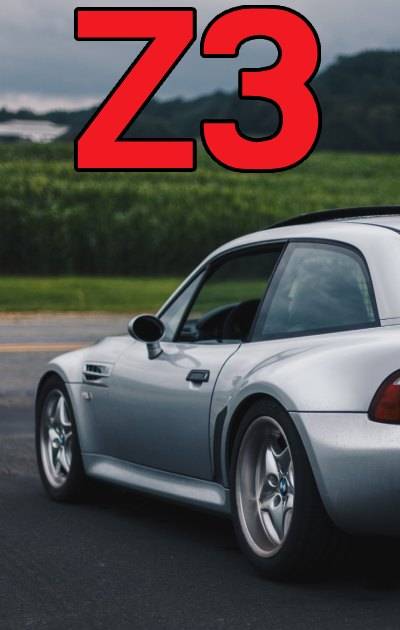 YOU MIGHT BE INTERESTED IN....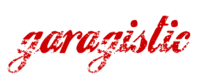 You've seen thecosts of shipping from overseas - not to mention those pesky Import GST& Duty add-ons. Buy local and get your product sooner!

aussie, aussie, aussie....oi oi oi!

Australian Owned & Operated!


Every order is packed with a BSS sticker!


Call, Email or SMS us anytime. We are here to help you find the right part.


What's that? more parts!?

We are constantly looking to expand our product range. Support BSS and we will support you with a wider range of quality parts!