high performance in build & quality

BAVARIAN SPEED SHOP STICKER

Are you looking for some sticker love? You've come to the right place. We have quality die cut stickers available that have been manufactured in Australia! These MAY add extra HP - unfortunately we cannot confirm this.

What better way to represent Bavarian Speed Shop than sporting one of our stickers!
Dimensions: 400mm x 67mm
Style: Die-Cut Sticker
1x Bavarian Speed Shop Sticker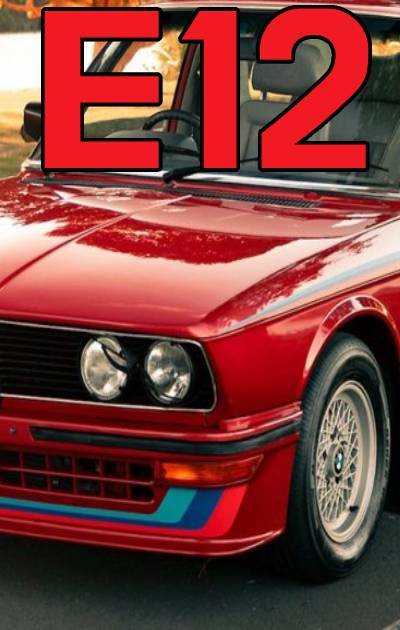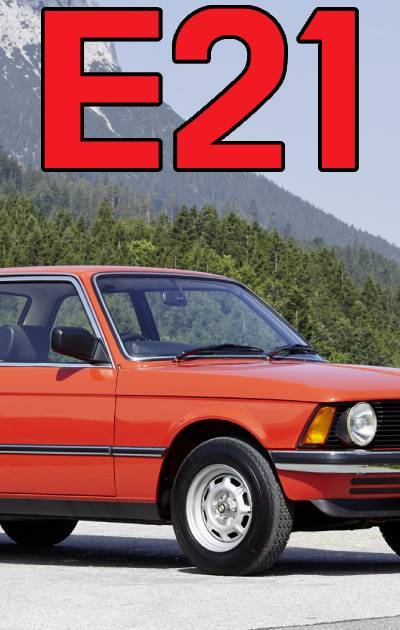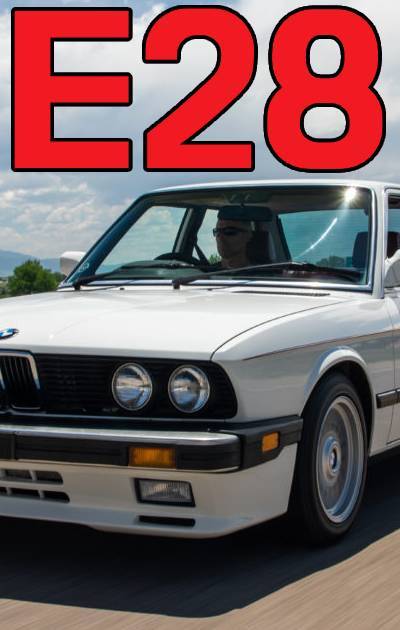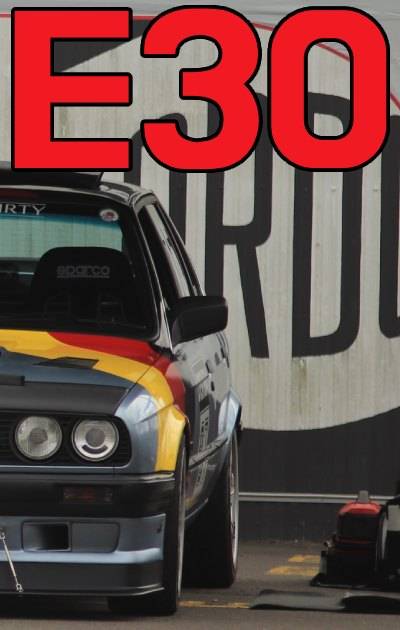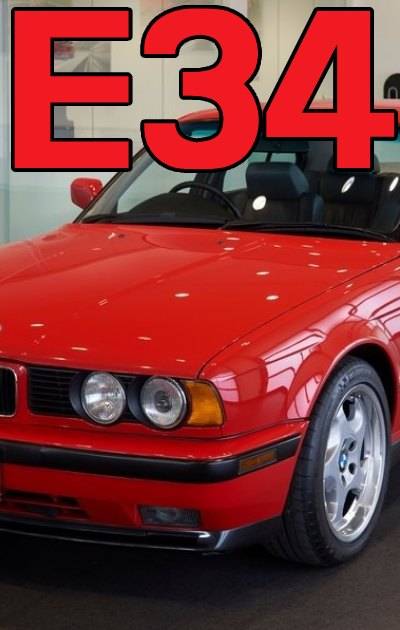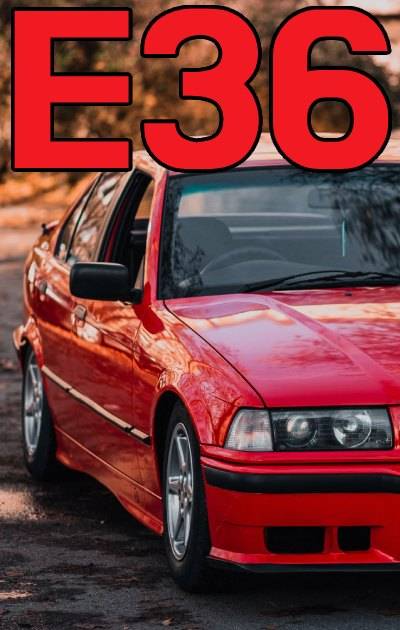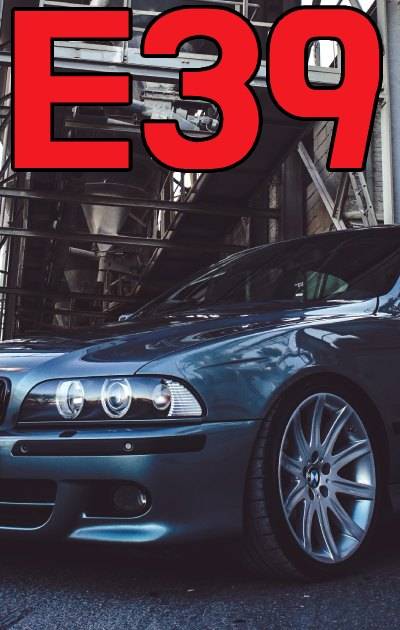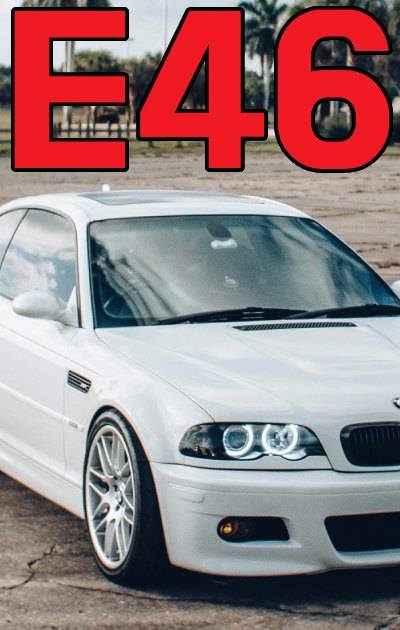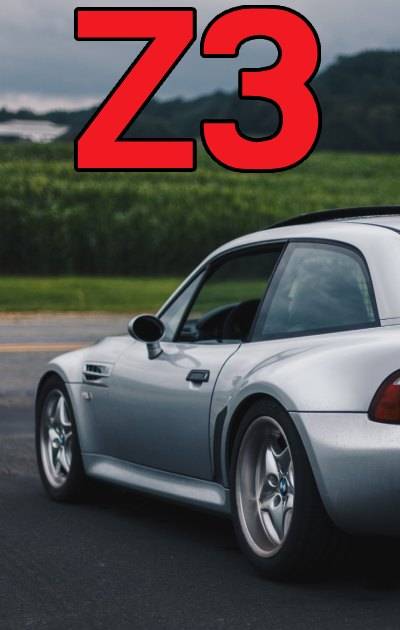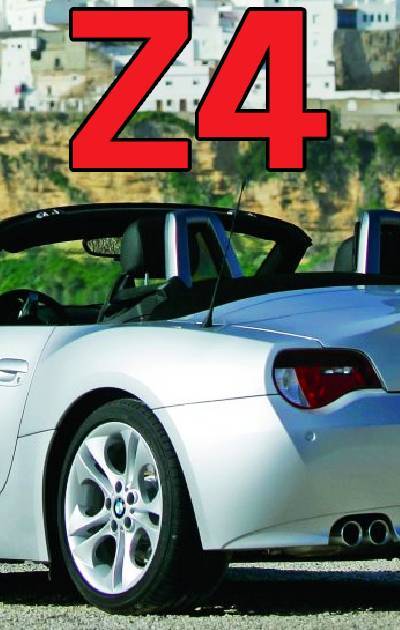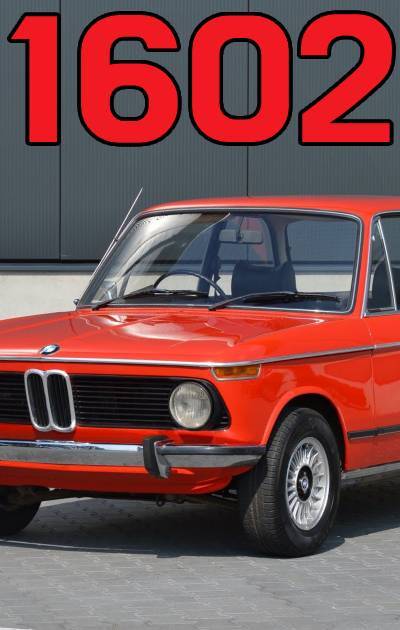 YOU MIGHT BE INTERESTED IN....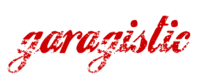 You've seen thecosts of shipping from overseas - not to mention those pesky Import GST& Duty add-ons. Buy local and get your product sooner!

aussie, aussie, aussie....oi oi oi!

Australian Owned & Operated!


Every order is packed with a BSS sticker!


Call, Email or SMS us anytime. We are here to help you find the right part.


What's that? more parts!?

We are constantly looking to expand our product range. Support BSS and we will support you with a wider range of quality parts!